What's the buzz on Twitter?


Barbara Barker
@
meanbarb
Steve Nash says he doesn't care iif Ben Simmons ever takes a jump shot.
pic.twitter.com/qgww2ok3Ff
–
1:25 PM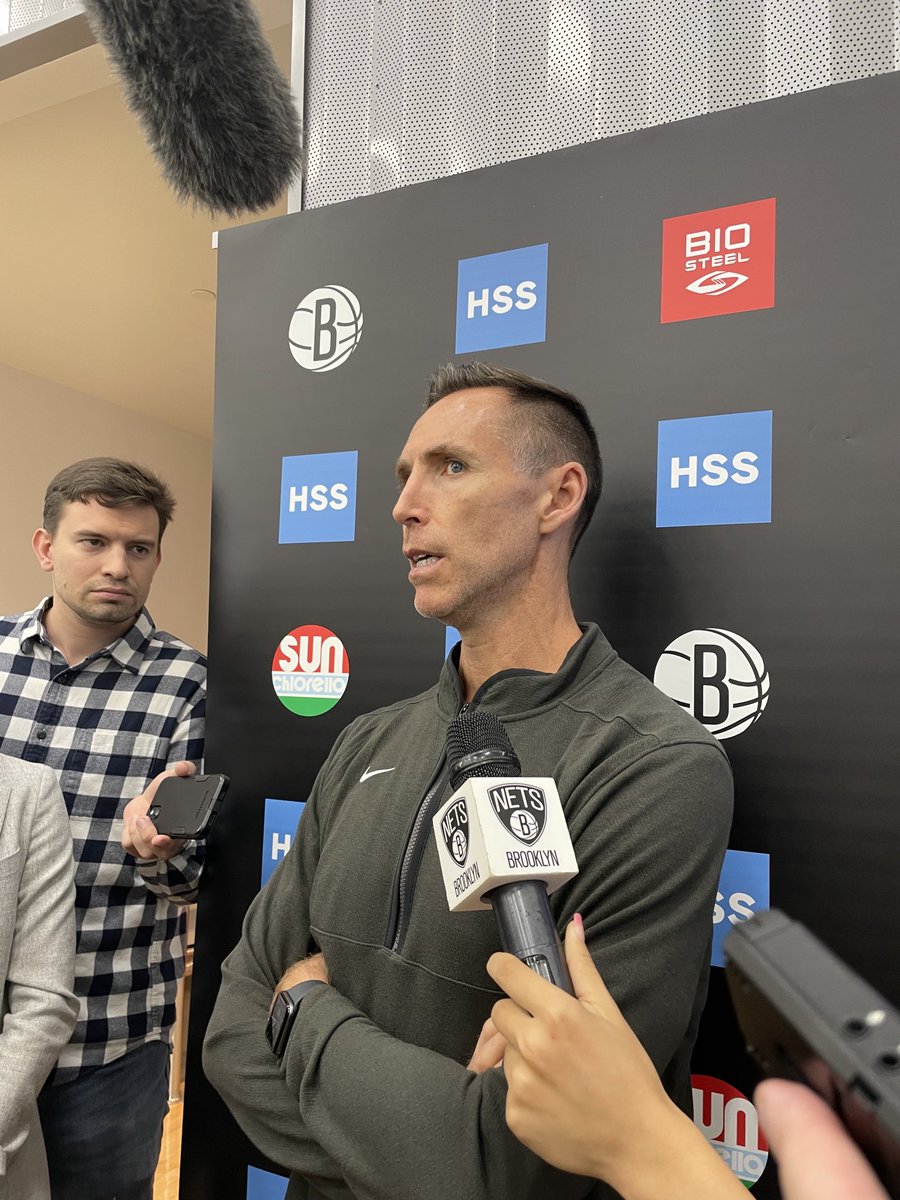 Nick Friedell
@
NickFriedell
Ben Simmons: "I feel great."
Simmons says he's cleared for everything. He says "looking forward" to playing some center when the matchup calls for it.
pic.twitter.com/5cygbZaqI6
–
1:05 PM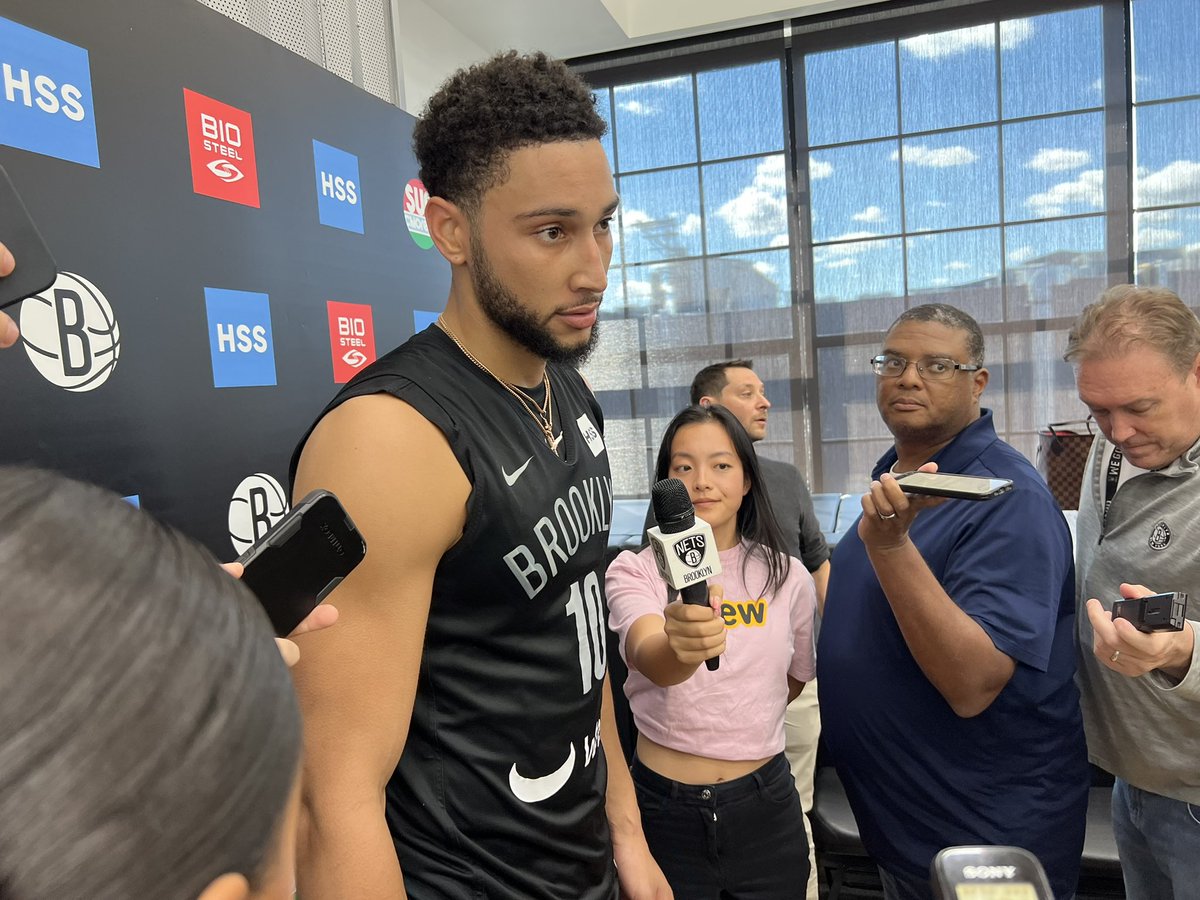 Brian Lewis
@
NYPost_Lewis
Ben Simmons 💯 % cleared for practice, getting in some free throw work with Nic Claxton. #nets
pic.twitter.com/IsLlUtHbhb
–
12:58 PM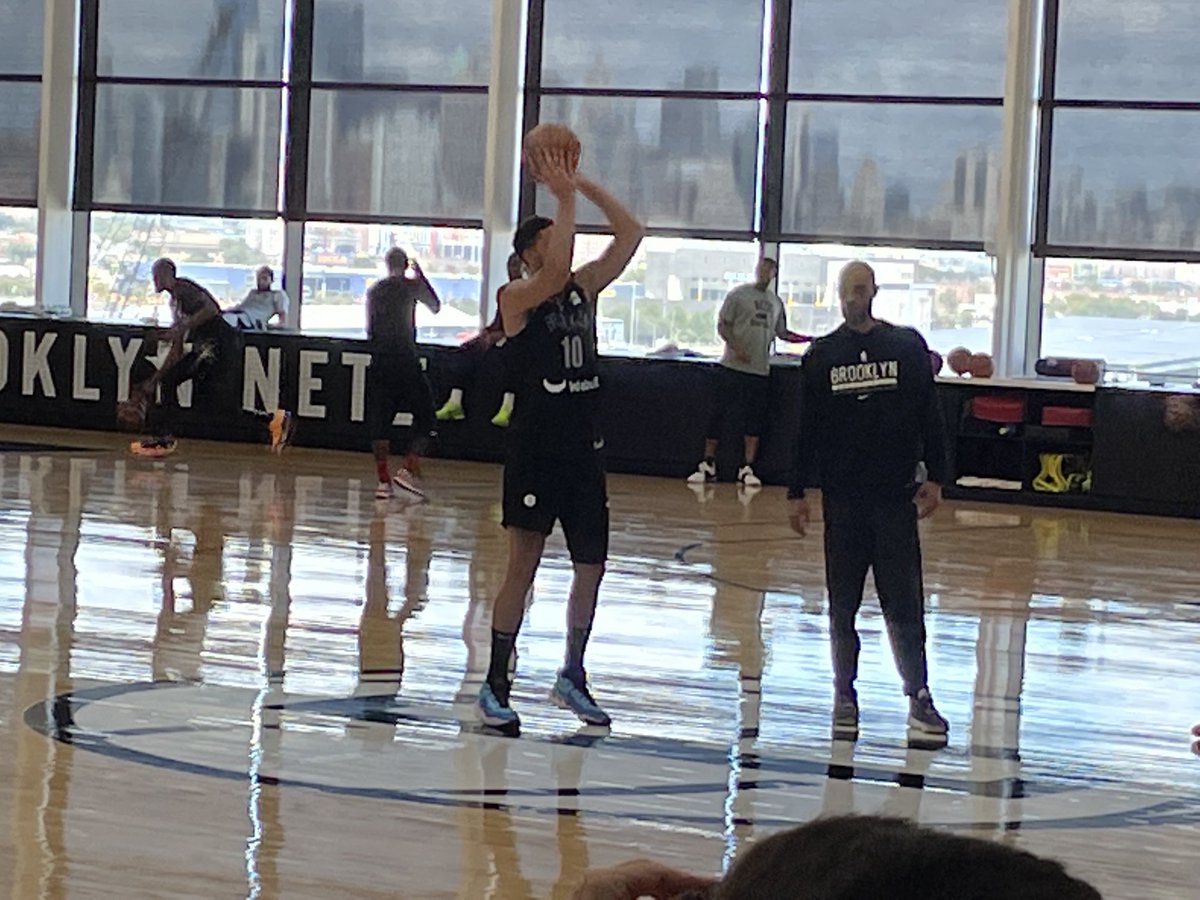 To leave a comment, you will need to
Sign in or create an account
if you already have an account. Typed comments will be lost if you are not signed in.