What's the buzz on Twitter?

Law Murray
@
LawMurrayTheNU
Asked Norman Powell today about playmaking and defending
Powell is a player who has slowly increased his assists every season, from 1.0 as a rookie to 2.1 last year. And he was starting at SF in Portland next to Damian Lillard and CJ McCollum
Powell mentioned PG time here.
pic.twitter.com/r7nOXGaNRj
–
4:51 PM
Sean Highkin
@
highkin
Word is slowly starting to get out among the UCSB student body that Damian Lillard is on campus
pic.twitter.com/fs0rU9ZWWP
–
5:43 PM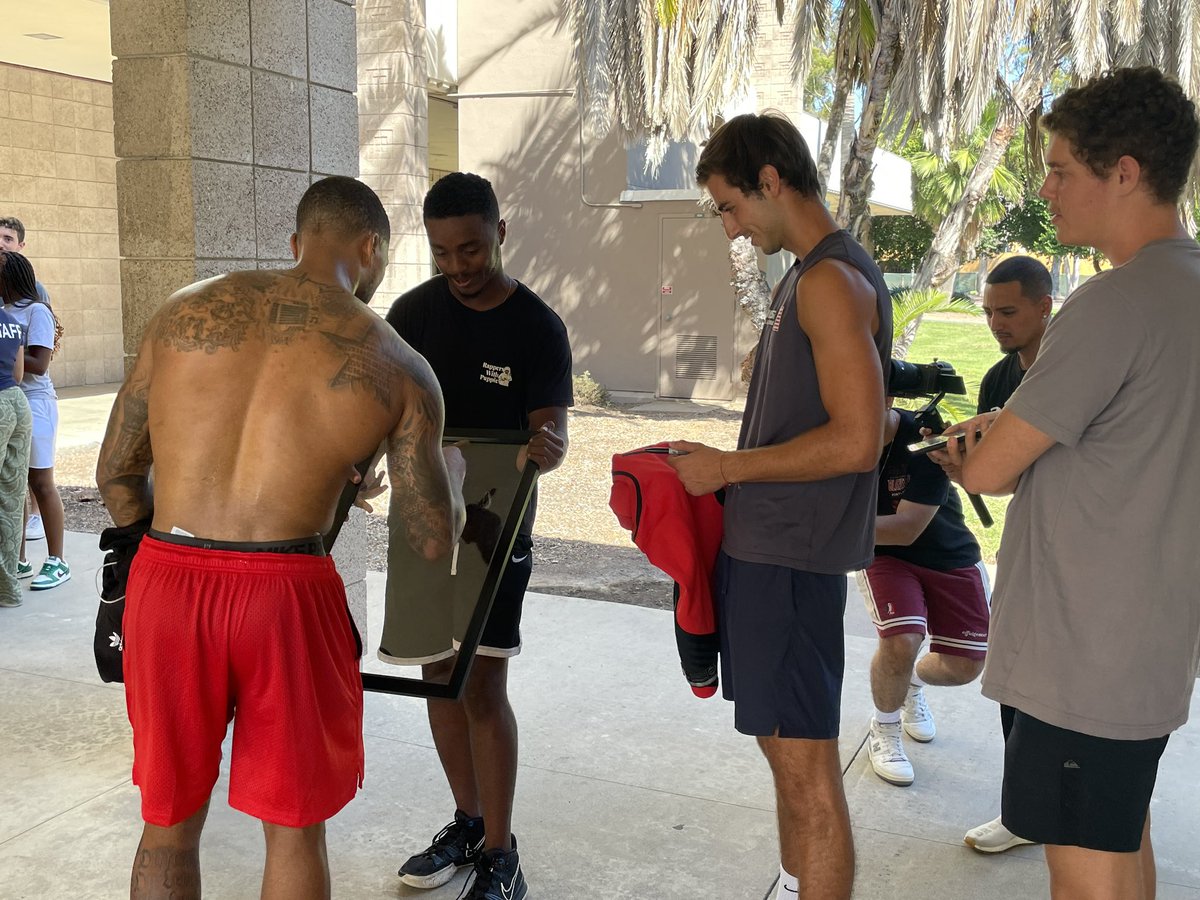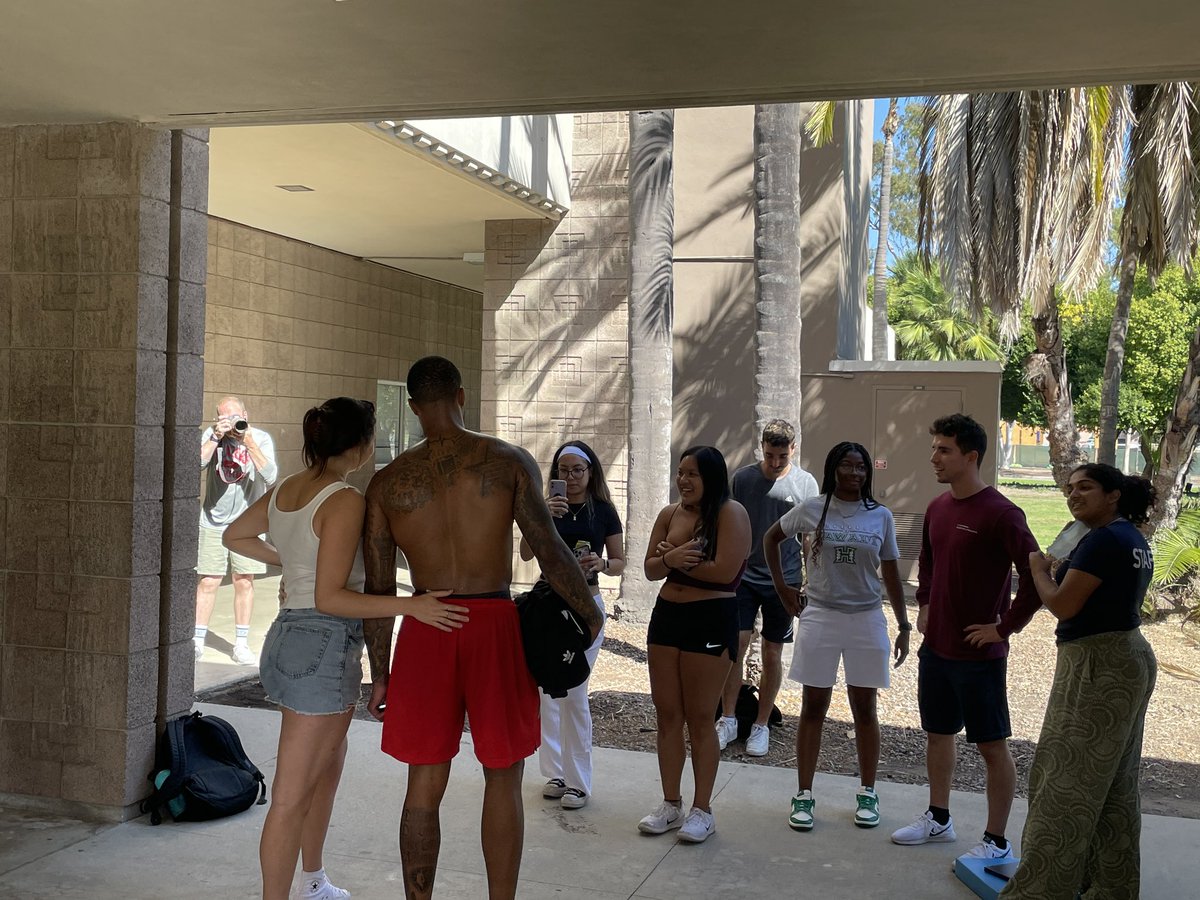 Callie Caplan
@
CallieCaplan
Sean Sweeney is leading the Mavs' last drill of the workout — and the reason why Theo Pinson and Reggie Bullock are wearing green Notre Dame shirts.
I imagine we would've seen Sweeney in some Carolina blue if UNC had won last weekend.
pic.twitter.com/jKebl7jLEt
–
1:39 PM
Aaron J. Fentress
@
AaronJFentress
Damian Lillard signed a couple of autographs and posed for a selfie following the first training camp practice in Santa Barbara.
I was turned down. By Dame and the fans. 🤷🏽‍♂️ #RipCity
pic.twitter.com/2HLGHFMSqb
–
5:34 PM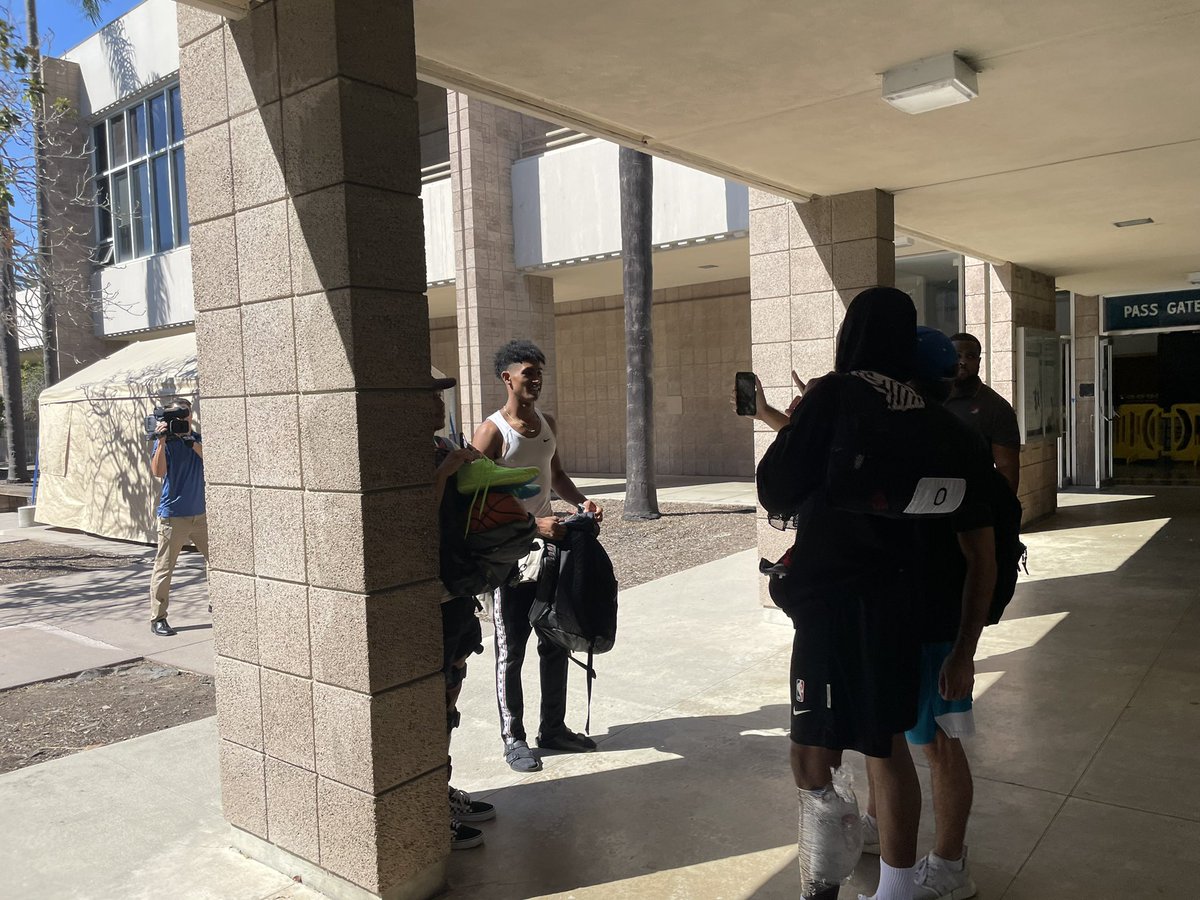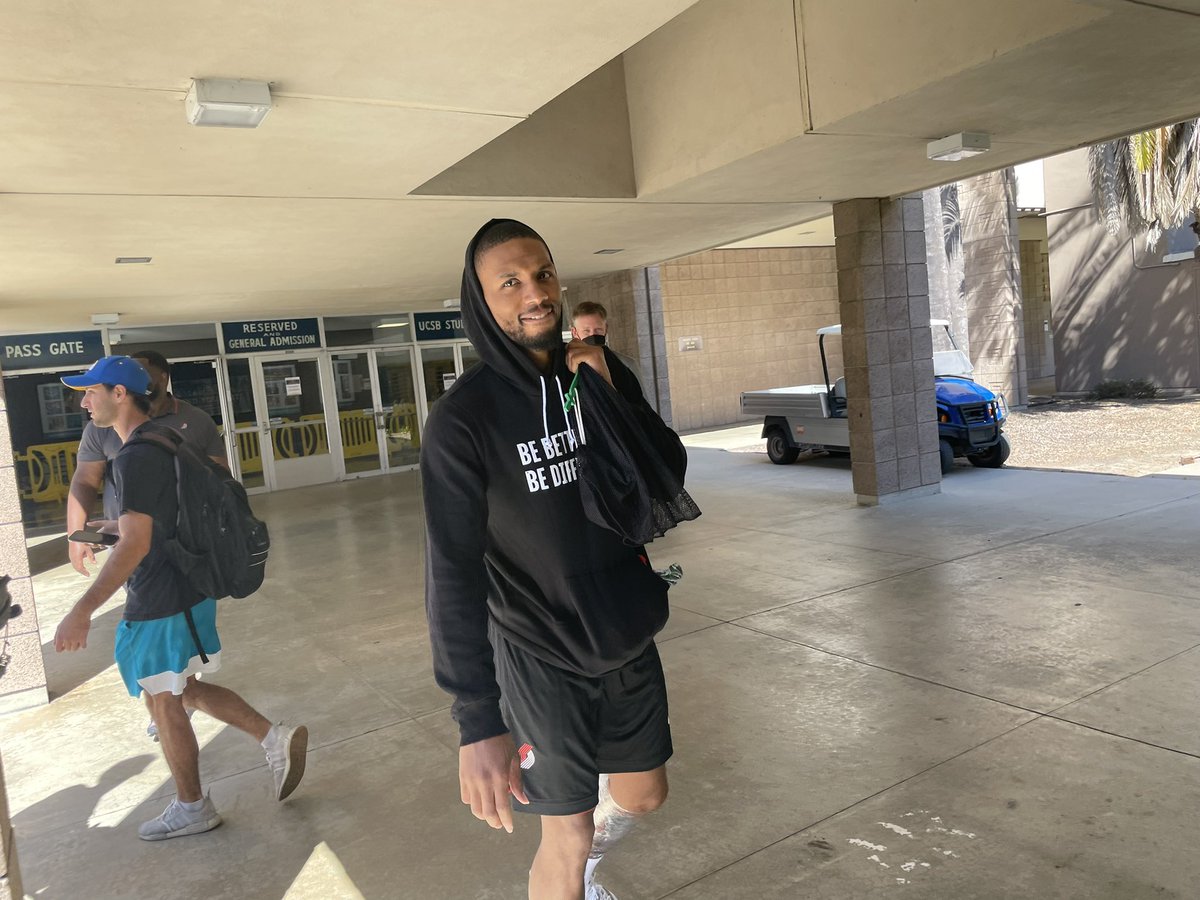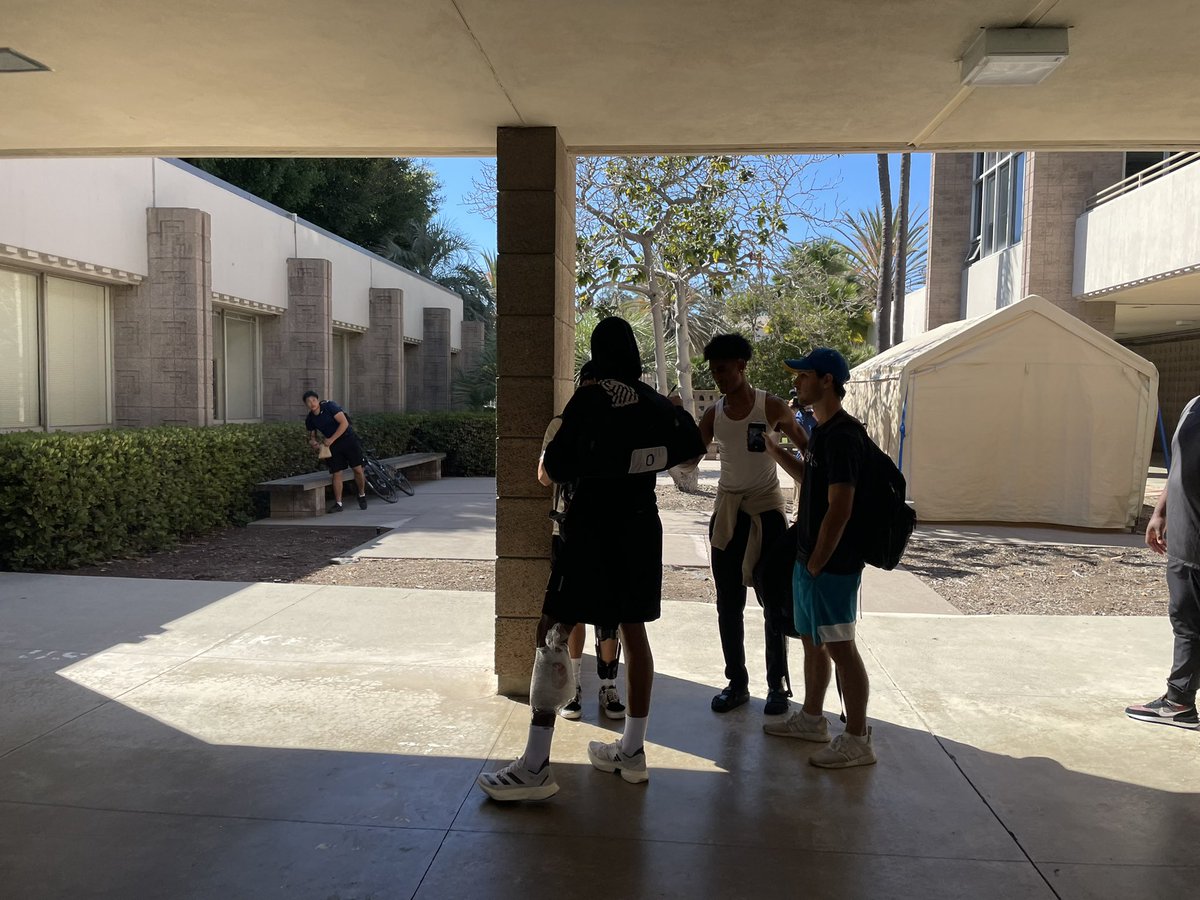 To leave a comment, you will need to
Sign in or create an account
if you already have an account. Typed comments will be lost if you are not signed in.