What's the buzz on Twitter?

Kendra Andrews
@
kendra__andrews
Klay Thomspon said he didn't scrimmage much over the summer, in part because the last time he did he tore his Achilles. He knows it's a mental hurdle he has to get over, but hasn't yet.
Because of that, the training staff told him last week it was unlikely he'd play in Tokyo. –
6:07 AM




CJ Holmes
@
CjHolmes22
ICYMI: Warriors to hold Klay Thompson out of NBA Japan Games
https://t.co/xSipcRj10C
pic.twitter.com/OvIX7MgqCh
–
7:04 AM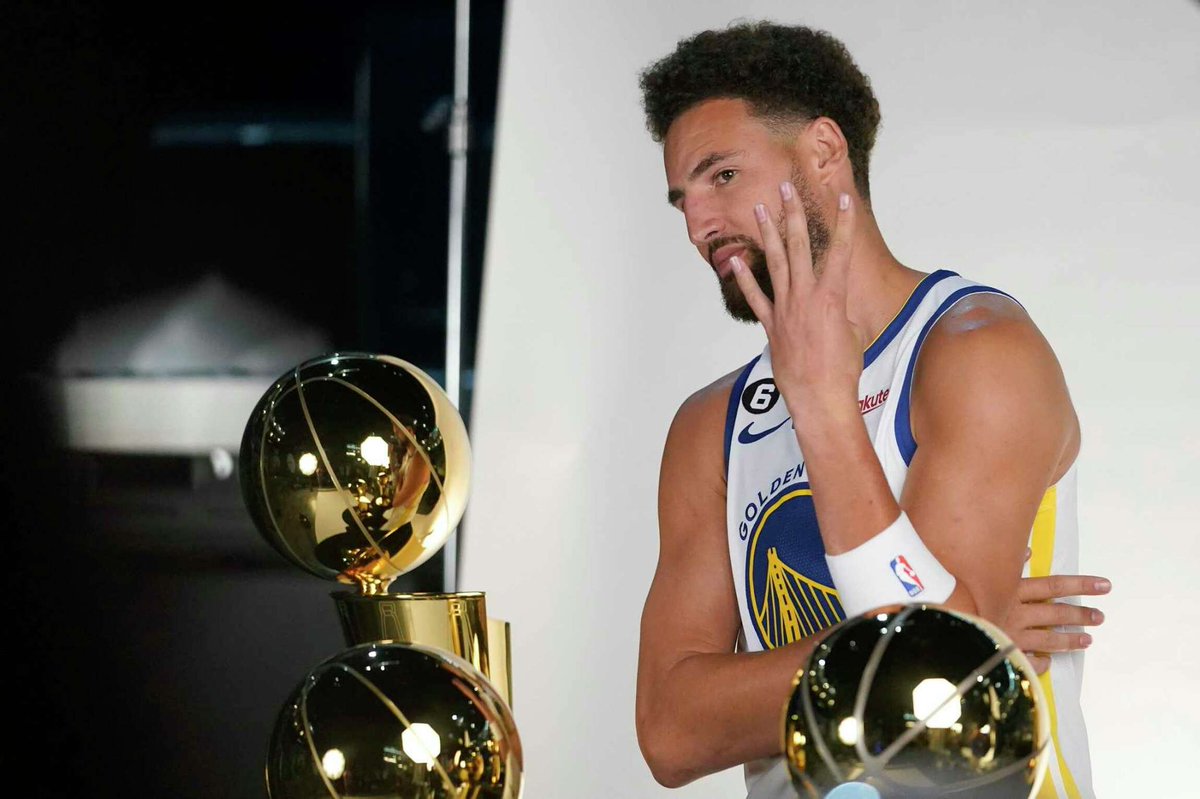 To leave a comment, you will need to
Sign in or create an account
if you already have an account. Typed comments will be lost if you are not signed in.