What's the buzz on Twitter?
Austin Kent
@
AustinKent
I'm at the freezeframe practice footage of Bol Bol's shot release stage of MY offseason, how are you?
(For context, the question on hand is could you block this cleanly if I told you you could use a broom)
pic.twitter.com/OMs7SEWbdB
–
9:10 PM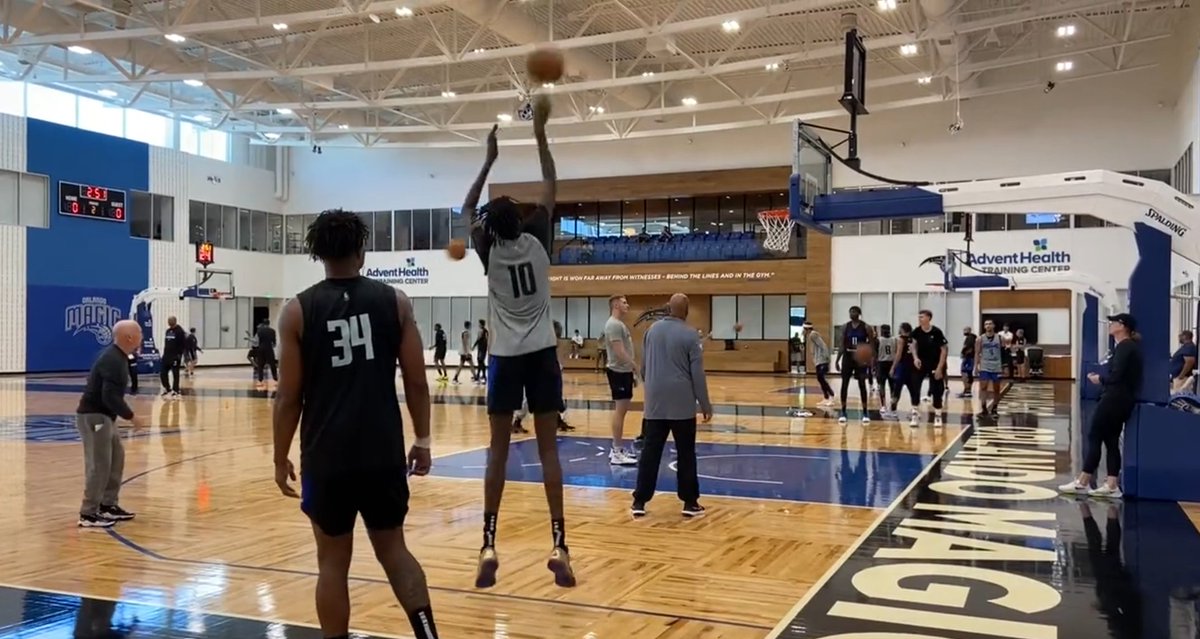 Dan Savage
@
Dan_Savage
With all the talk of Bol Bol's shooting (he has shot very well), don't forget about the range of both Mos as bigs. T-Ross explained both Bamba and Wagner have shot it extremely well in camp. –
12:36 PM
Terrence Ross
@
TerrenceRoss
Rec with @devin_cannady3 AND @chuma_okeke
https://t.co/1KSWt1RrVt
via @YouTube
pic.twitter.com/zMxYRGDCNZ
–
8:30 PM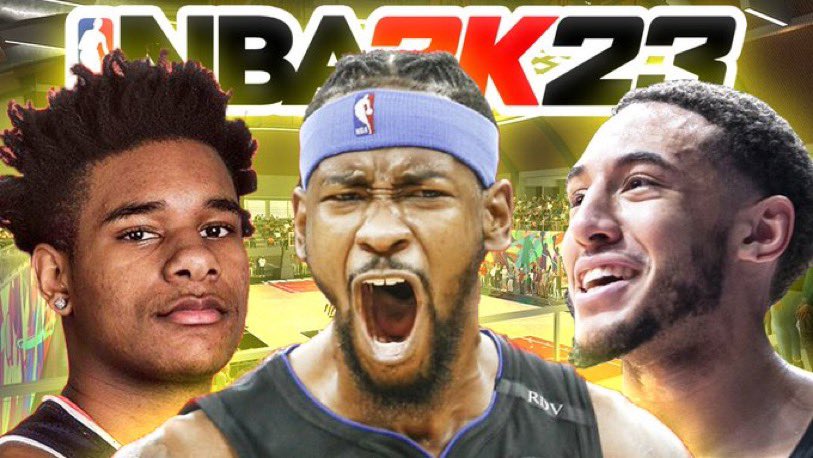 To leave a comment, you will need to
Sign in or create an account
if you already have an account. Typed comments will be lost if you are not signed in.