What's the buzz on Twitter?

Jonathan Feigen
@
Jonathan_Feigen
Rockets rookies Tari Eason and Jabari Smith Jr. after scoring 21 points apiece and in Smith's case taking a shot to the eye from a collision with Bruno Fernando.
pic.twitter.com/oPdOpEYhf4
–
10:29 PM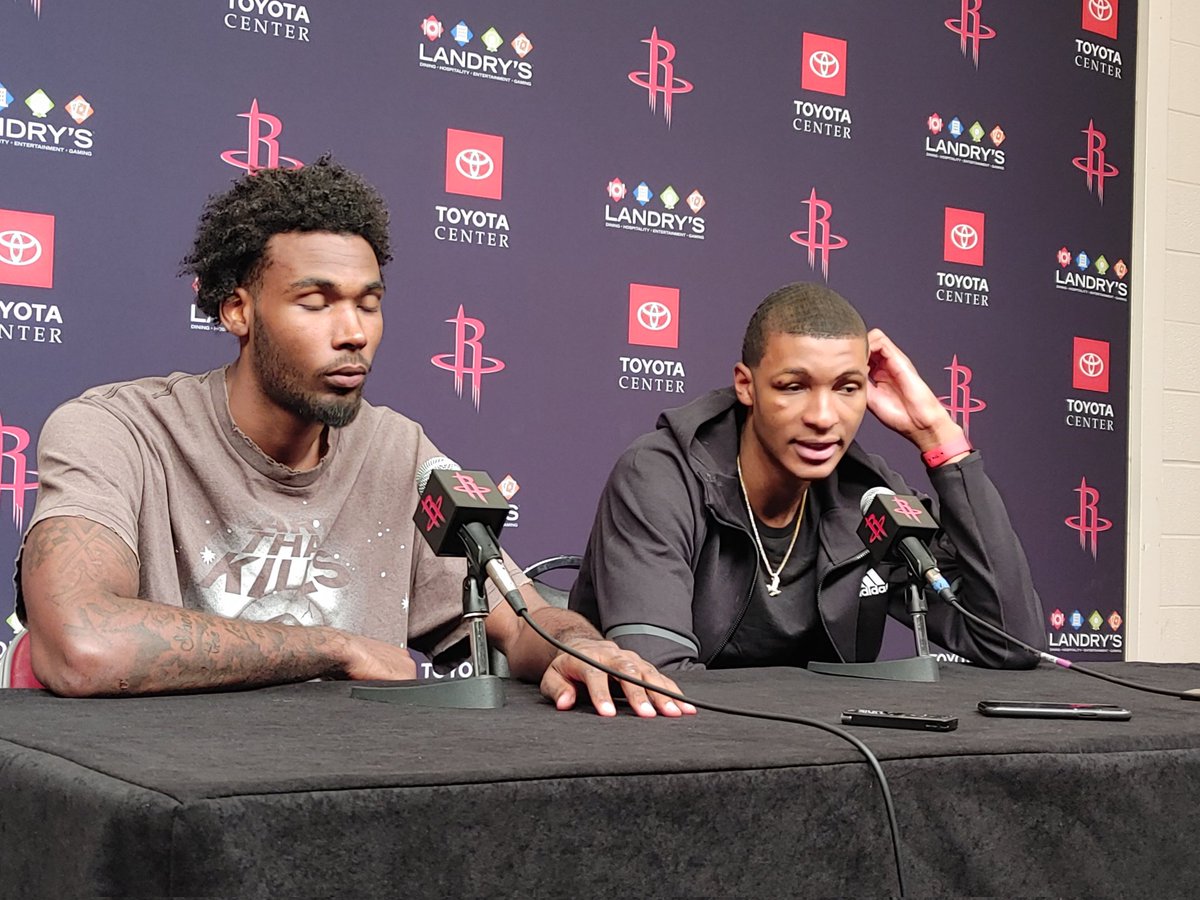 Adrian Wojnarowski
@
wojespn
Houston Rockets center Bruno Fernando has agreed on a four-year, $10.9 million deal, his agents Andy Shiffman and Mark Bartelstein of
@Priority Sports
tell ESPN. Fernando will have his two-way contract coverted to this new long-term deal. –
5:40 PM

To leave a comment, you will need to
Sign in or create an account
if you already have an account. Typed comments will be lost if you are not signed in.