What's the buzz on Twitter?
Alexis Morgan
@
alexismorgan
"I'll never get to see Kobe again, in real life, forever. And I just should have called. He should have called. We both should have called…Call your mom. Call your brother. Call the homeboy you used to party with in college. Forever is a long time." 😢
pic.twitter.com/vaVVS4ZDHM
–
9:01 PM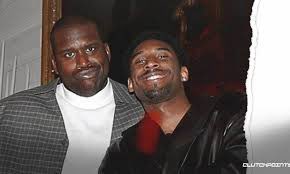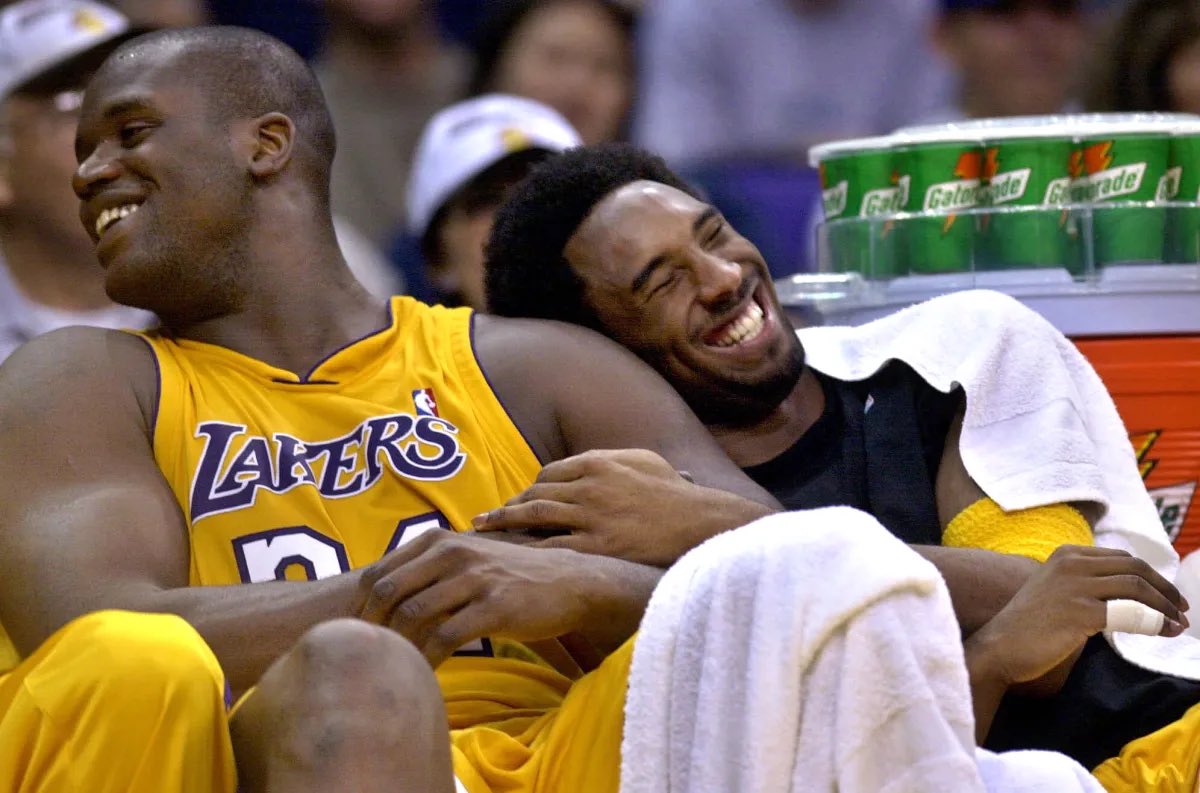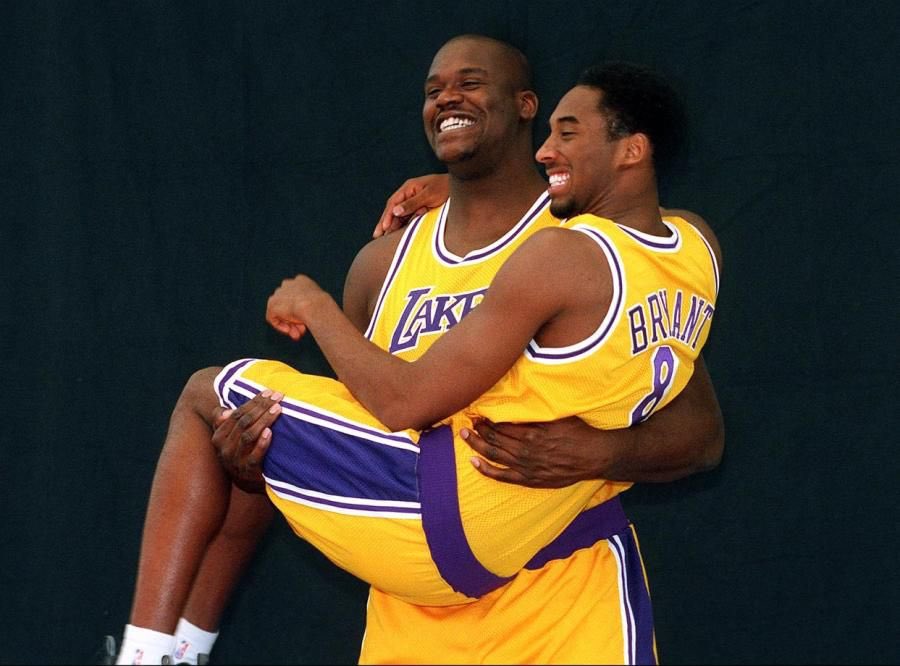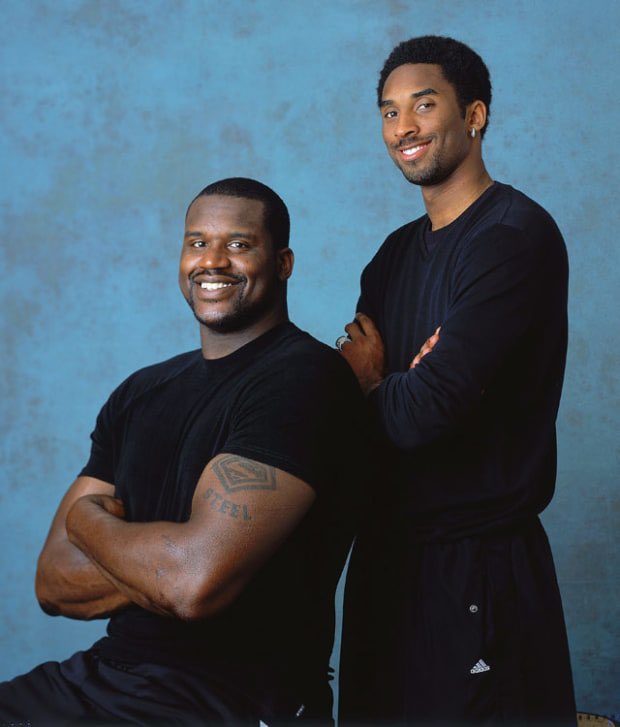 Matt Williams
@
StatsWilliams
Anthony Davis has recorded at least 30 points, 15 rebounds and 60% shooting in each of his last 3 games.
He is the first player to do that for any team since Shaquille O'Neal in December 2001, also for the Lakers. –
8:52 AM

Scott Agness
@
ScottAgness
Wagner missed on an attack at the rim, Mamba's putback no good.
Down four with 1:43 left, Pacers scored the final five points and got consecutive stops for their 4th straight win. 6 of 7.
Haliburton with 22p, 14a, Nesmith scored CH 19 and Turner had 20/11.
Up next: Mon v Magic –
9:24 PM

Chris Iseman
@
ChrisIseman
Looks like Rutgers' starting offensive line is going to be LT JD DiRenzo, LG Kobe Asamoah, C Gus Zilinskas, RG Curtis Dunlap and RT Hollin Pierce.
Asamoah would be making his second straight start. –
2:53 PM
Micah Adams
@
MicahAdams13
Today is the anniversary of the Malice at the Palace.
Everyone knows the Pacers could have won the NBA title.
But most forget how awesome Ron Artest started the season.
24.6 Pts, 6.4 Reb, 3.1 Ast, 1.7 Stls
Better PER than Kobe, Wade, T-Mac, Nash and Pierce among others. –
10:16 AM

Arash Markazi
@
ArashMarkazi
The video of Giannis Antetokounmpo shooting after the game reminds me of being in Miami after the Heat beat the Lakers in 2011. Kobe Bryant played 40 minutes, scored 24 points but was 8-for-21 from the field and blamed himself. He stayed for over an hour after the game shooting.
pic.twitter.com/BcfdtB0dtm
–
9:21 AM
"I mean, it's great," head coach Darvin Ham said. "I'd be lying to myself and everybody if I said it didn't feel good." Seven Lakers scored in double figures, led by Davis, who finished with 30 points (on 12-of-19 shooting) and 18 rebounds. The Lakers were plus-34 in Davis' 28 minutes, which seems like a typo. He's posted 30-plus points and 16-plus rebounds in all three wins.
He's the third Laker to record three straight games of 30-plus points and 15-plus rebounds, joining Shaquille O'Neal and Elgin Baylor.
The stretch also marks the first time Davis has scored 30-plus in three straight games since March 2020. Davis is averaging 35 points (on 61.7 percent shooting and 91.2 percent free-throw shooting), 17.3 rebounds, 1.3 steals and 1.3 blocks during the win streak. -via
The Athletic
/ November 21, 2022
The Golden State Warriors and star Stephen Curry are named among a list of other high-profile backers in a class-action lawsuit filed this week following the swift collapse of cryptocurrency firm FTX, which filed for bankruptcy last week. FTX and its former CEO, Sam Bankman-Fried, were sued over claims the platform targeted 'unsophisticated investors' using celebrity endorsers including
Curry, the [Golden State] Warriors, Tom Brady, Gisele Bundchen and Shaquille O'Neal
. -via
San Jose Mercury-News
/ November 16, 2022