What's the buzz on Twitter?
Jim Eichenhofer
@
Jim_Eichenhofer
CJ McCollum out, Trey Murphy listed as questionable by #Pelicans for Friday's game at Memphis. @MorrisBartLLC injury report:
https://t.co/UhIwz2YtkO
pic.twitter.com/aQ7N84Uen4
–
5:37 PM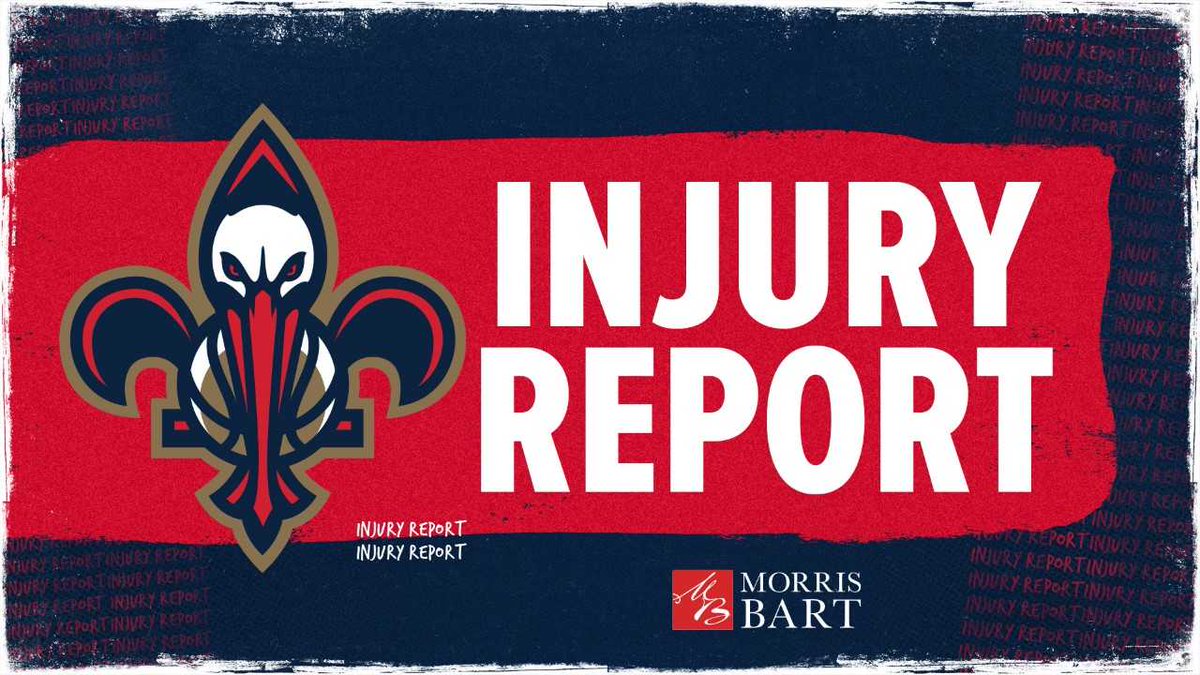 Andrew Lopez
@
_Andrew_Lopez
Pelicans have officially placed CJ McCollum in health and safety protocols.
pic.twitter.com/tbSXf1qG8O
–
5:34 PM


To leave a comment, you will need to
Sign in or create an account
if you already have an account. Typed comments will be lost if you are not signed in.