What's the buzz on Twitter?


Jeff Stotts
@
InStreetClothes
Re: Gordon Hayward: Scapula fractures are pretty uncommon in the NBA. The average time lost is seven weeks in a very small sample size. The injury is a bit more frequent in baseball and the average time lost there is closer to eight weeks. –
12:01 AM
The Vertical
@
YahooSportsNBA
Gordon Hayward is out indefinitely with a fractured shoulder, which his wife said the Hornets had him play through.
➡️
https://t.co/NUSSDLDxNL
pic.twitter.com/BDAI8Wex1g
–
11:51 PM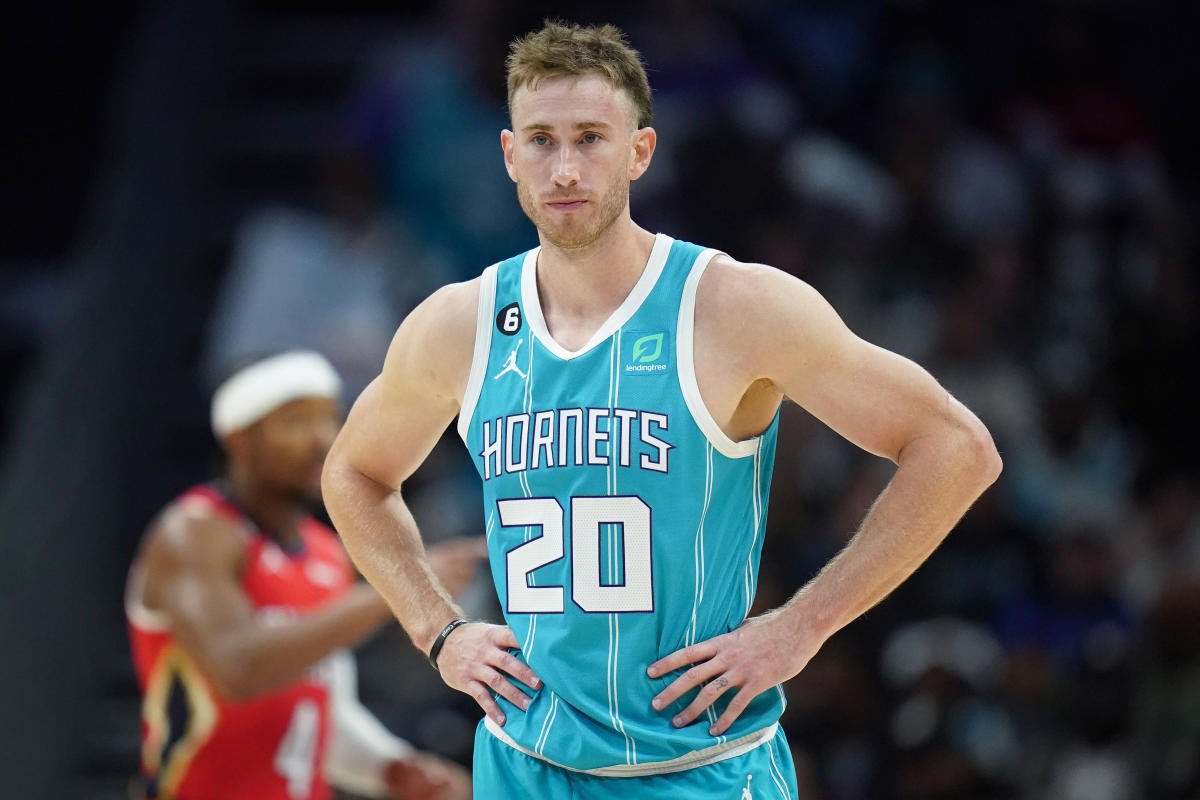 James Plowright
@
British_Buzz
Theo Maledon has been Charlotte's most efficient PnR ball handler all season at 1.07ppp, quite some way ahead of Rozier, Hayward and Oubre –
5:32 PM