What's the buzz on Twitter?
Eric Walden
@
tribjazz
L2MR from Jazz -Blazers last night. 2 plays that Jordan Clarkson cited — his foul on Simons, a no-call on Nurkic vs. Markkanen — are both found to be correct by the league. They did identify two missed non-calls — Simons pushing off vs. Vando, and a 5-second penalty by Olynyk.
pic.twitter.com/D9fY7rIP4W
–
3:10 PM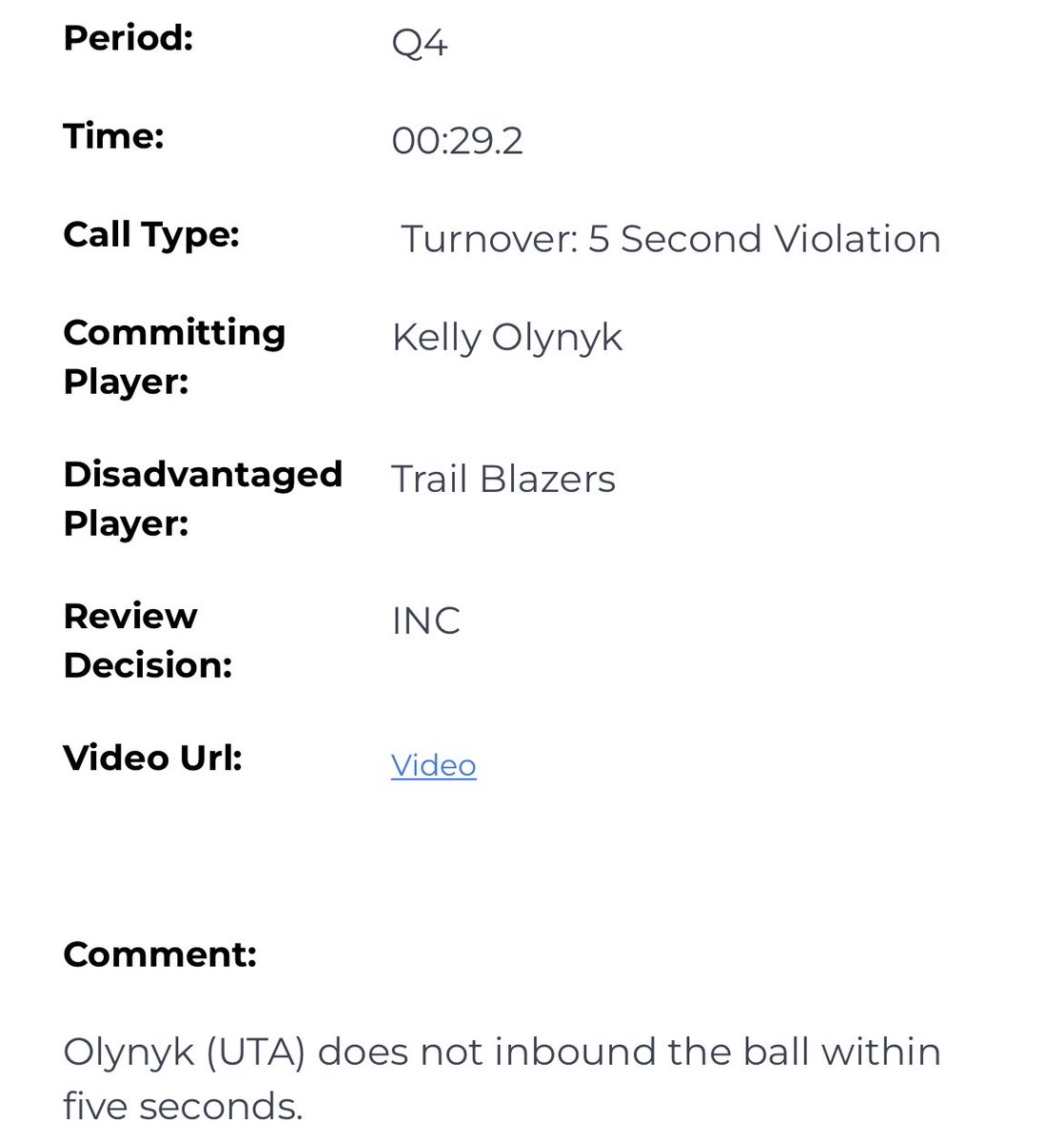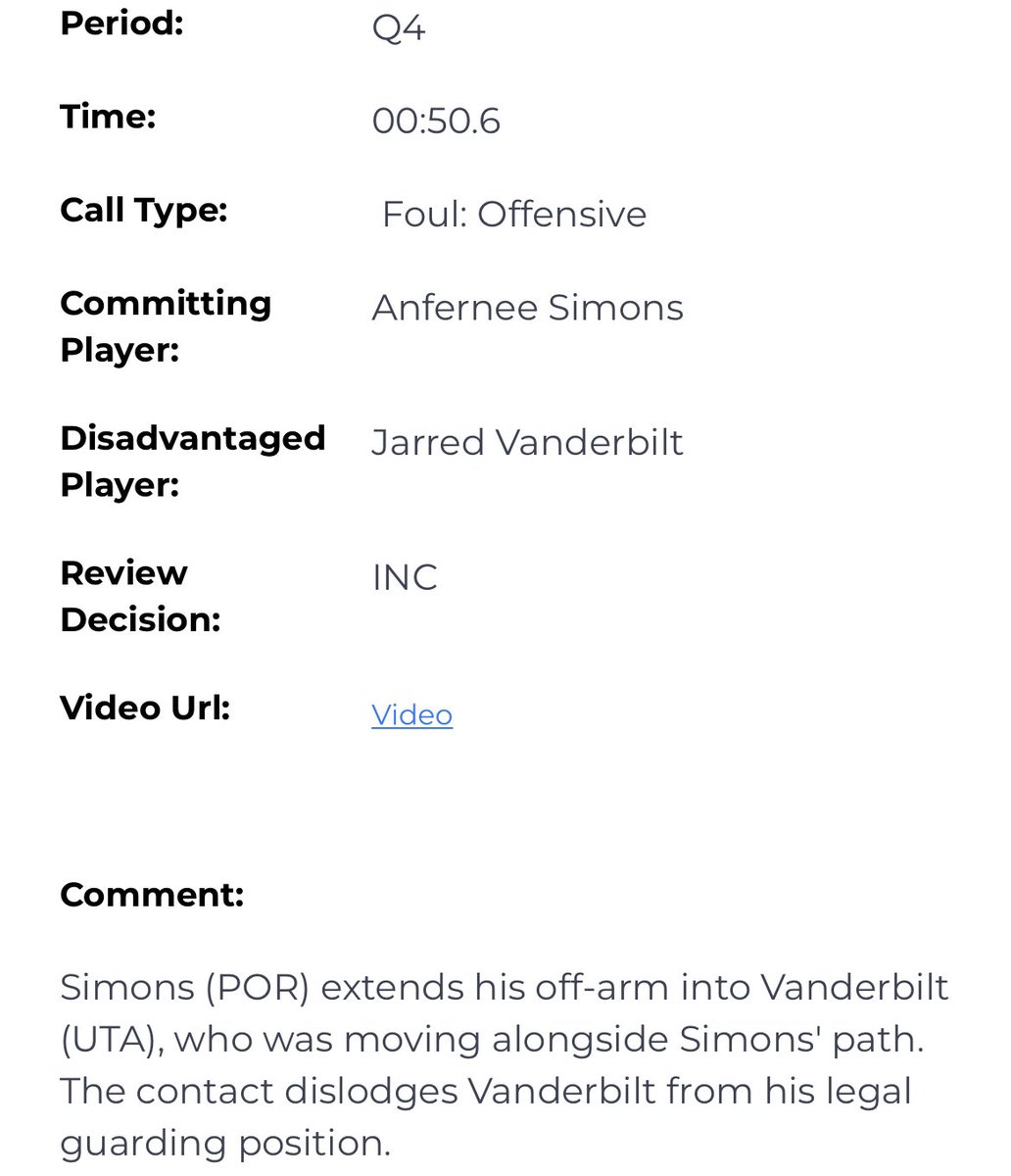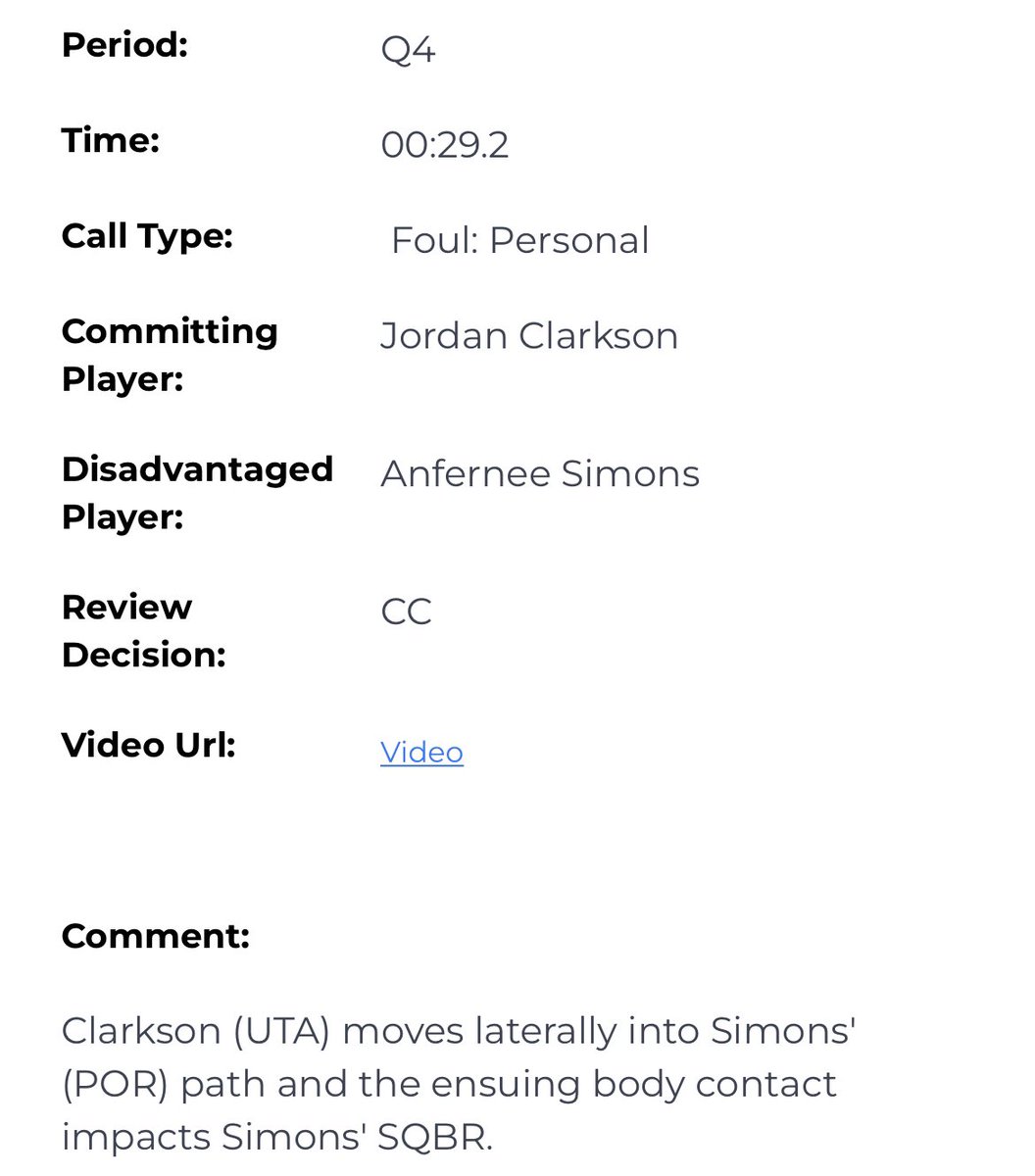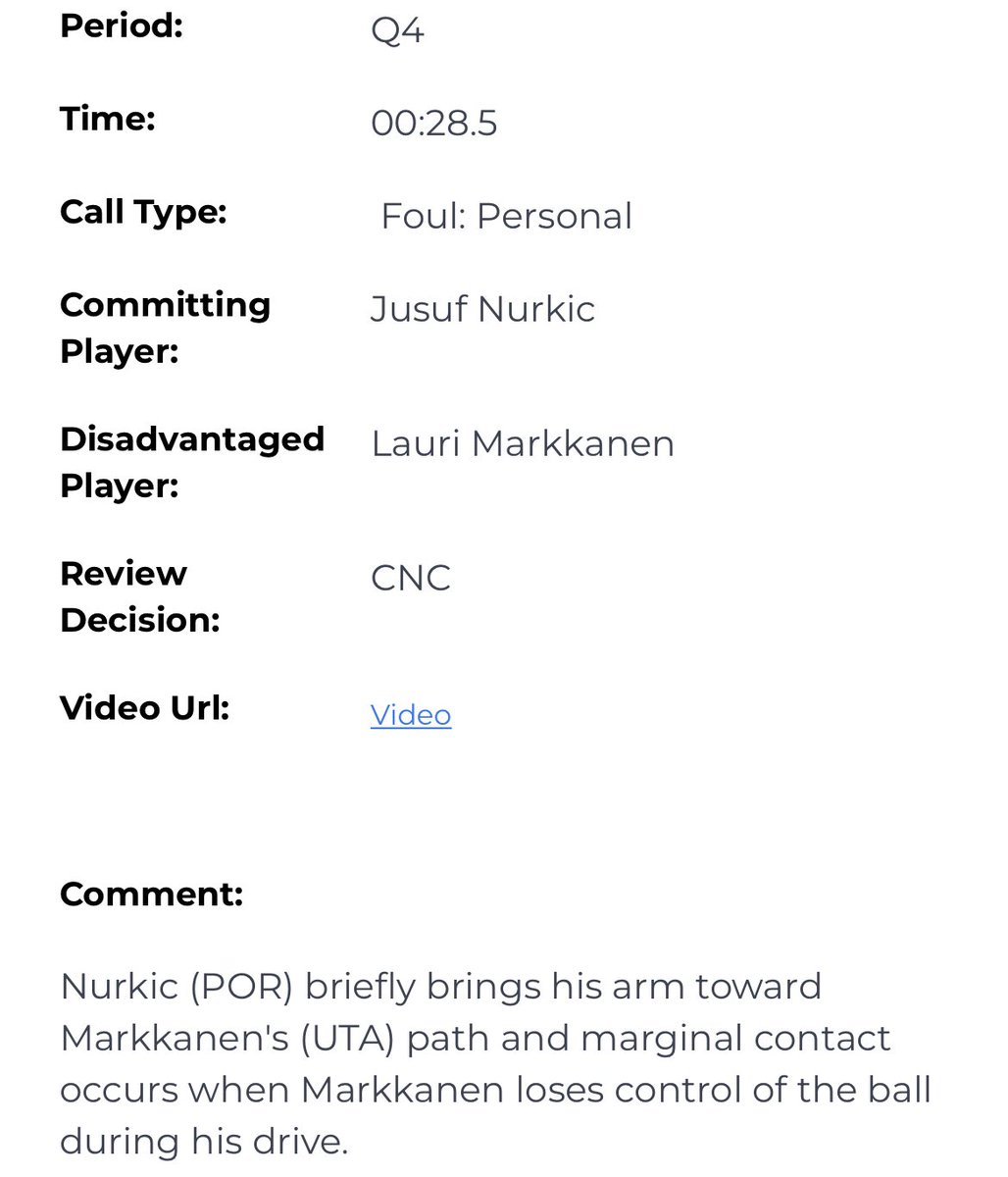 Eric Walden
@
tribjazz
Utah Jazz guard Jordan Clarkson acknowledged being "super-upset" about not getting a foul call for being knocked out of the air on a dunk attempt Saturday vs. the Blazers, calling for referees to be subject to more "accountability."
sltrib.com/sports/jazz/20…
–
12:47 PM
Andy Larsen
@
andyblarsen
The Triple Team! 3 thoughts on
1. The Jazz's defense on Anfernee Simons early
2. The Jordan Clarkson foul, and what the refs were looking at
3. Damian Lillard's tweet about Jarred Vanderbilt, and Vanderbilt's future generally
sltrib.com/sports/jazz/20…
–
1:49 AM

Ryan Miller
@
millerjryan
Jordan Clarkson said his arm is OK… "Just a swollen elbow." He then adds, "Part of the game, right?" with a smile. –
12:14 AM
"We come here, we come to work, just like they come to work, they lace up their shoes; they make mistakes, I make mistakes, everybody makes mistakes down the line. But at some point they've got to get held accountable," Clarkson said.
"I get held accountable — for missed shots, turnovers, late-game situations, everything. In that instance, we've all got to be held accountable."
-via
Salt Lake Tribune
/ December 4, 2022