What's the buzz on Twitter?

NBA Math
@
NBA_Math
2022-23 Western Conference All-Stars, per TPA
Starters
Luka Doncic
Stephen Curry
Nikola Jokic
Anthony Davis
Domantas Sabonis
Bench
Shai Gilgeous-Alexander
Devin Booker
Zion Williamson
Lauri Markkanen
LeBron James
Ja Morant
De'Aaron Fox
pic.twitter.com/up5HZtge8L
–
2:10 PM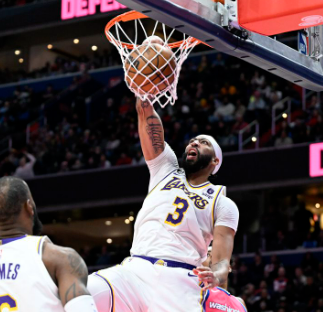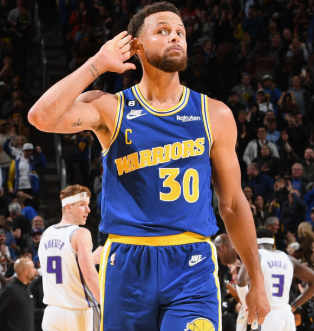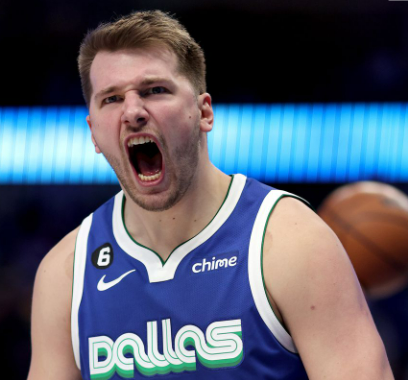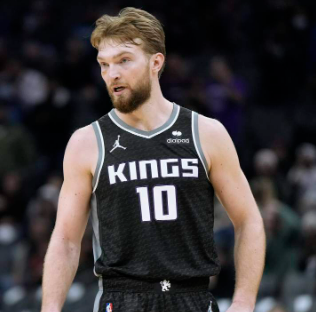 Tony Jones
@
Tjonesonthenba
The thing I love about watching Lauri Markkanen play is how many ways he can score without having the ball in his hands. Can just get his effortlessly within the flow of an offense –
10:34 PM

Sarah Todd
@
NBASarah
Why the Jazz need Lauri Markkanen to realize he is the No. 1 option
https://t.co/UY8IhMMrMk
pic.twitter.com/EpqQJSXBsW
–
1:00 PM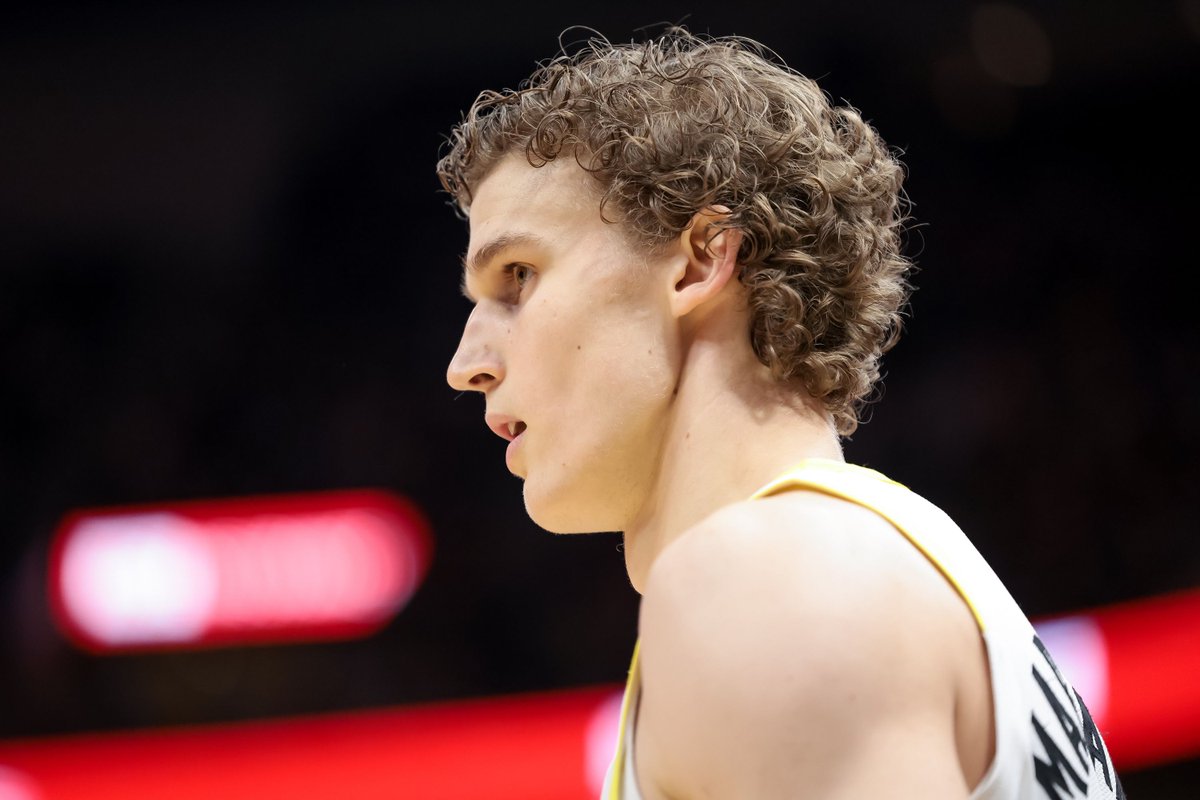 "You always hope to play for one team for your whole career. But it just didn't work out," said Markkanen, who grew disenchanted with his role and lack of a contract extension in December 2020. "I think I've definitely got better from those years, just mentality-wise and physically being in a better place. . . .
I'm smarter and better now."
-via
Yahoo! Sports
/ November 28, 2022