What's the buzz on Twitter?
Bogdan Bogdanovic
@
LeaderOfHorde
Whole squad ready!!! #weMove #ATL 🎯💪🅰️😤
pic.twitter.com/iTLaXFelqk
–
1:39 AM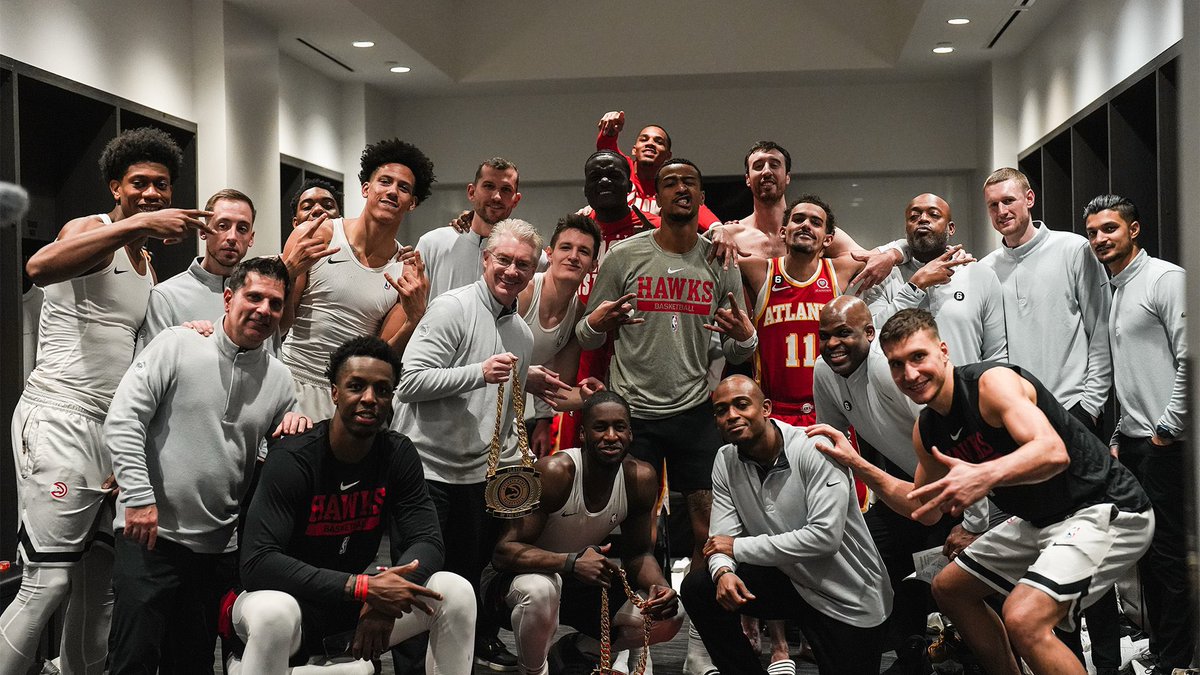 Luka Doncic has recently said that he watches more EuroLeague games than NBA. Bogi is not far behind. "Yes, I follow the EuroLeague, I watch a lot of games whenever I can, especially Partizan and Fenerbahce, which are my two teams. I hope [Nemanja] Bjelica returns, they will be better with him," the player explained. The Atlanta Hawks guard didn't want to quickly agree with the other Doncic's claim that it's easier to score in the NBA than in the EuroLeague.
"The scorers always find a way to score. But the rules are different and, obviously, more minutes are played here," he said
. -via
BasketNews
/ January 30, 2023