What's the buzz on Twitter?

Duane Rankin
@
DuaneRankin
#Suns injury report at #Nets:
PROBABLE: Devin Booker (groin).
AVAILABLE: Josh Okogie (nose).
OUT: Cameron Payne (foot), Landry Shamet (foot), Jae Crowder (not with team).
Nets hosting #Clippers tonight at home.
pic.twitter.com/ESVUndiekl
–
6:41 PM

Kellan Olson
@
KellanOlson
Suns, after saying Devin Booker is expected to return tomorrow against the Nets, are listing him as probable on the injury report. Jae Crowder, Cam Payne and Landry Shamet are still out. –
6:40 PM

Duane Rankin
@
DuaneRankin
"It will be restricted minutes but he's progressed so well over the last few weeks."
"I'm excited for our team, but probably most of all, I'm excited for him."
"I did my bid."
Devin Booker (groin) set to return Tuesday after missing 21 games #Suns #Nets
https://t.co/1kcwV9s1dt
pic.twitter.com/HB5iYqYfUe
–
5:15 PM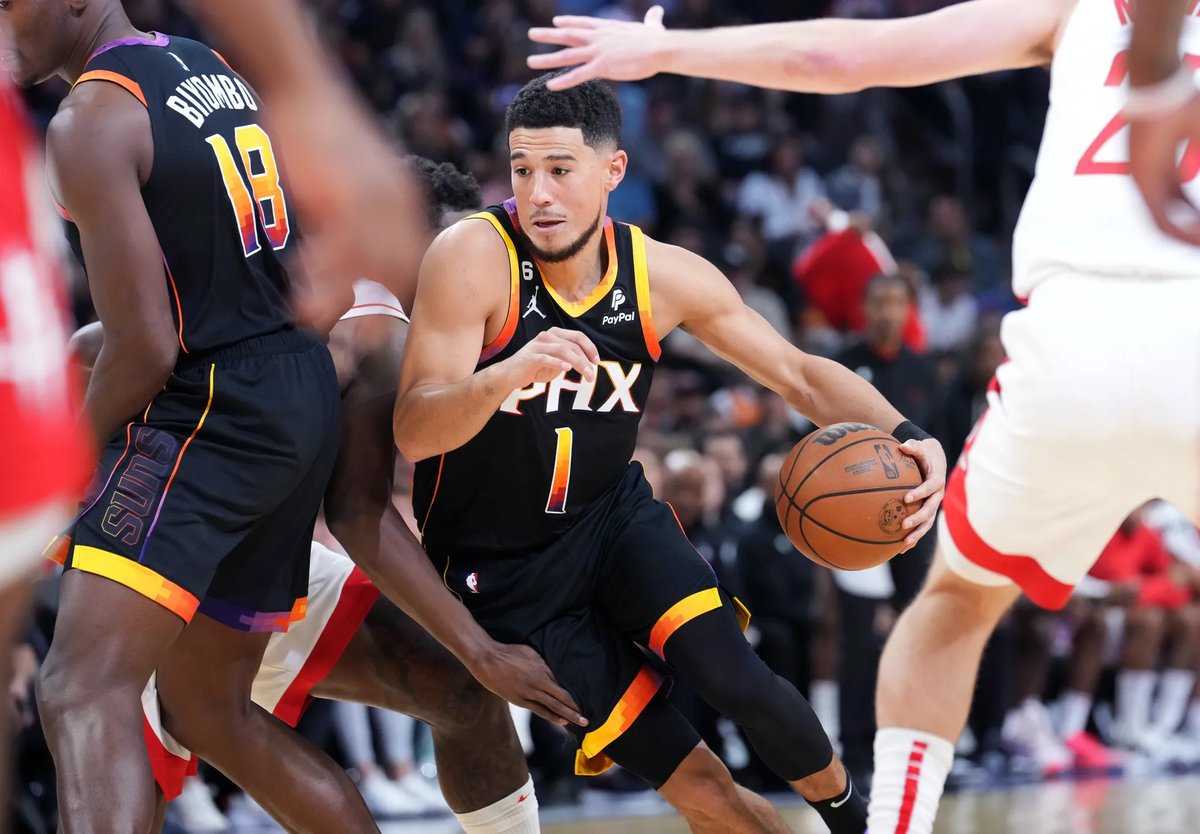 Chris Palmer
@
ChrisPalmerNBA
Great being back in the #DMV for my book signing. Thanks to everyone who came out and made it so much fun. Got the idea for The Fresh Prince Project sitting on a bench in front of this very Barnes & Noble.
pic.twitter.com/Ql06g5HIV6
–
11:59 PM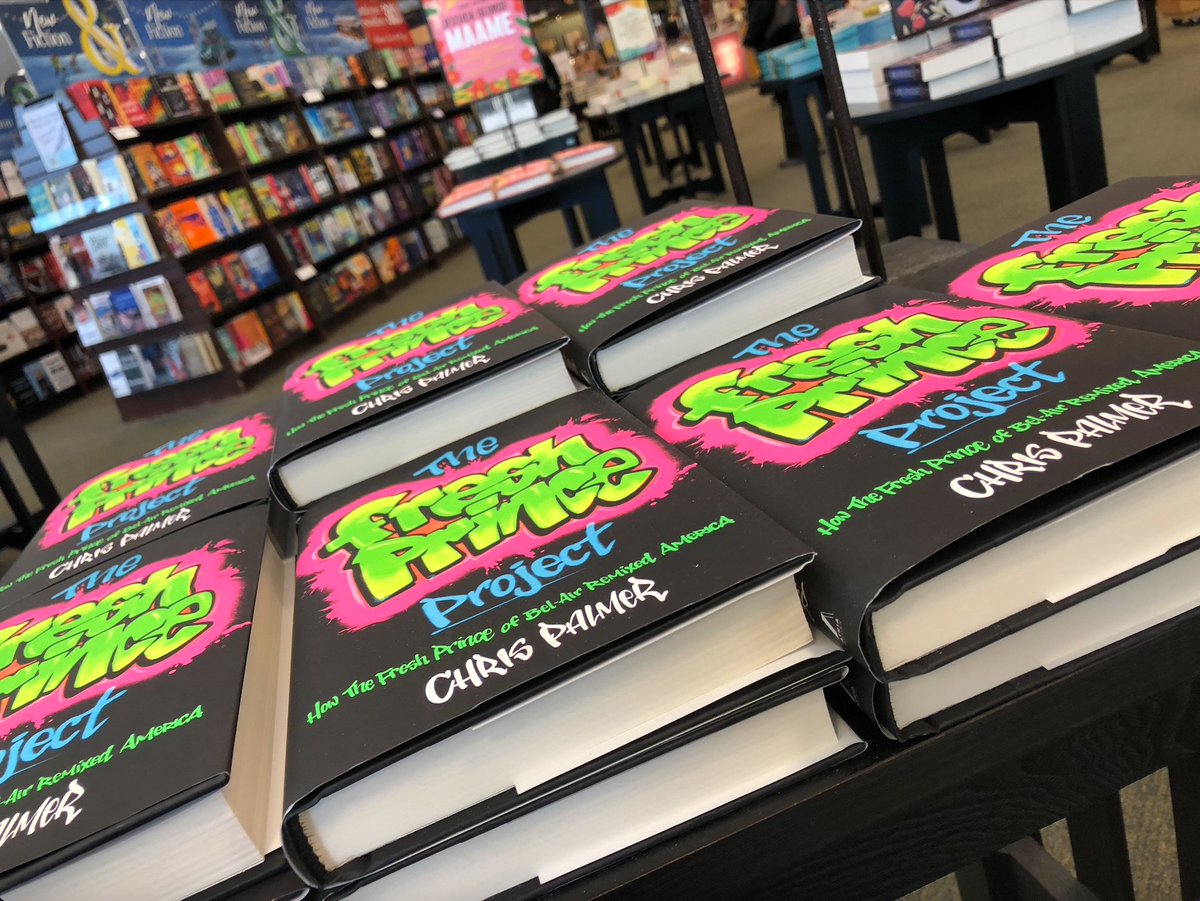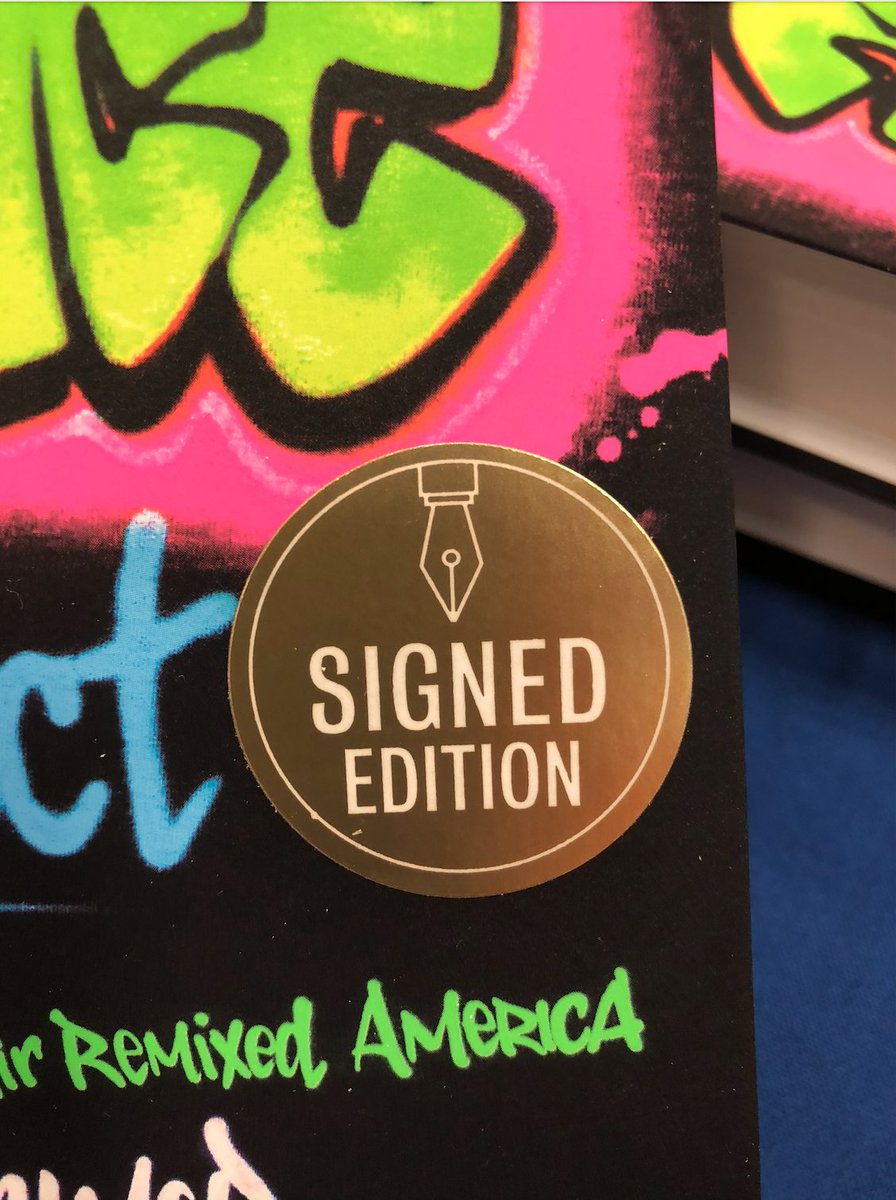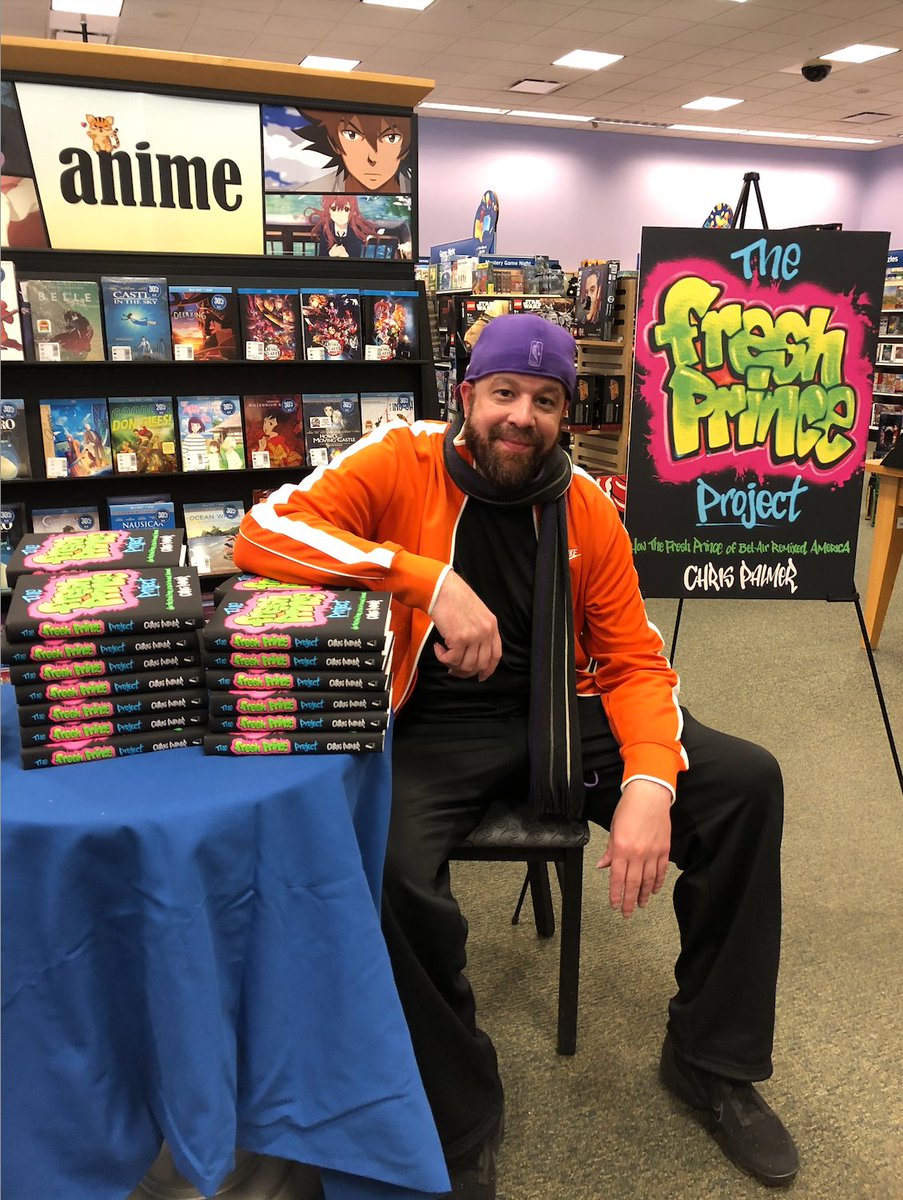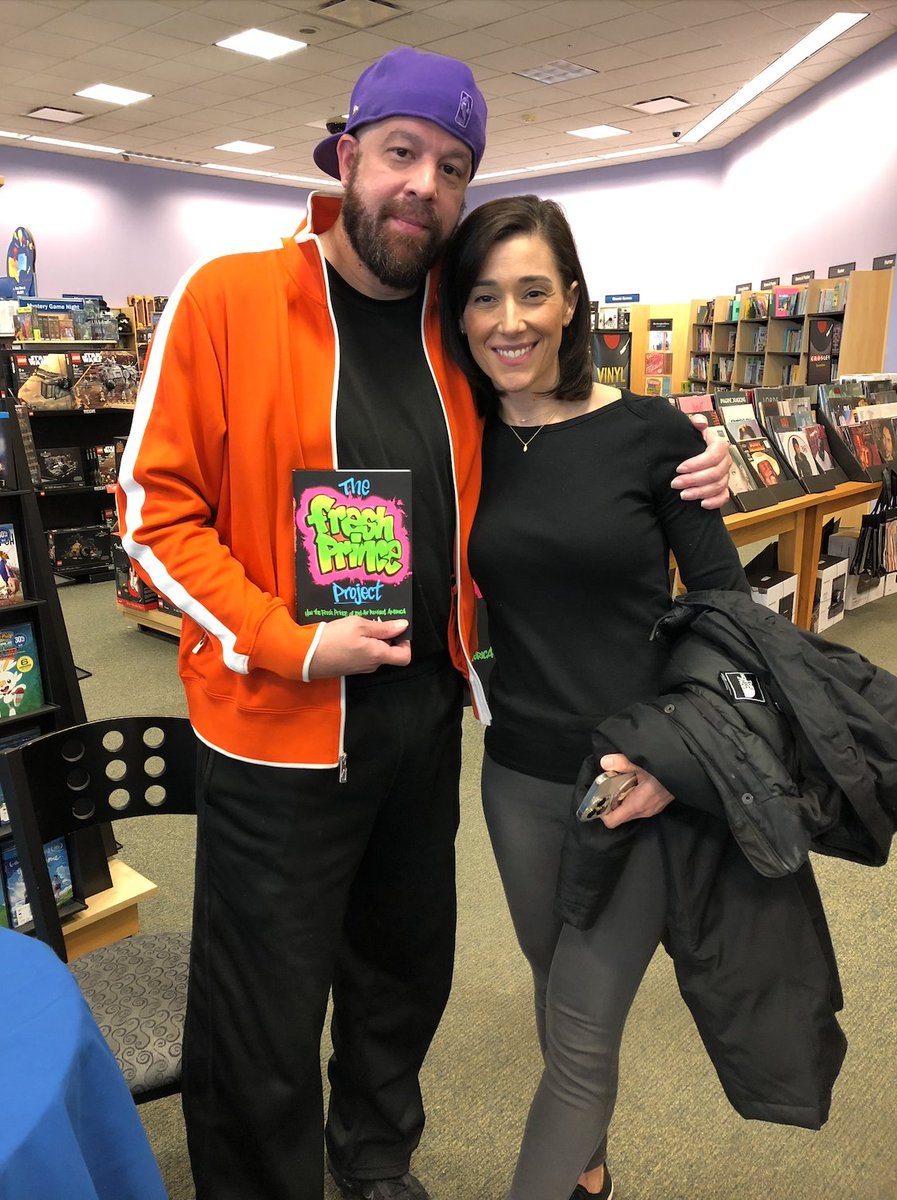 Duane Rankin:
"I'm looking forward to it. I'm excited."
Devin Booker as he returns to action Tuesday at Brooklyn. Said he played 5-on-5 Friday in Boston. "Just checking all the boxes, more than last time. Getting a chance to get up and down. Guys sacrificing their game day time." #Suns pic.twitter.com/wGByjaV51l -via
Twitter @DuaneRankin
/ February 6, 2023