What's the buzz on Twitter?

Sam Quinn
@
SamQuinnCBS
Been thinking all day about how the Bucks can get younger without falling out of contention.
How far is Jrue Holiday's trade value from Karl-Anthony Towns? Is that one unprotected pick? Two? Is there something there? Obviously this would also end with Brook Lopez elsewhere too. –
4:38 PM


Dane Moore
@
DaneMooreNBA
Second half scoring…
Anthony Edwards: 13 points (6/9 from 2, 0/3 from 3)
Karl-Anthony Towns: 21 points (6/6 from 2, 1/4 from 3)
Rudy Gobert: 14 points (4/5 from 2)
Asked Gobert what gets them all going simultaneously: "… This is why we can be a really dangerous team."
pic.twitter.com/vJ26KXW7oY
–
1:06 AM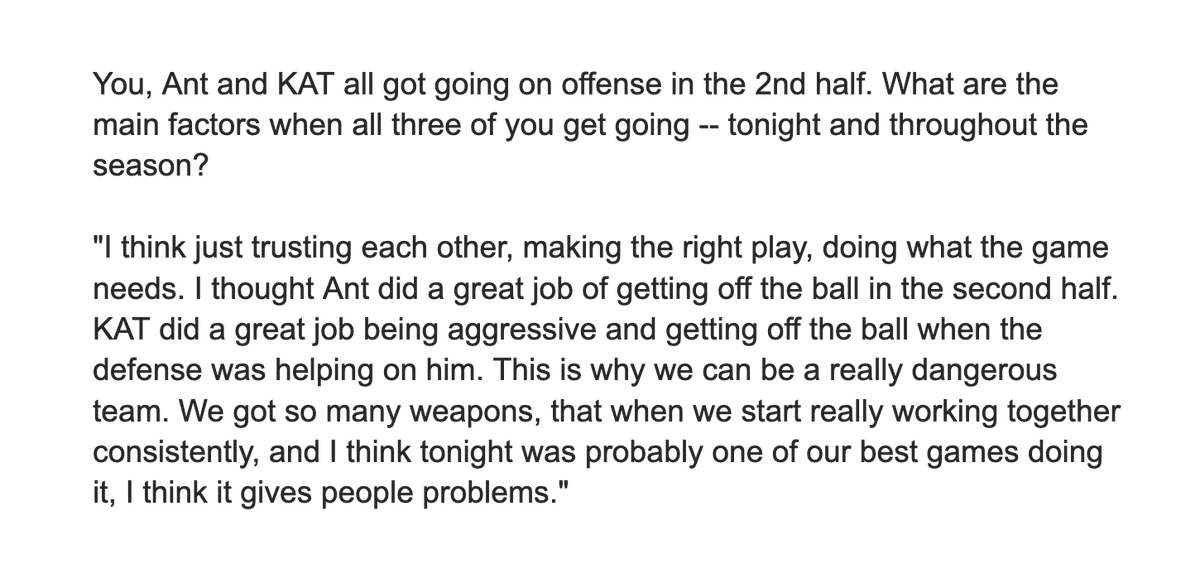 Christopher Hine
@
ChristopherHine
Chris Finch said he's excited about what the Karl-Anthony Towns and Rudy Gobert pairing will be able to do moving forward, despite the "learning curve" from this season:
"I still remain extremely confident we're able to maximize those guys." –
12:04 AM
Yossi Gozlan
@
YossiGozlan
New offseason preview on @hoopshype: Minnesota Timberwolves.
Anthony Edwards and Jaden McDaniels are up for big extensions this summer, but the cost of keeping both as well as Karl-Anthony Towns and Rudy Gobert will be challenging long-term.
hoopshype.com/lists/wolves-o…
–
11:50 PM
StatMuse
@
statmuse
The only players to foul out multiple times this playoffs:
— Karl-Anthony Towns
— Rudy Gobert
pic.twitter.com/Y86TSG3s0l
–
11:43 PM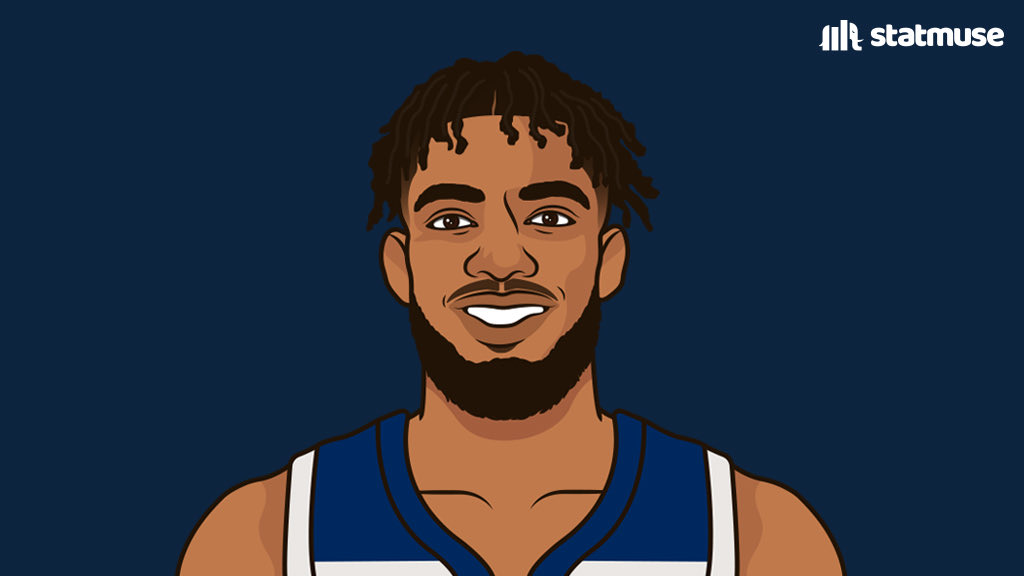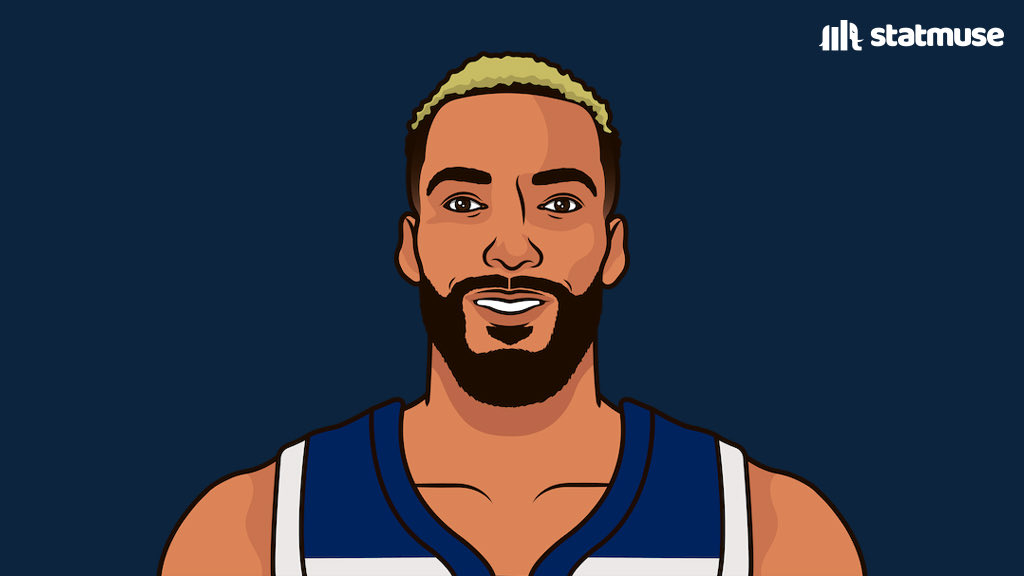 Gordon Gross
@
GMoneyNuggs
Why does Karl-Anthony Towns play paint basketball like he's 6'2 and his wife is yelling at him through his wireless headphones to get milk on the way home?
I'm not complaining, it's good for Denver – just asking. –
10:02 PM