The 2004 NBA draft wasn't a completely weak one per se, but it did feature merely two players who would make at least one All-NBA team in their careers, and they were Dwight Howard and Al Jefferson.
Besides Howard, the 2004 class didn't produce another superstar, though it did have some decent depth. Among the solid players who enjoyed long careers drafted that year: Andre Iguodala, Luol Deng, Jameer Nelson, Emeka Okafor, Trevor Ariza and Devin Harris.
Below, we re-draft the 2004 class in the order we believe they should have gone.
No. 1 pick: Dwight Howard
Actual position: No. 1
Career earnings: $245,837,849
Career stats: 16.7 ppg, 11.8 rpg, 1.8 bpg, 58.7 FG%
No. 2 pick: Andre Iguodala ⬆️
Actual position: No. 9
Career earnings: $186,715,950
Career stats: 11.4 ppg, 4.9 rpg, 4.2 apg, 46.3 FG%, 33.0 3P%
No. 3 pick: Al Jefferson ⬆️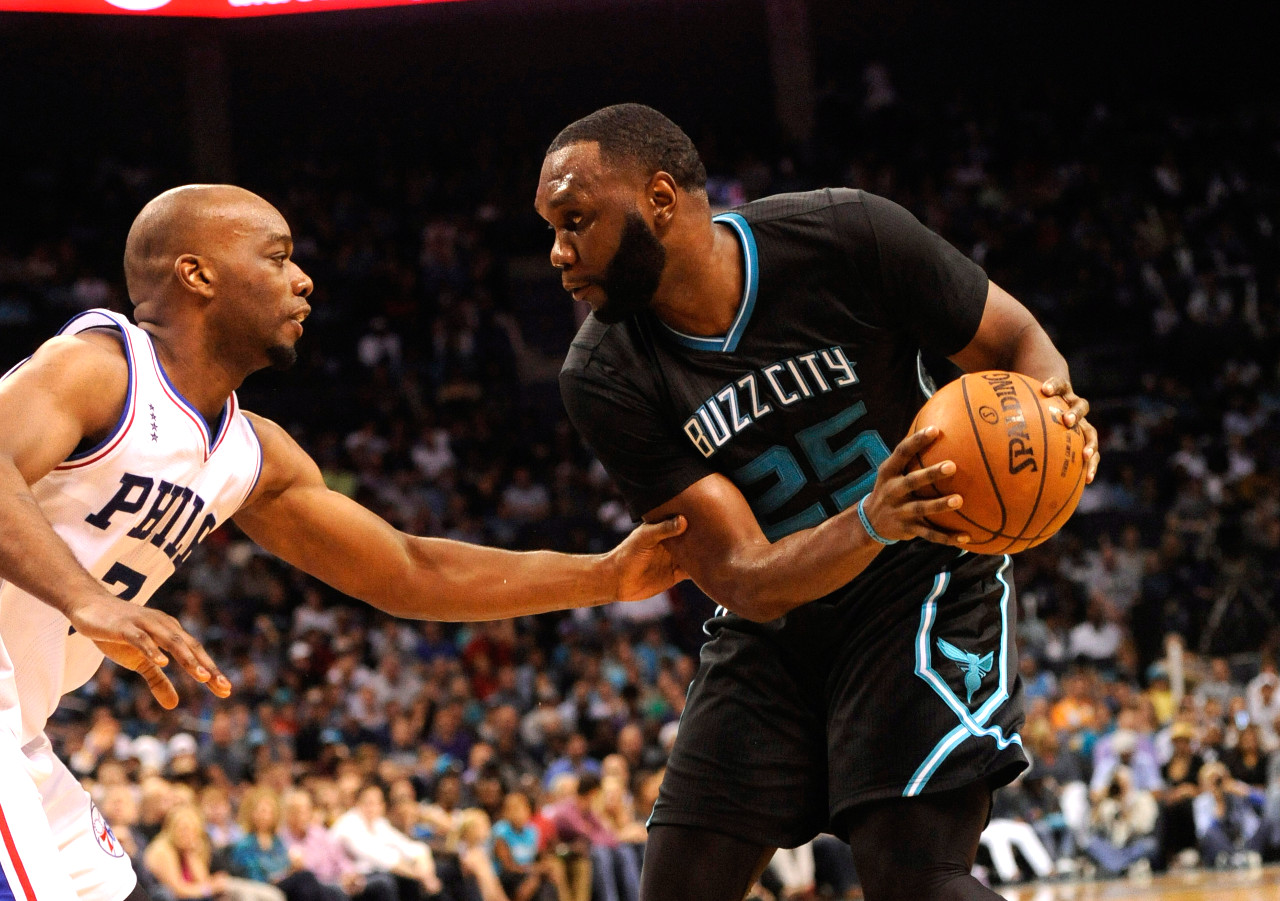 Actual position: No. 15
Career earnings: $136,519,285
Career stats: 15.7 ppg, 8.4 rpg, 1.5 apg, 49.9 FG%
No. 4 pick: Luol Deng ⬆️
Actual position: No. 7
Career earnings: $158,520,376
Career stats: 14.8 ppg, 6.1 rpg, 2.3 apg, 45.6 FG%, 33.2 3P%
No. 5 pick: Trevor Ariza ⬆️
Actual position: No. 43
Career earnings: $118,962,219
Career stats: 10.5 ppg, 4.8 rpg, 2.1 apg, 42.3 FG%, 35.2 3P%
No. 6 pick: Josh Smith ⬆️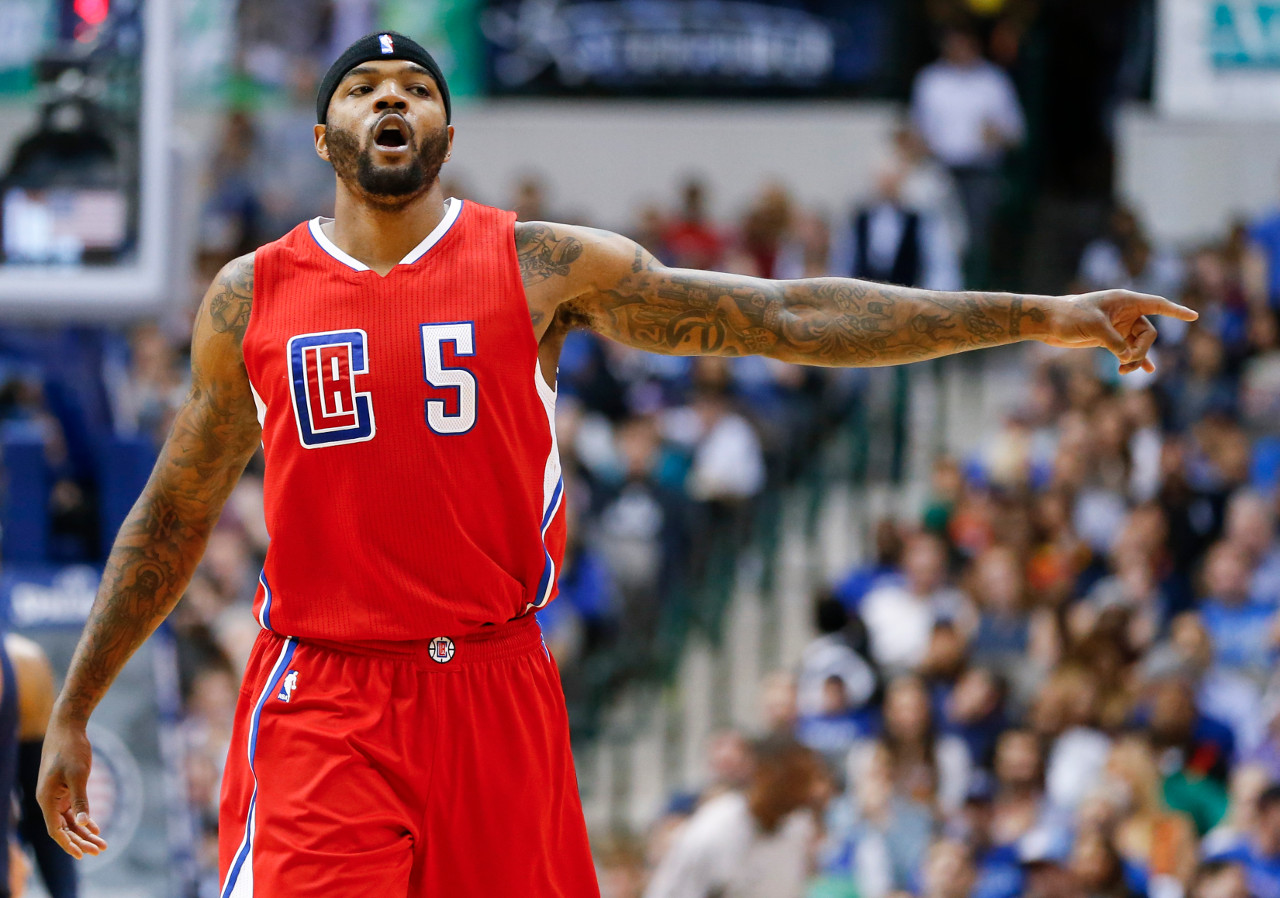 Actual position: No. 17
Career earnings: $116,294,581
Career stats: 14.5 ppg, 7.4 rpg, 3.1 apg, 45.2 FG%
No. 7 pick: JR Smith ⬆️
Actual position: No. 18
Career earnings: $87,749,432
Career stats: 12.4 ppg, 3.1 rpg, 2.1 apg, 41.9 FG%. 37.3 3P%
No. 8 pick: Jameer Nelson ⬆️
Actual position: No. 20
Career earnings: $72,802,422
Career stats: 11.3 ppg, 5.1 apg, 3.0 rpg, 43.6 FG%, 36.8 3P%
No. 9 pick: Tony Allen ⬆️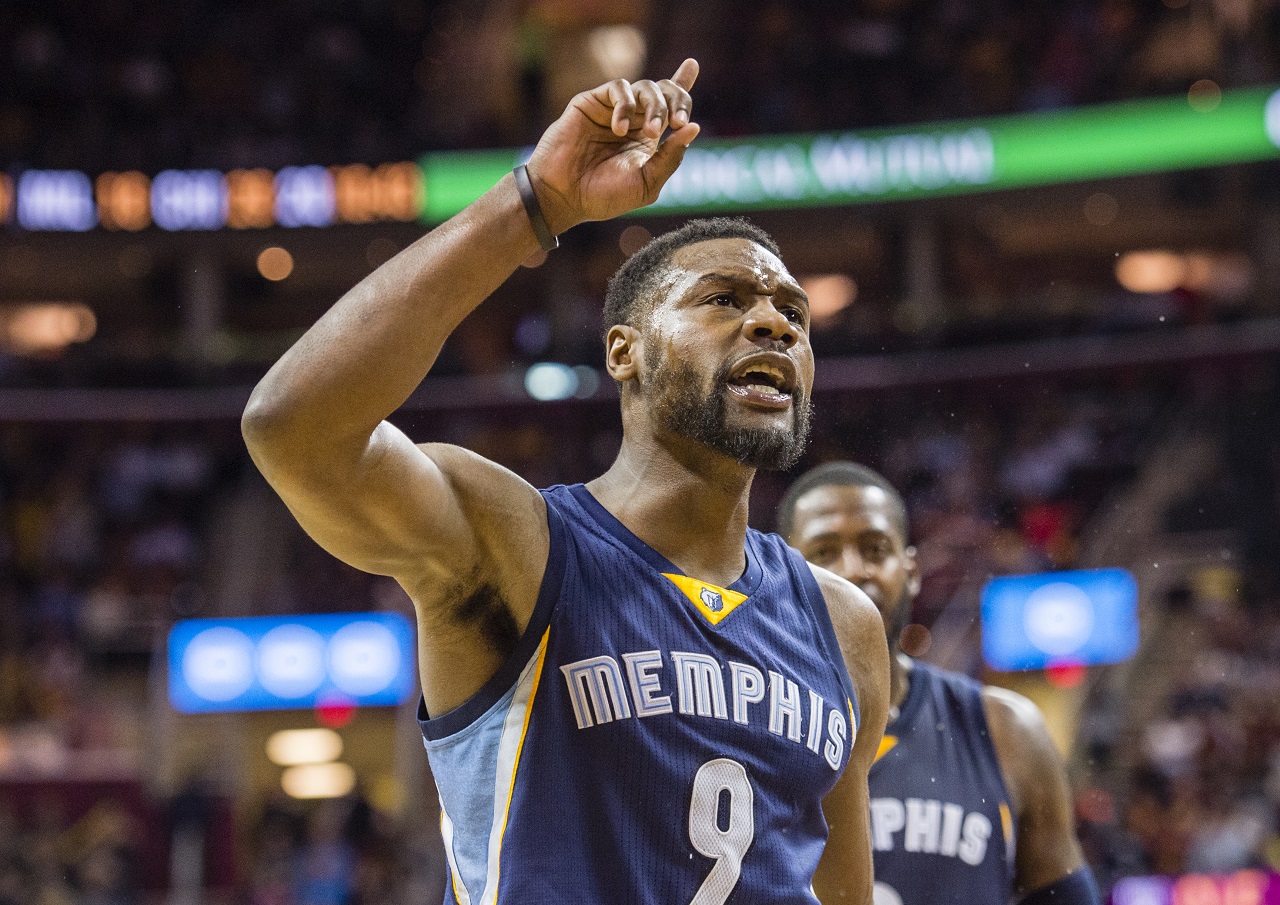 Actual position: No. 25
Career earnings: $40,698,419
Career stats: 8.1 ppg, 3.5 rpg, 1.3 apg, 1.4 spg, 47.5 FG%
No. 10 pick: Devin Harris ⬇️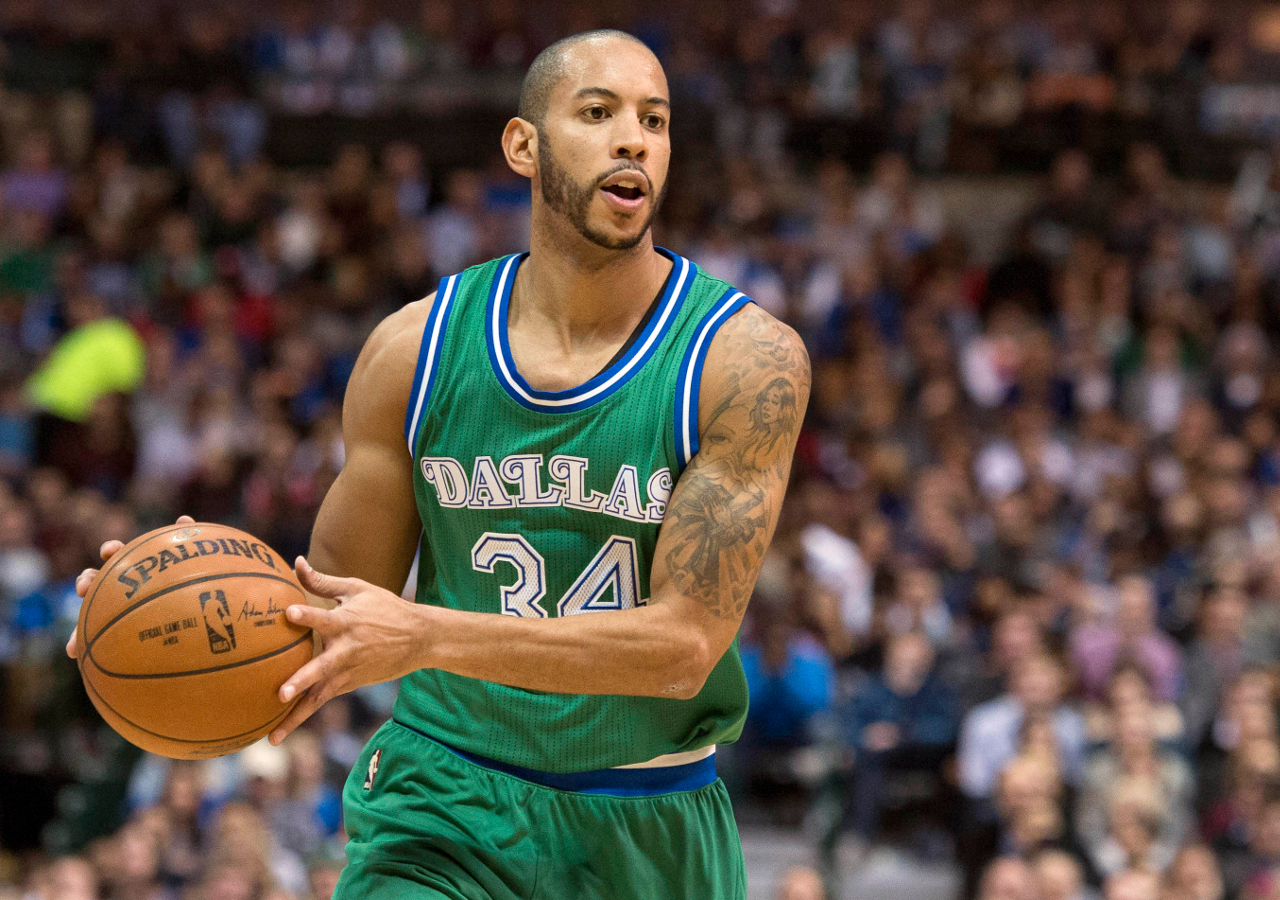 Actual position: No. 5
Career earnings: $76,066,493
Career stats: 10.8 ppg, 3.9 apg, 2.2 rpg, 43.2 FG%, 32.5 3P%
No. 11 pick: Kevin Martin ⬆️

Actual position: No. 26
Career earnings: $83,151,440
Career stats: 17.4 ppg, 3.2 rpg, 1.9 apg, 43.7 FG%, 38.4 3P%
No. 12 pick: Emeka Okafor ⬇️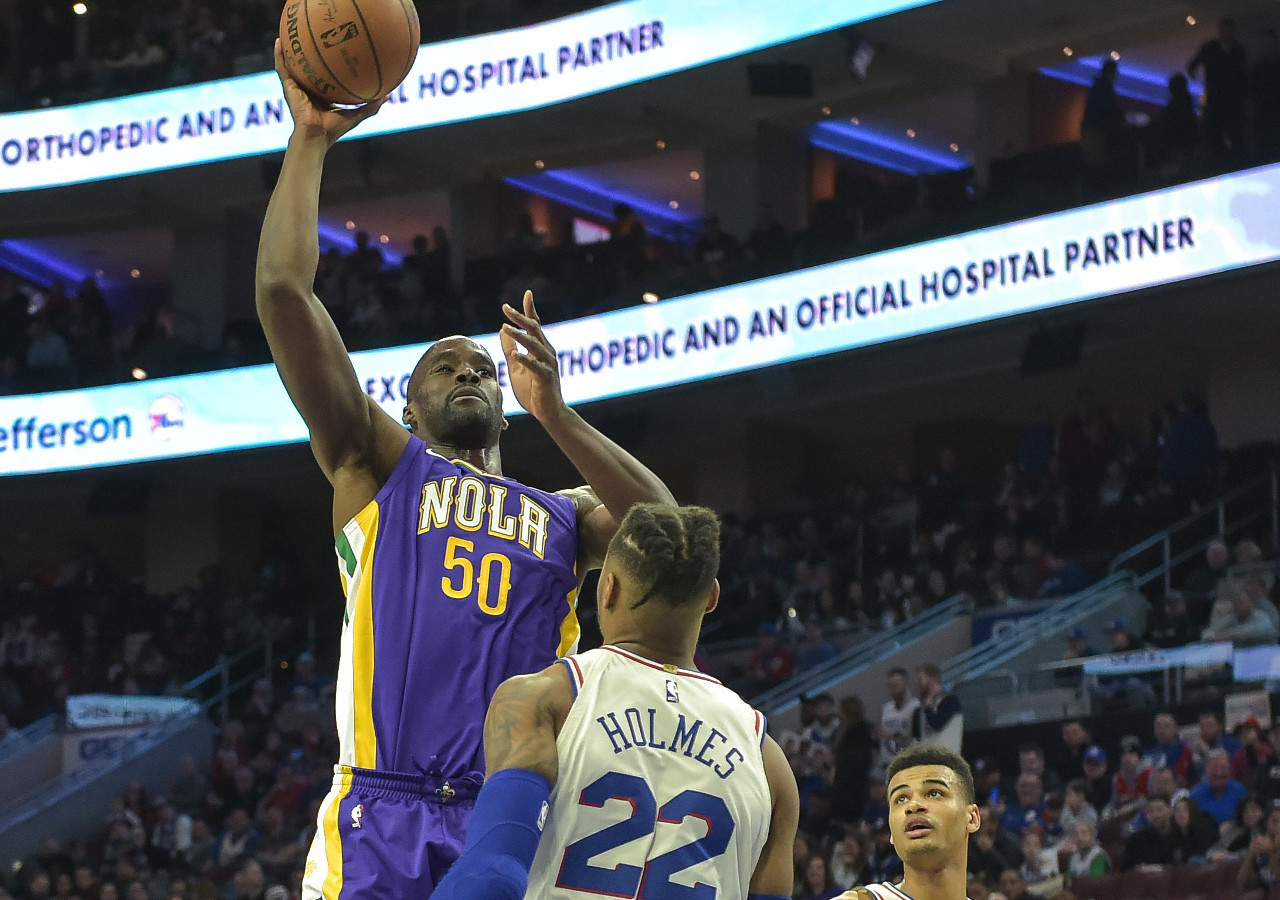 Actual position: No. 2
Career earnings: $90,502,146
Career stats: 12.0 ppg, 9.7 rpg, 1.6 bpg, 51.2 FG%
No. 13 pick: Anderson Varejao ⬆️
Actual position: No. 30
Career earnings: $85,474,644
Career stats: 7.2 ppg, 7.2 rpg, 1.2 apg, 50.9 FG%
No. 14 pick: Shaun Livingston ⬇️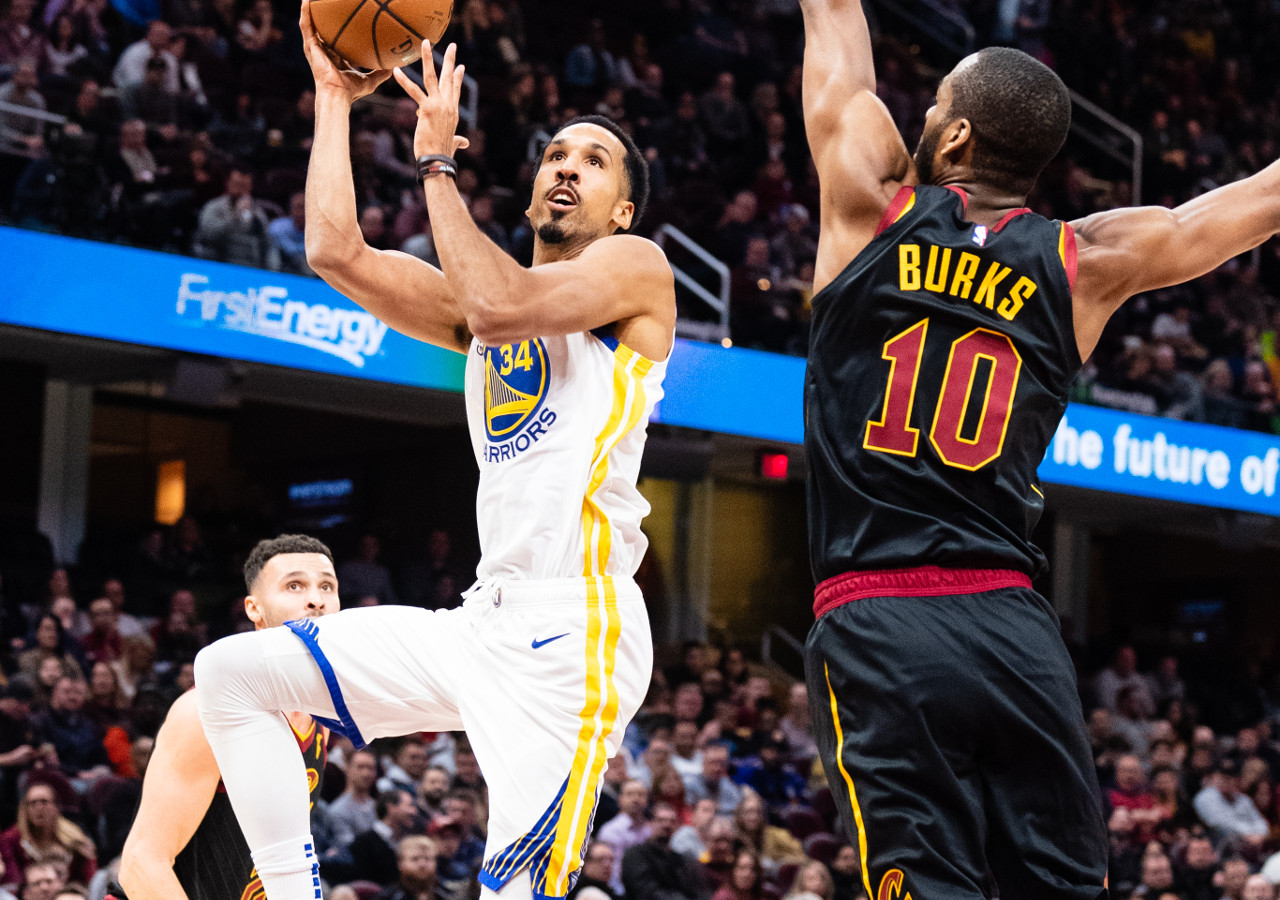 Actual position: No. 4
Career earnings: $58,438,228
Career stats: 6.3 ppg, 3.0 apg, 2.4 rpg, 48.6 FG%
No. 15 pick: Ben Gordon ⬇️

Actual position: No. 3
Career earnings: $84,617,019
Career stats: 14.9 ppg, 2.5 rpg, 2.5 apg, 43.2 FG%, 40.1 3P%
No. 16 pick: Dorell Wright ⬆️

Actual position: No. 19
Career earnings: $28,711,258
Career stats: 8.4 ppg, 3.8 rpg, 1.5 apg, 42.4 FG%, 36.5 3P%
No. 17 pick: Vassilis Spanoulis ⬆️
Actual position: No. 50
Career earnings: $3,744,000
Career stats: 2.7 ppg, 0.9 apg, 0.7 rpg, 31.9 FG%
No. 18 pick: Kris Humphries ⬇️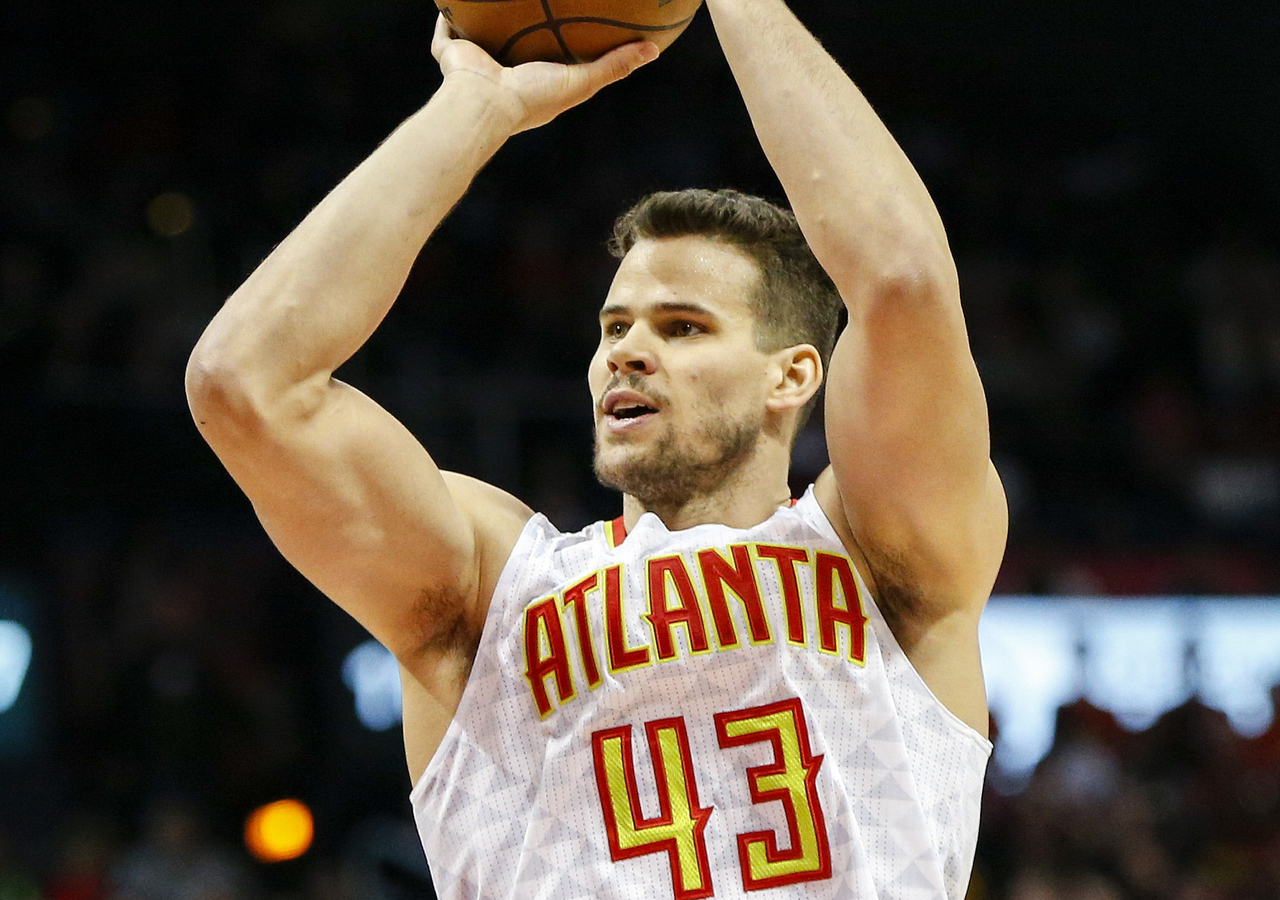 Actual position: No. 14
Career earnings: $66,220,233
Career stats: 6.7 ppg, 5.4 rpg, 0.6 bpg, 46.3 FG%
No. 19 pick: Beno Udrih ⬆️
Actual position: No. 28
Career earnings: $44,490,820
Career stats: 8.4 ppg, 3.4 apg, 2.1 rpg, 46.3 FG%, 34.9 3P%
No. 20 pick: Delonte West ⬆️

Actual position: No. 24
Career earnings: $16,463,022
Career stats: 9.7 ppg, 3.6 apg, 2.9 rpg, 44.8 FG%, 37.2 3P%
No. 21 pick: Sasha Vujacic ⬆️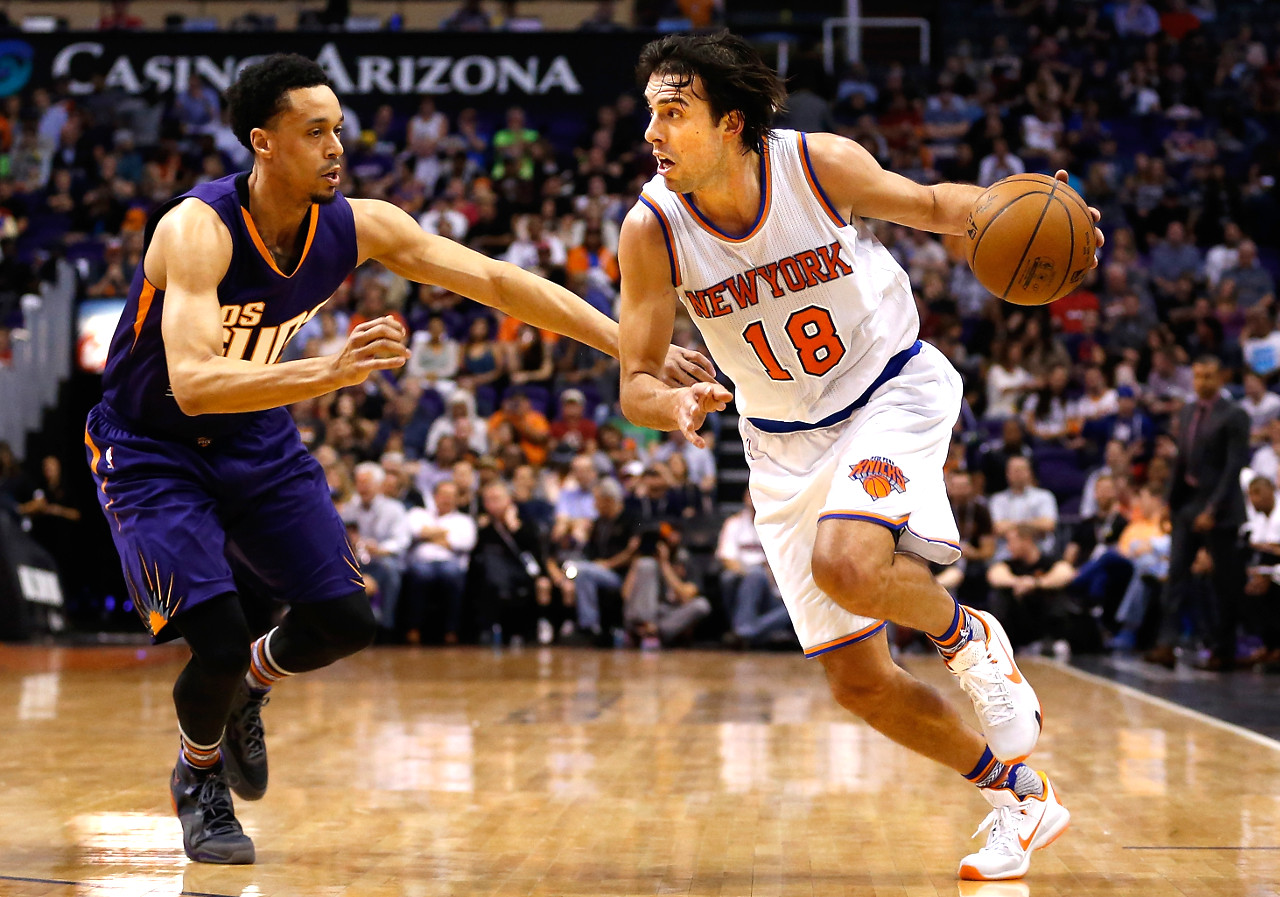 Actual position: No. 27
Career earnings: $22,324,686
Career stats: 5.3 ppg, 1.9 rpg, 1.3 apg, 39.0 FG%, 36.7 3P%
No. 22 pick: Josh Childress ⬇️
Actual position: No. 6
Career earnings: $45,776,318
Career stats: 9.1 ppg, 4.7 rpg, 1.6 apg, 52.2 FG%, 32.9 3P%
No. 23 pick: Sebastian Telfair ⬇️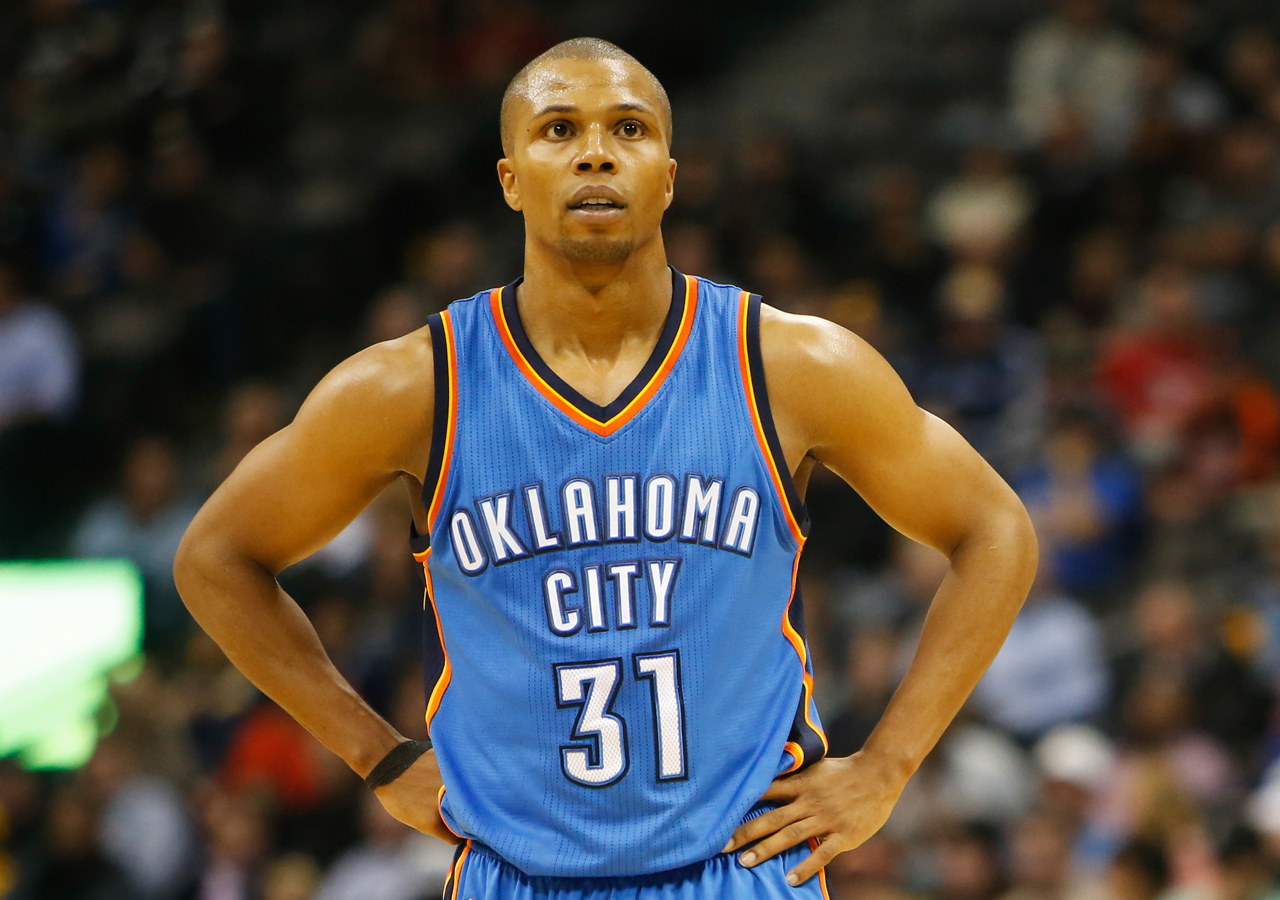 Actual position: No. 13
Career earnings: $19,475,455
Career stats: 7.4 ppg, 3.5 apg, 1.6 rpg, 39.0 FG%, 31.9 3P%
No. 24 pick: Andris Biedrins ⬇️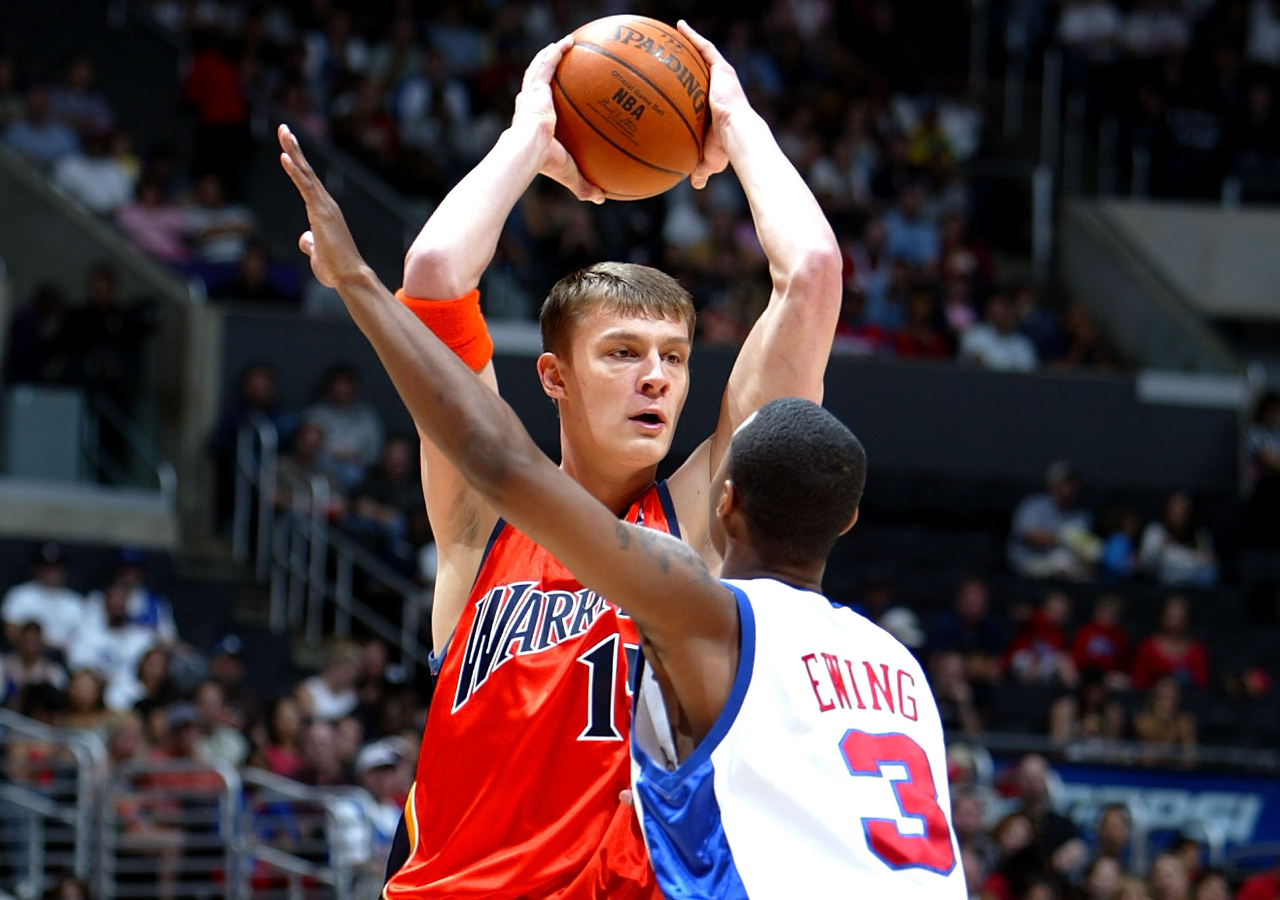 Actual position: No. 11
Career earnings: $62,208,776
Career stats: 6.3 ppg, 7.0 rpg, 1.1 bpg, 59.4 FG%
No. 25 pick: Damien Wilkins ⬆️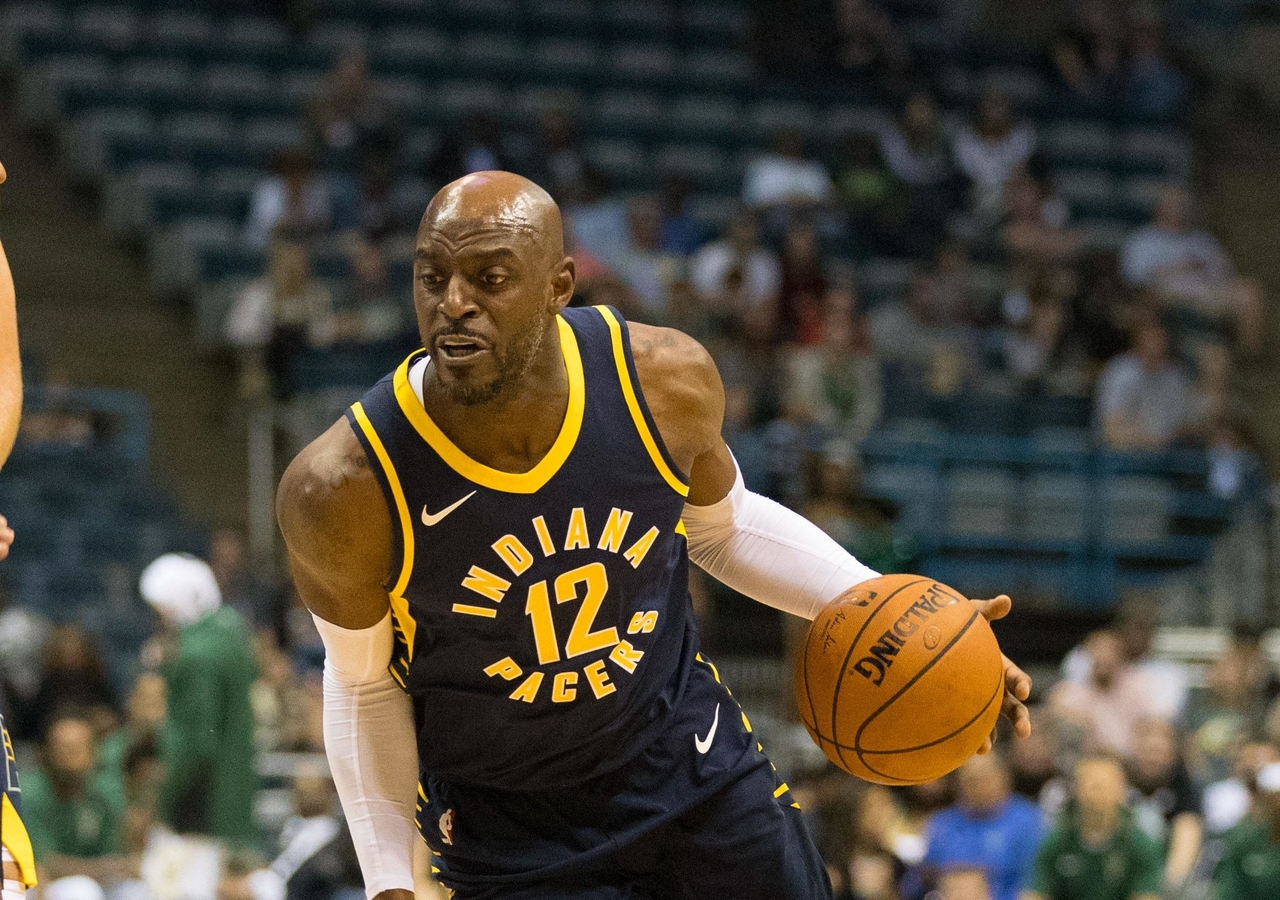 Actual position: Undrafted
Career earnings: $18,996,132
Career stats: 6.2 ppg, 2.3 rpg, 1.4 apg, 42.6 FG%, 32.7 3P%
No. 26 pick: Chris Duhon ⬆️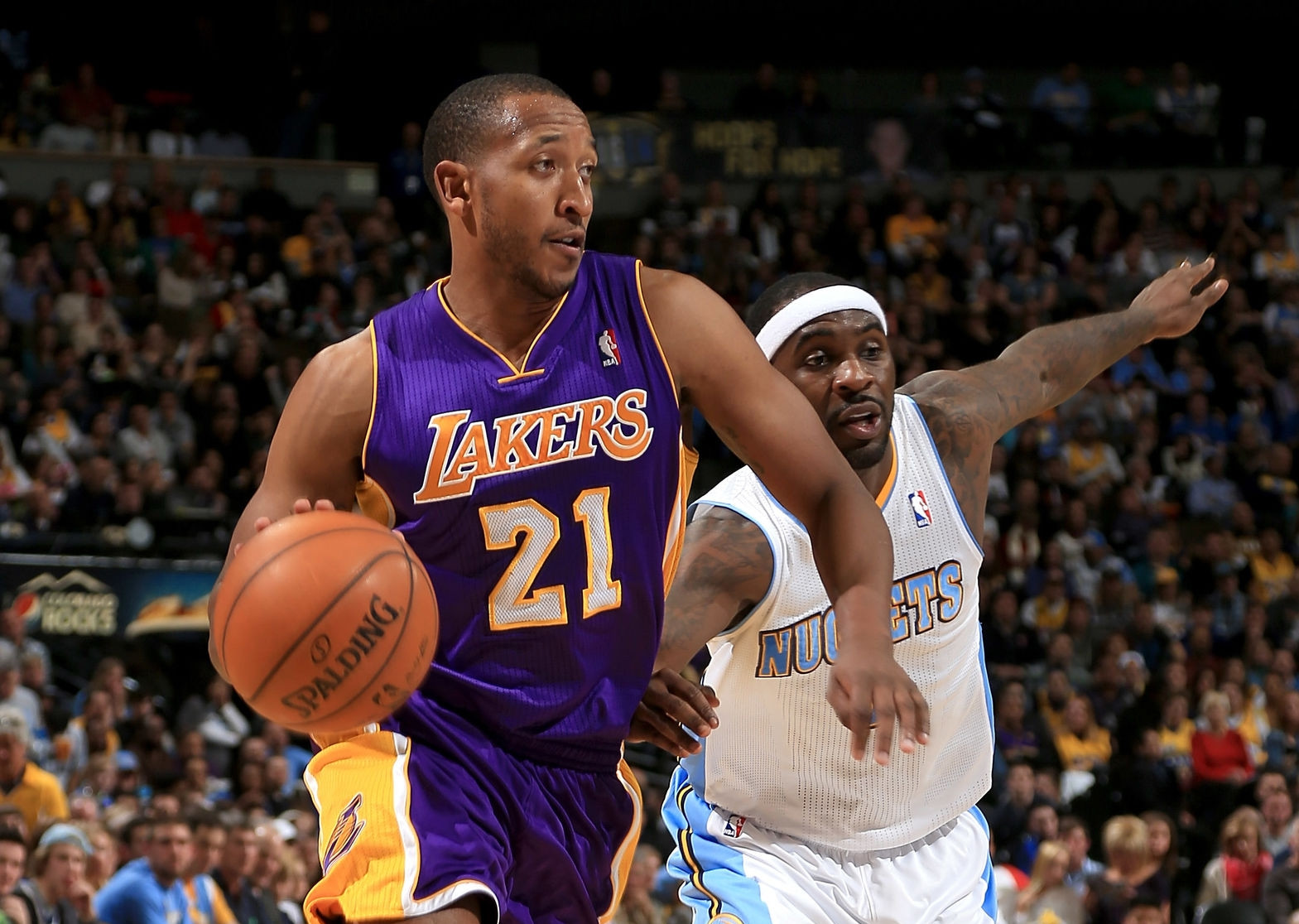 Actual position: No. 38
Career earnings: $33,254,077
Career stats: 6.5 ppg, 4.4 apg, 2.3 rpg, 39.3 FG%, 36.3 3P%
No. 27 pick: Hamed Haddadi ⬆️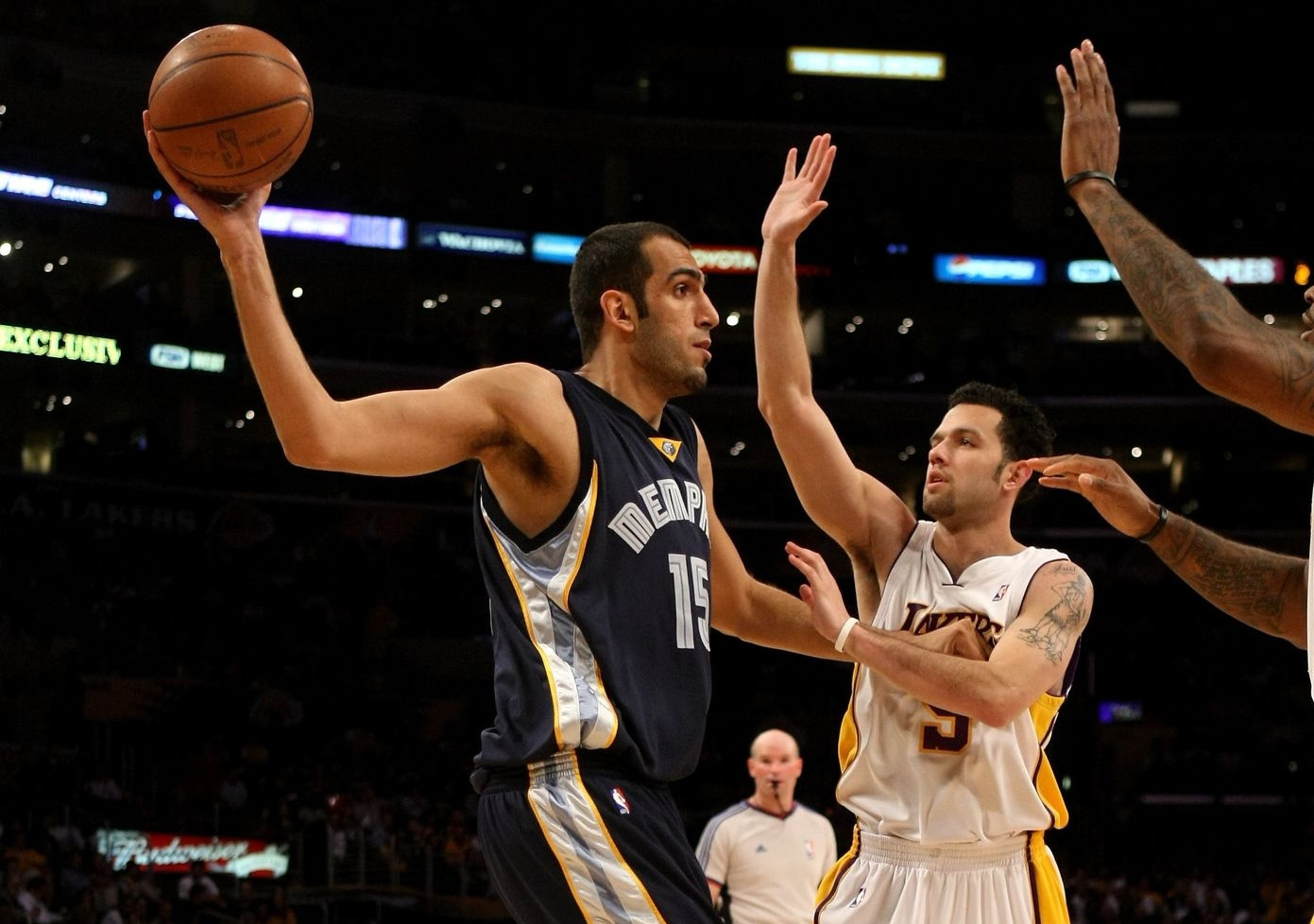 Actual position: Undrafted
Career earnings: $7,600,000
Career stats: 2.2 ppg, 2.5 rpg, 0.6 bpg, 46.3 FG%
No. 28 pick: Pero Antic ⬆️

Actual position: Undrafted
Career earnings: $2,450,000
Career stats: 6.3 ppg, 3.5 rpg, 0.9 apg, 39.2 FG%, 31.4 3P%
No. 29 pick: Viktor Khryapa ⬇️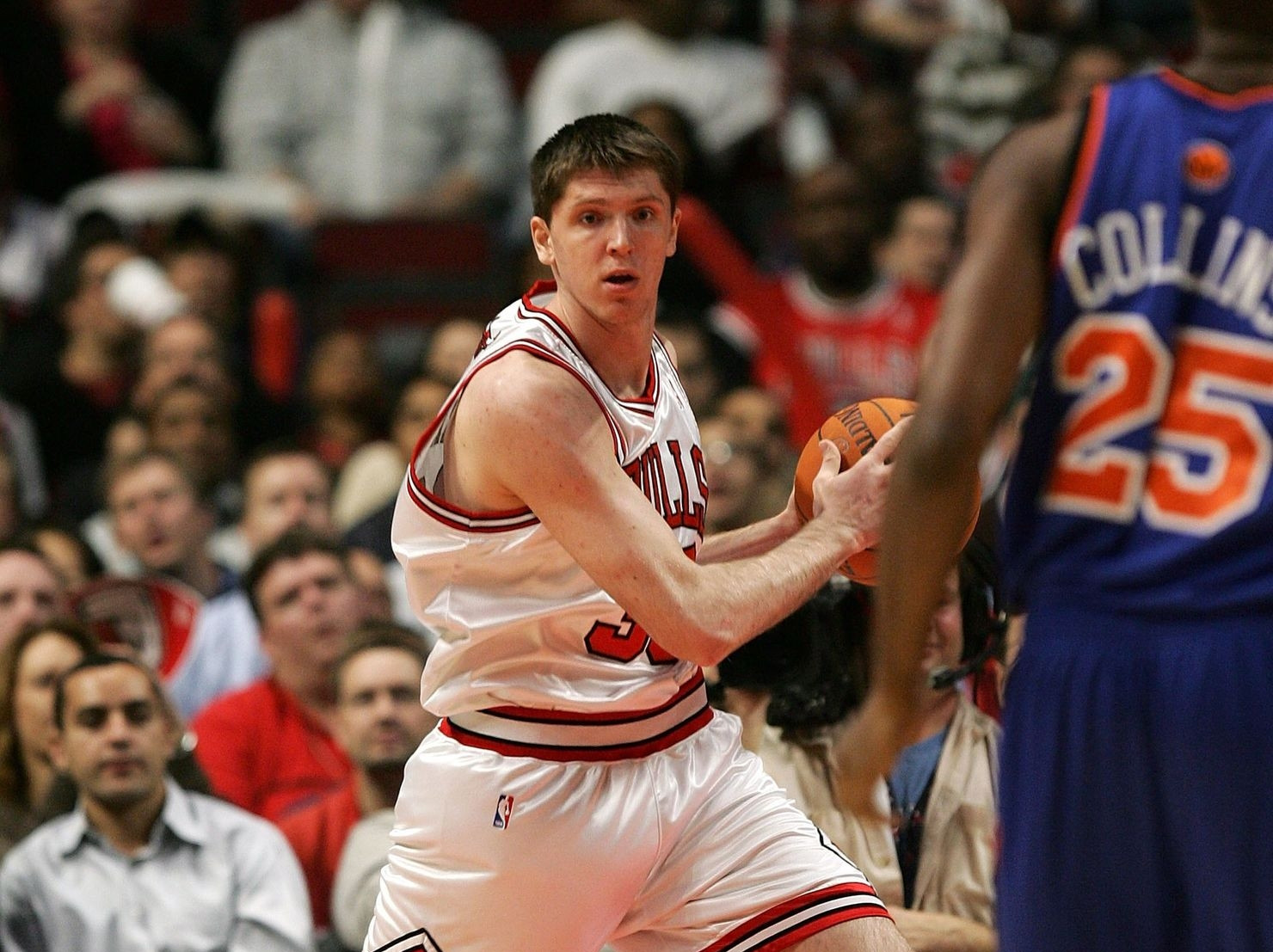 Actual position: No. 22
Career earnings: $5,216,358
Career stats: 4.5 ppg, 3.4 rpg, 1.0 apg, 44.3 FG%
No. 30 pick: Jackson Vroman ⬆️
Actual position: No. 31
Career earnings: $1,067,328
Career stats: 3.3 ppg, 3.0 rpg, 0.6 apg, 40.8 FG%