The 2005 NBA draft produced two absolutely elite point guards who battled for the title of league's best floor general for years. At least one of them will be in the Hall of Fame one day.
Those players are Chris Paul and Deron Willams, who went No. 4 and No. 3 in that draft respectively.
A few other notes from the draft class: Lou Williams, Monta Ellis and David Lee were absolute steals that year, going No. 45, No. 40 and No. 30 that draft. In our re-draft, they'll be going much higher.
What's more, Marvin Williams turned out to be a very solid NBA player, but he was still drafted way too high that night, going No. 2 overall, just ahead of Paul and Deron Williams. Technically, the same could be said about Andrew Bogut, who went first overall that night, though injuries played a part in that. When healthy, Bogut was an elite big man, at least.
Below, a look in hindsight at how the 2005 draft should have gone.
No. 1 pick: Chris Paul
Actual position: No. 4
Career earnings: $330,977,385
Career stats: 18.1 ppg, 9.5 apg, 4.5 rpg, 2.1 spg, 47.3 FG%, 36.9 3P%
No. 2 pick: Deron Williams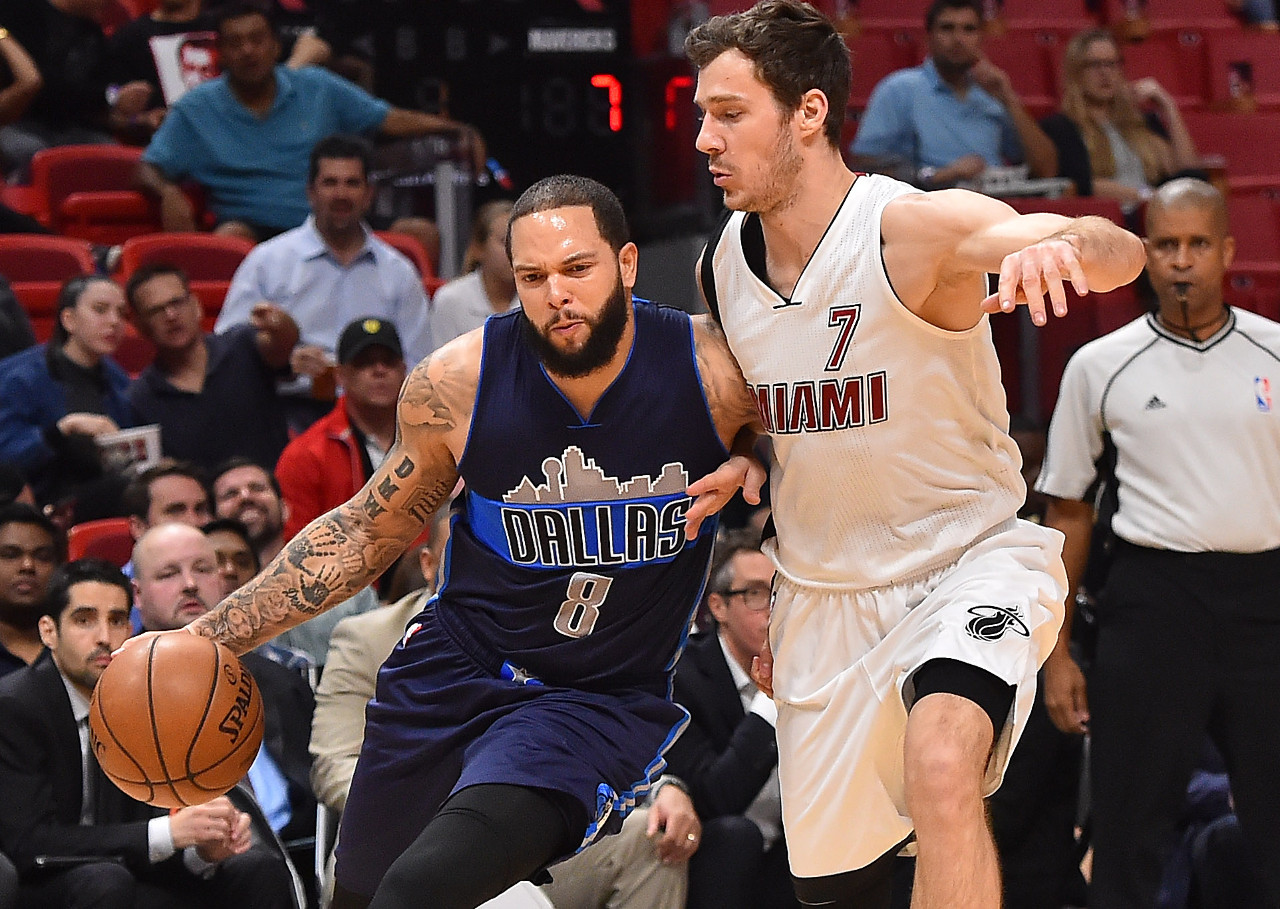 Actual position: No. 3
Career earnings: $157,502,418
Career stats: 16.3 ppg, 8.1 apg, 3.1 rpg, 44.5 FG%, 35.7 3P%
No. 3 pick: Monta Ellis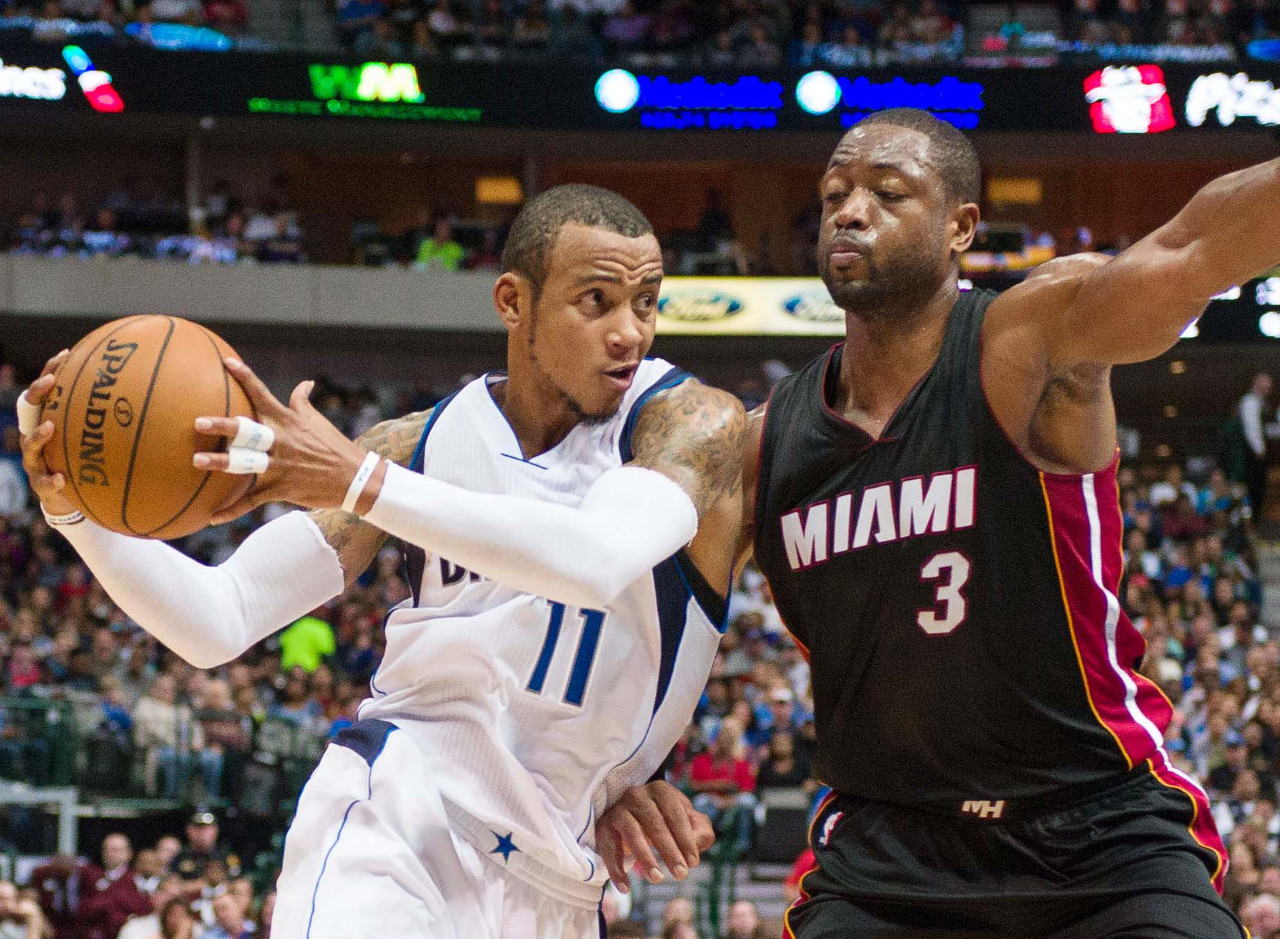 Actual position: No. 40
Career earnings: $101,763,281
Career stats: 17.8 ppg, 4.6 apg, 3.5 rpg, 45.1 FG%, 31.4 3P%
No. 4 pick: Lou Williams
Actual position: No. 45
Career earnings: $87,208,319
Career stats: 13.9 ppg, 3.4 apg, 2.2 rpg, 41.9 FG%, 35.1 3P%
No. 5 pick: David Lee

Actual position: No. 30
Career earnings: $94,282,468
Career stats: 13.5 ppg, 8.8 rpg, 2.2 apg, 53.5 FG%
No. 6 pick: Andrew Bogut

Actual position: No. 1
Career earnings: $118,591,363
Career stats: 9.6 ppg, 8.7 rpg, 1.5 bpg, 53.5 FG%
No. 7 pick: Marvin Williams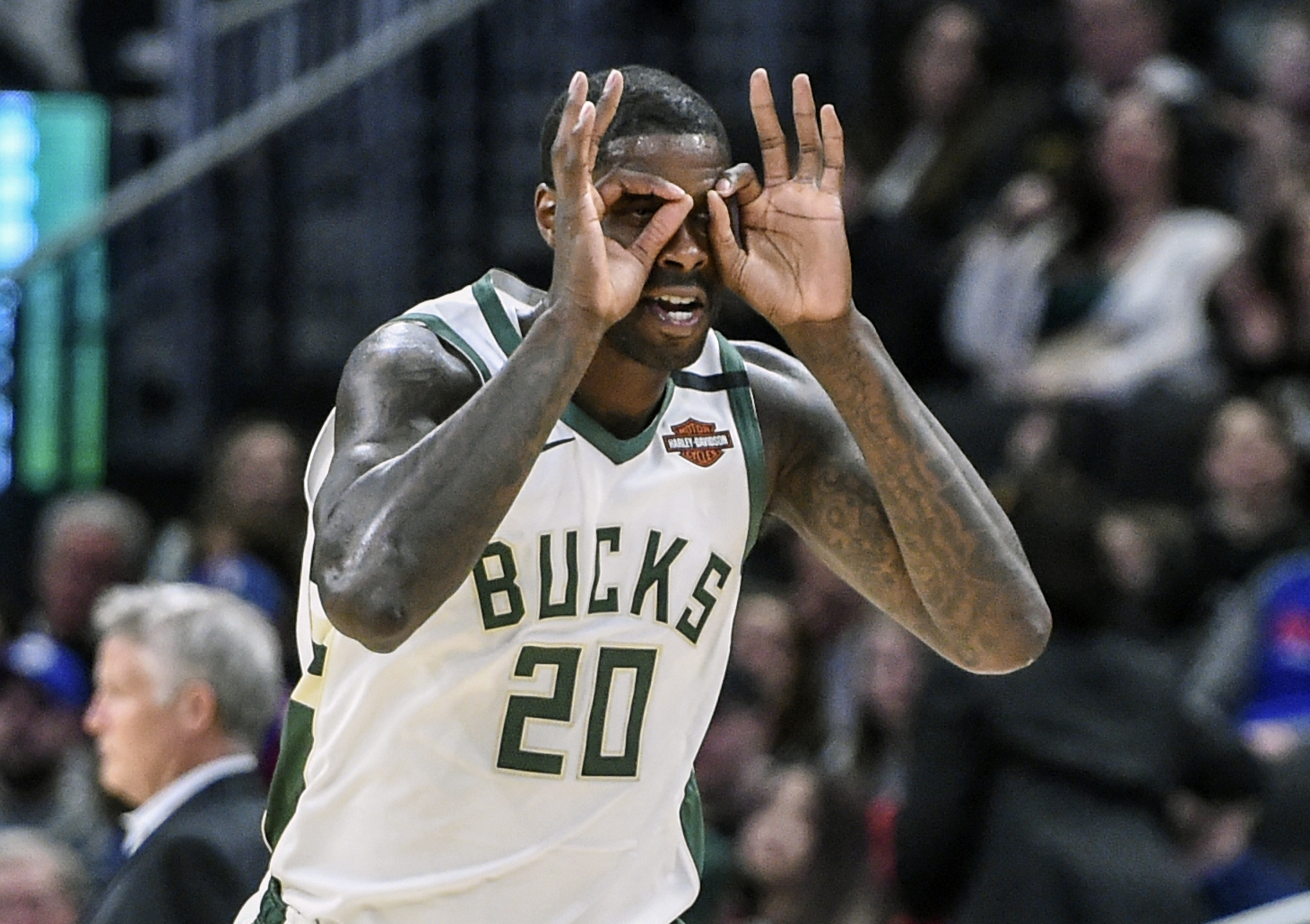 Actual position: No. 2
Career earnings: $109,771,071
Career stats: 10.2 ppg, 5.2 rpg, 1.3 apg, 44.3 FG%, 36.1 3P%
No. 8 pick: Danny Granger
Actual position: No. 17
Career earnings: $71,140,777
Career stats: 16.8 ppg, 4.9 rpg, 1.9 apg, 43.4 FG%, 38.0 3P%
No. 9 pick: Marcin Gortat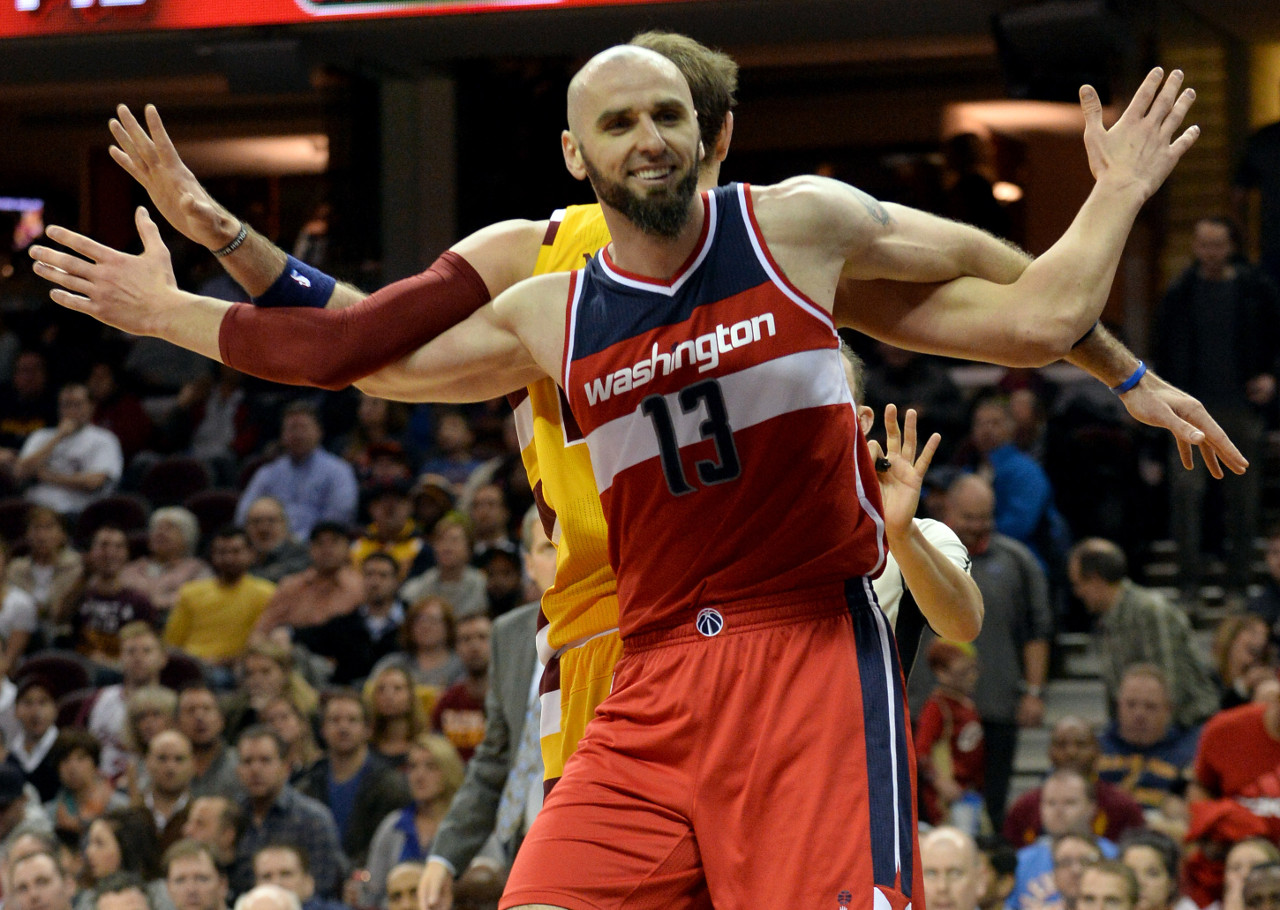 Actual position: No. 57
Career earnings: $95,091,880
Career stats: 9.9 ppg, 7.9 rpg, 1.1 bpg, 55.1 FG%
No. 10 pick: Ersan Ilyasova
Actual position: No. 36
Career earnings: $69,733,301
Career stats: 10.1 ppg, 5.6 rpg, 1.1 apg, 44.3 FG%, 36.7 3P%
No. 11 pick: Andrew Bynum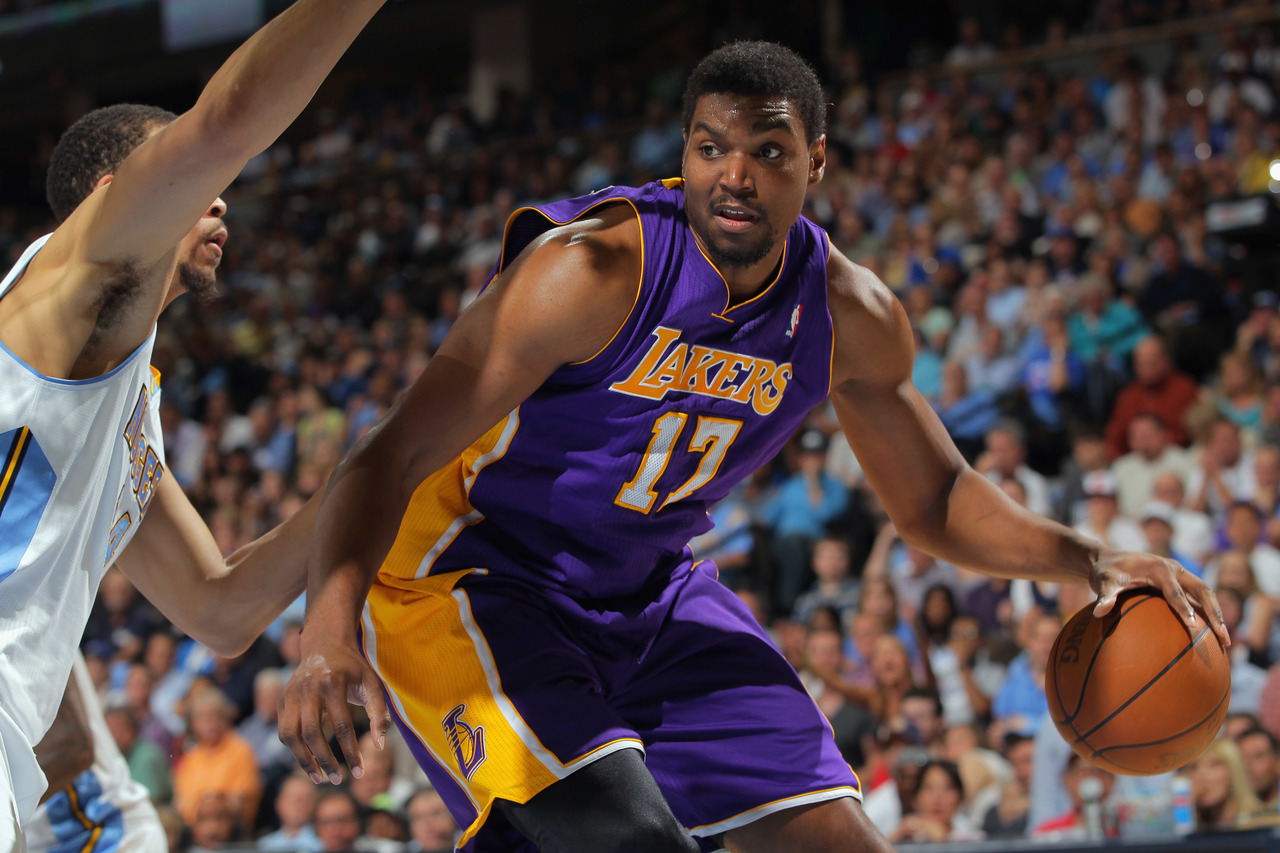 Actual position: No. 10
Career earnings: $73,460,260
Career stats: 11.5 ppg, 7.7 rpg, 1.6 bpg, 55.6 FG%
No. 12 pick: Amir Johnson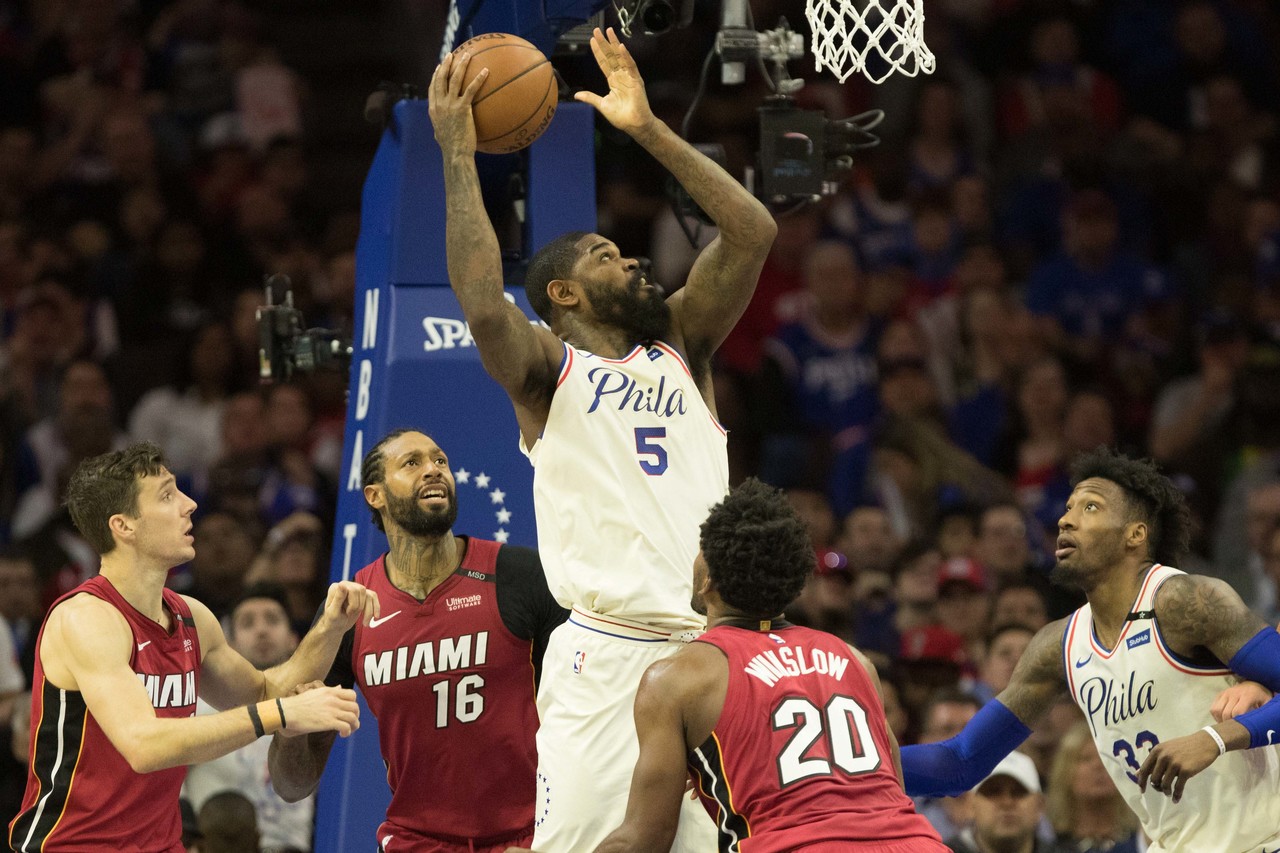 Actual position: No. 56
Career earnings: $79,456,857
Career stats: 7.0 ppg, 5.4 rpg, 1.0 bpg, 57.0 FG%
No. 13 pick: Raymond Felton

Actual position: No. 5
Career earnings: $57,246,750
Career stats: 11.2 ppg, 5.2 apg, 1.2 spg, 41.2 FG%, 32.9 3P%
No. 14 pick: Channing Frye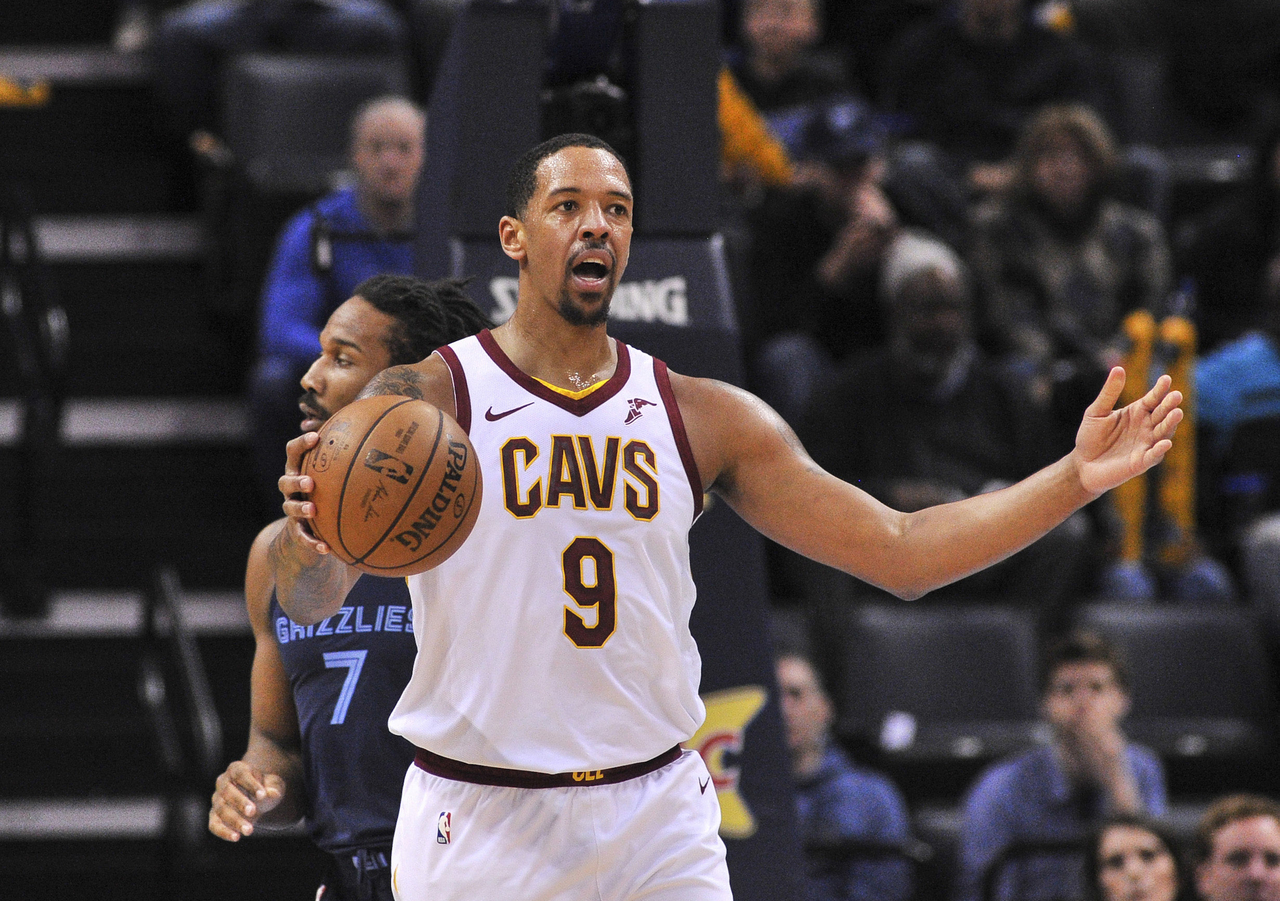 Actual position: No. 8
Career earnings: $69,732,776
Career stats: 8.7 ppg, 4.5 rpg, 1.0 apg, 44.0 FG%, 38.8 3P%
No. 15 pick: Jarrett Jack
Actual position: No. 22
Career earnings: $47,896,980
Career stats: 10.8 ppg, 4.6 apg, 2.9 rpg, 44.0 FG%, 24.3 3P%
No. 16 pick: CJ Miles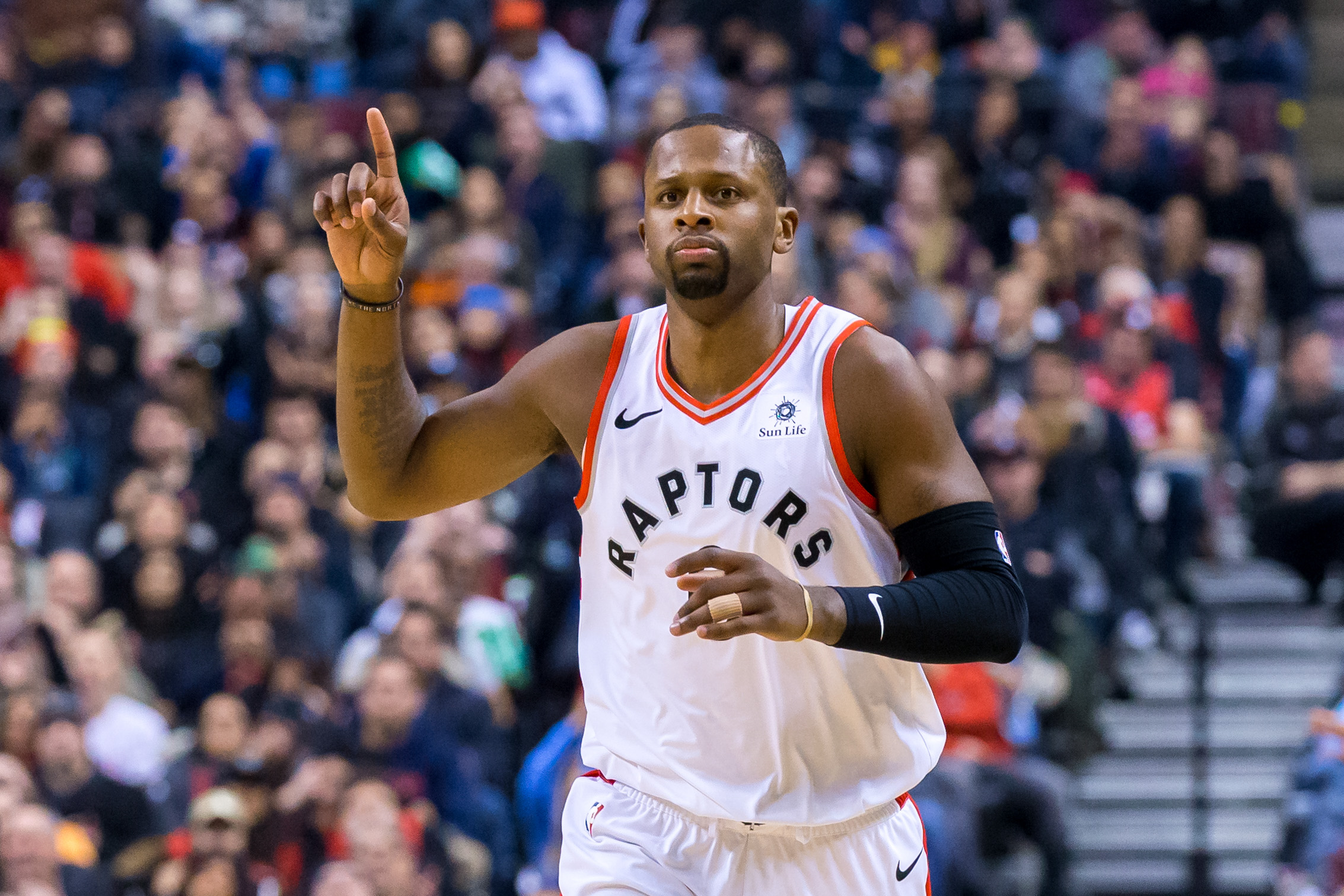 Actual position: No. 34
Career earnings: $50,536,098
Career stats: 9.6 ppg, 2.4 rpg, 1.1 apg, 41.1 FG%, 35.8 3P%
No. 17 pick: Nate Robinson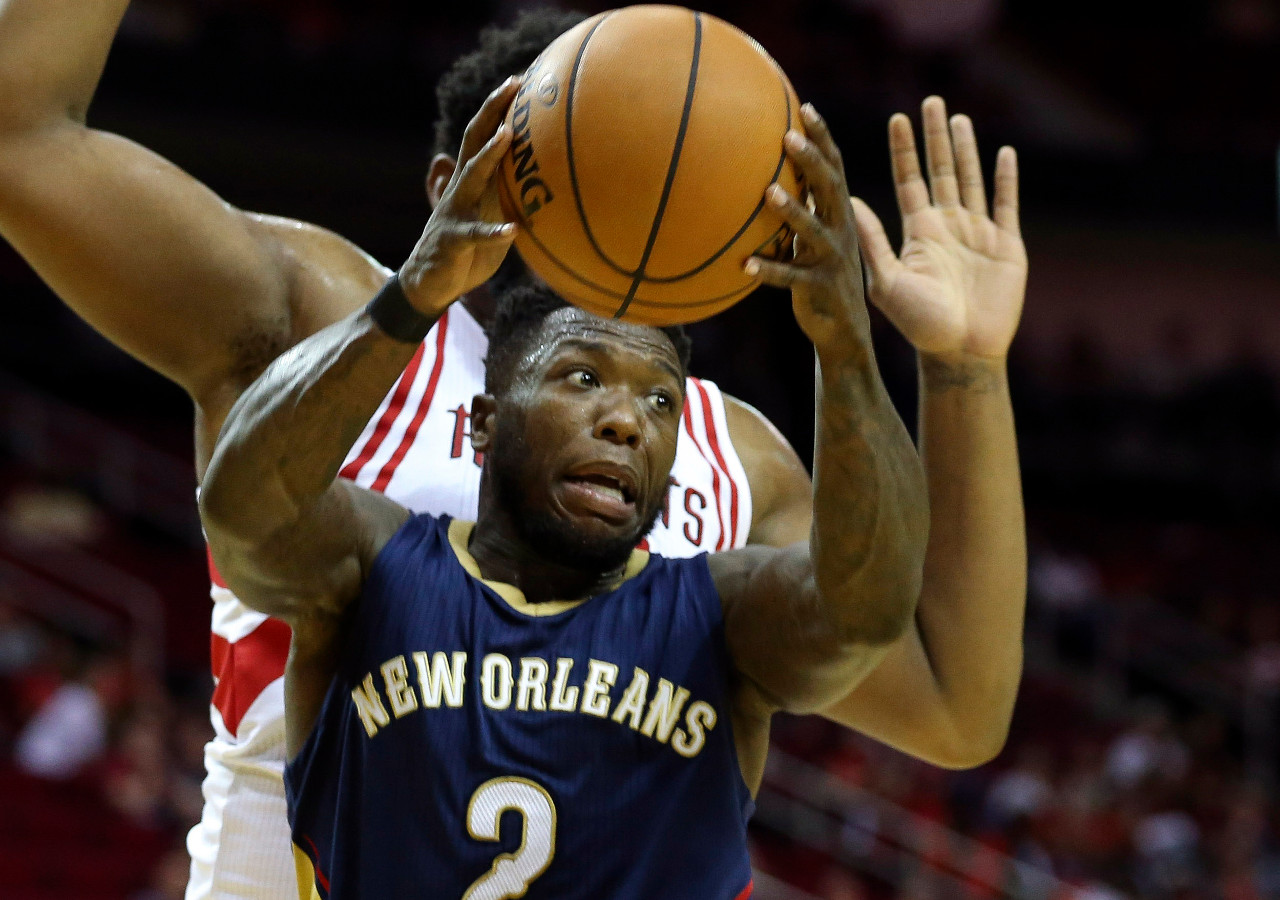 Actual position: No. 21
Career earnings: $24,555,319
Career stats: 11.0 ppg, 3.0 apg, 2.3 rpg, 42.3 FG%, 36.0 3P%
No. 18 pick: Brandon Bass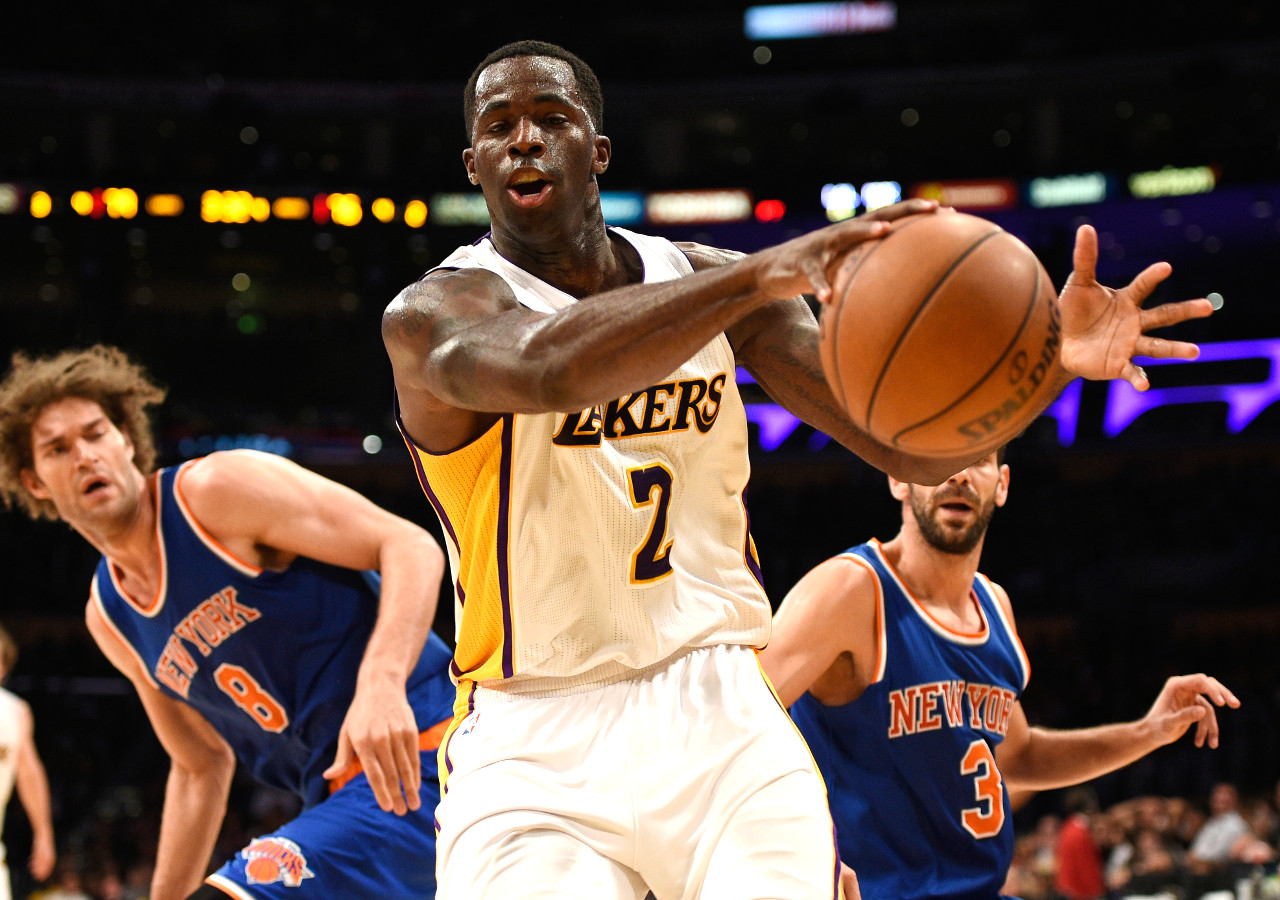 Actual position: No. 33
Career earnings: $39,661,509
Career stats: 8.7 ppg, 4.5 rpg, 0.8 apg, 49.9 FG%
No. 19 pick: Gerald Green
Actual position: No. 18
Career earnings: $21,580,455
Career stats: 9.7 ppg, 2.5 rpg, 0.9 apg, 41.7 FG%, 36.1 3P%
No. 20 pick: Ian Mahinmi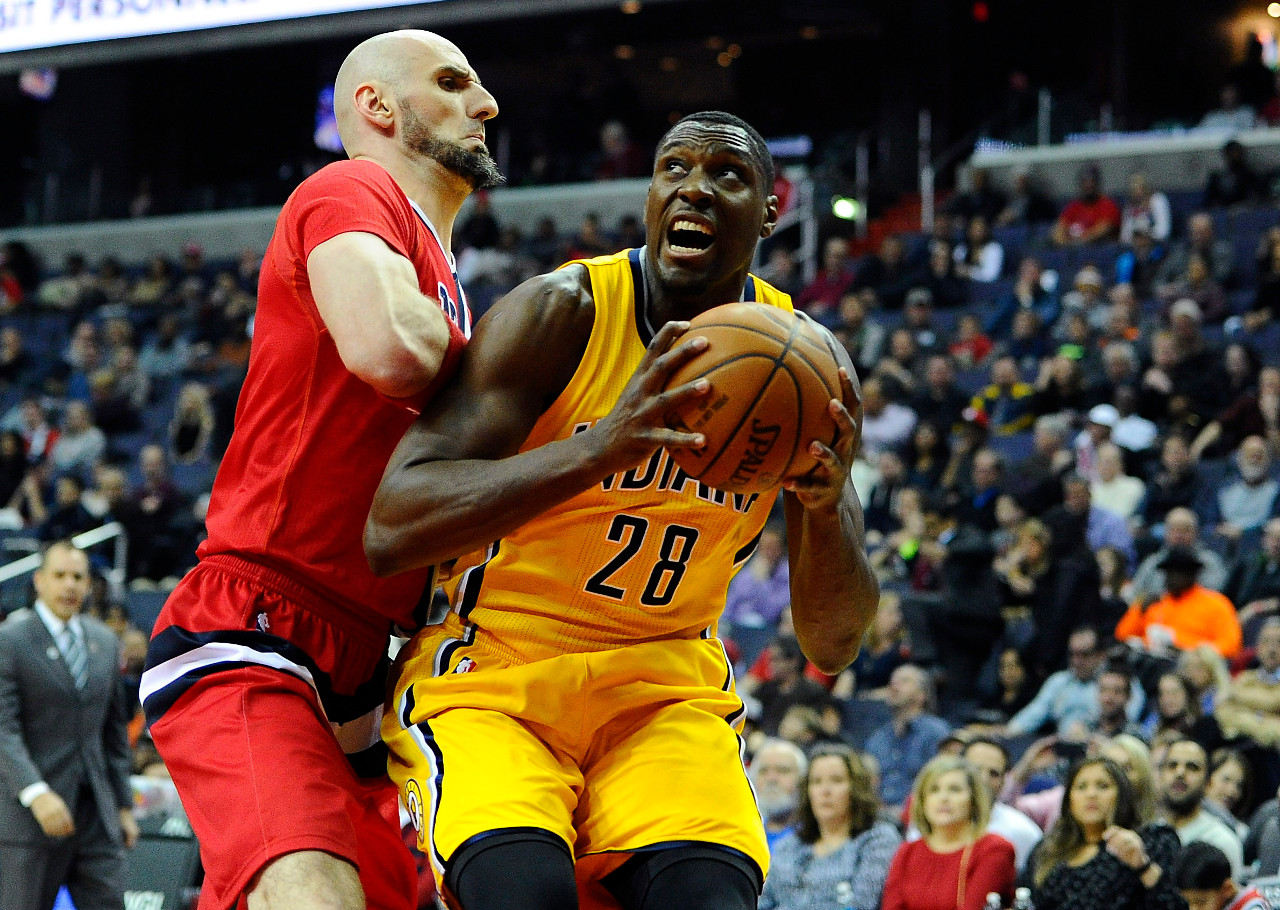 Actual position: No. 28
Career earnings: $84,155,699
Career stats: 5.2 ppg, 4.4 rpg, 0.7 bpg, 53.3 FG%
No. 21 pick: Charlie Villanueva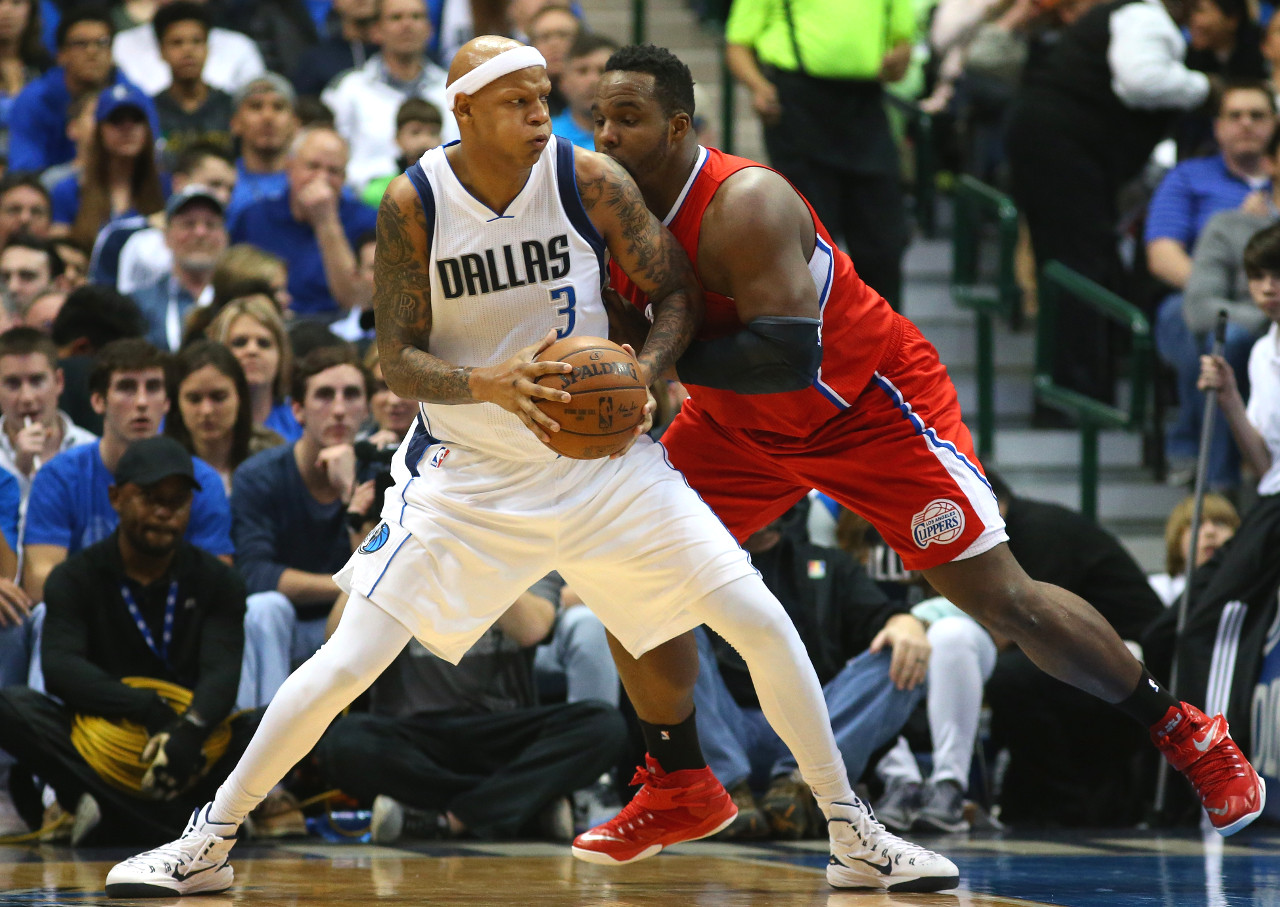 Actual position: No. 7
Career earnings: $51,577,806
Career stats: 10.4 ppg, 4.6 rpg, 0.8 apg, 43.5 FG%, 34.1 3P%
No. 22 pick: Andray Blatche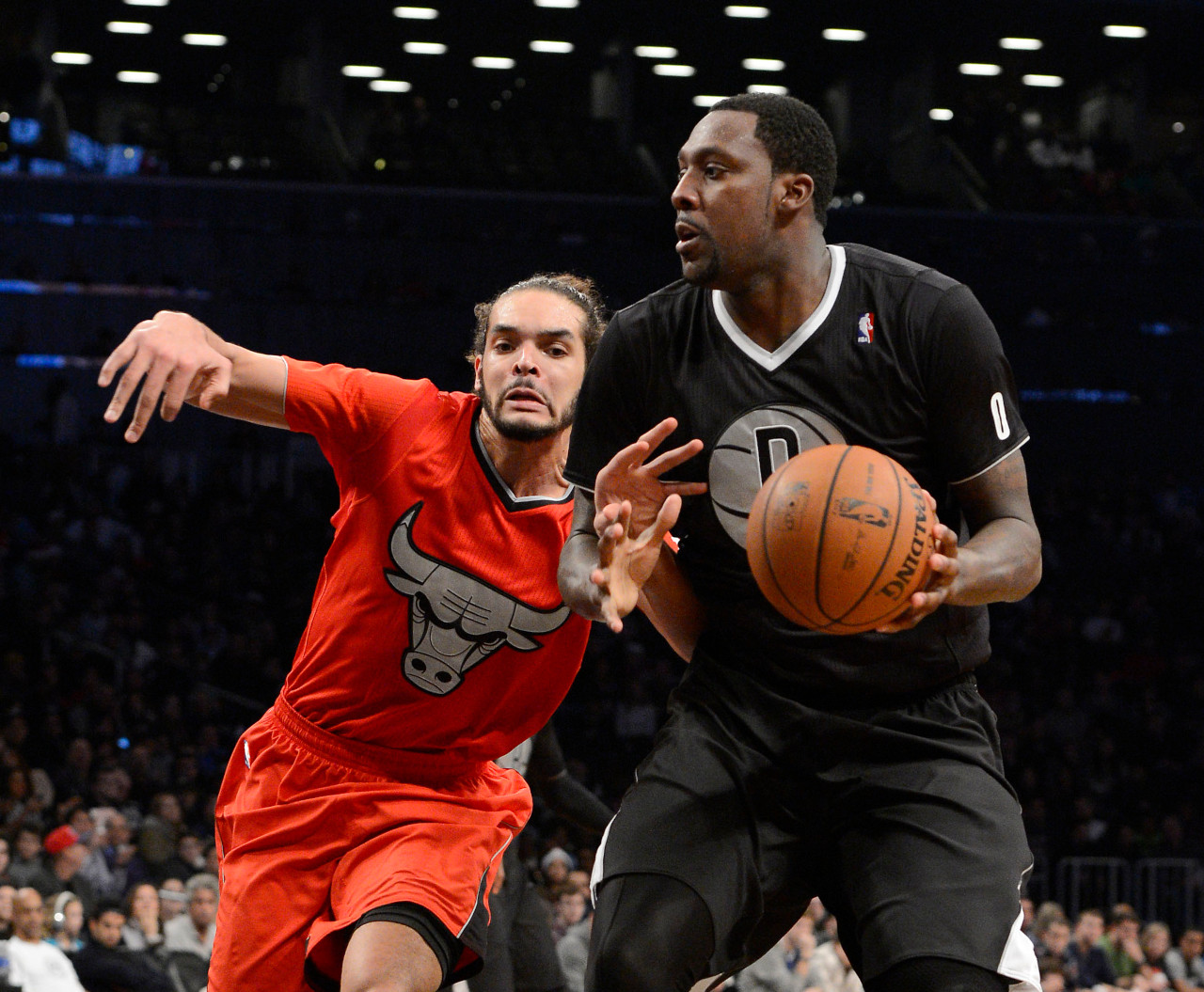 Actual position: No. 49
Career earnings: $38,758,139
Career stats: 10.1 ppg, 5.4 rpg, 1.4 apg, 46.7 FG%
No. 23 pick: Martell Webster

Actual position: No. 6
Career earnings: $47,456,743
Career stats: 8.7 ppg, 3.1 rpg, 1.0 apg, 41.8 FG%, 38.2 3P%
No. 24 pick: Francisco Garcia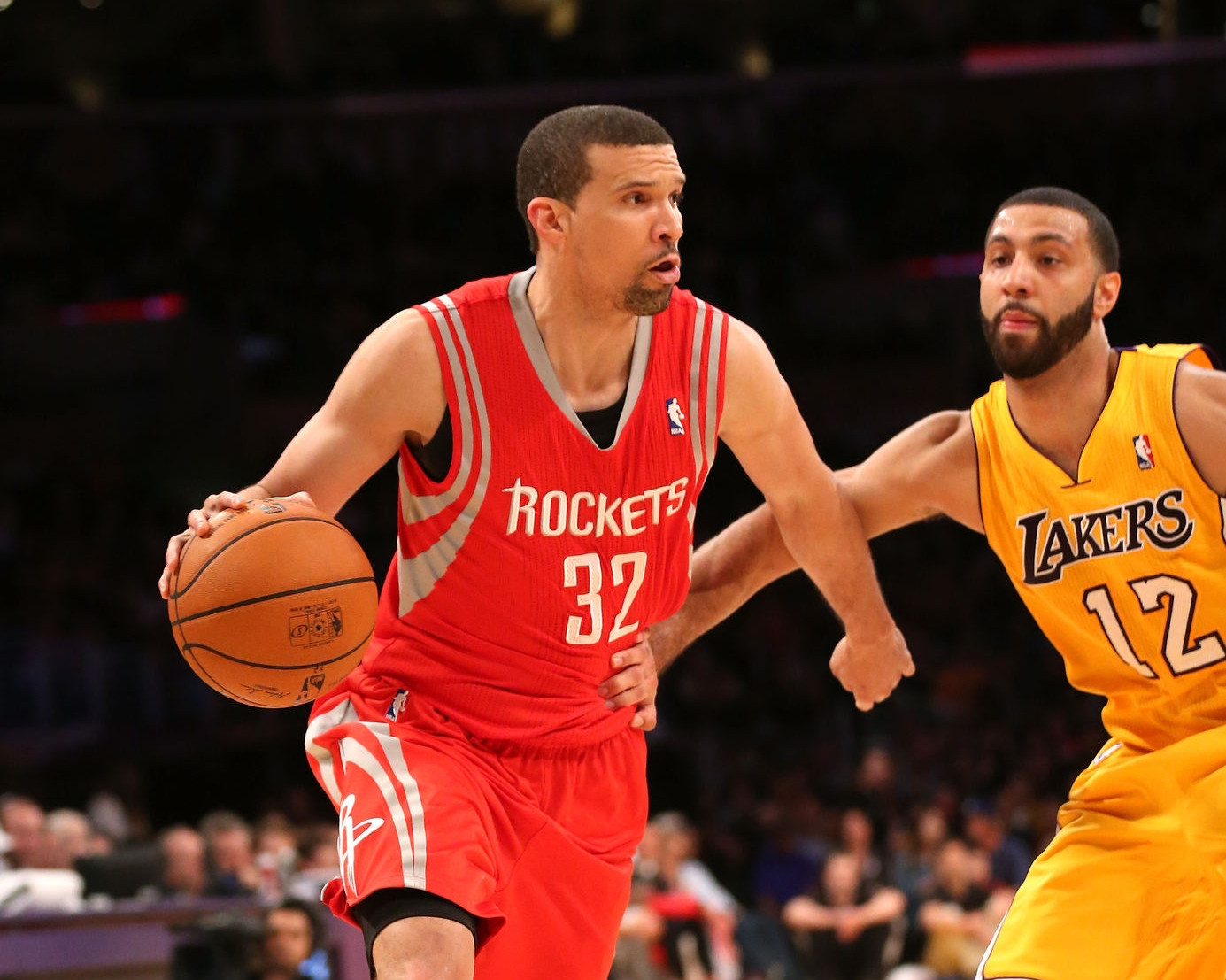 Actual position: No. 23
Career earnings: $31,044,040
Career stats: 7.9 ppg, 2.6 rpg, 1.4 apg, 42.7 FG%, 35.7 3P%
No. 25 pick: Will Bynum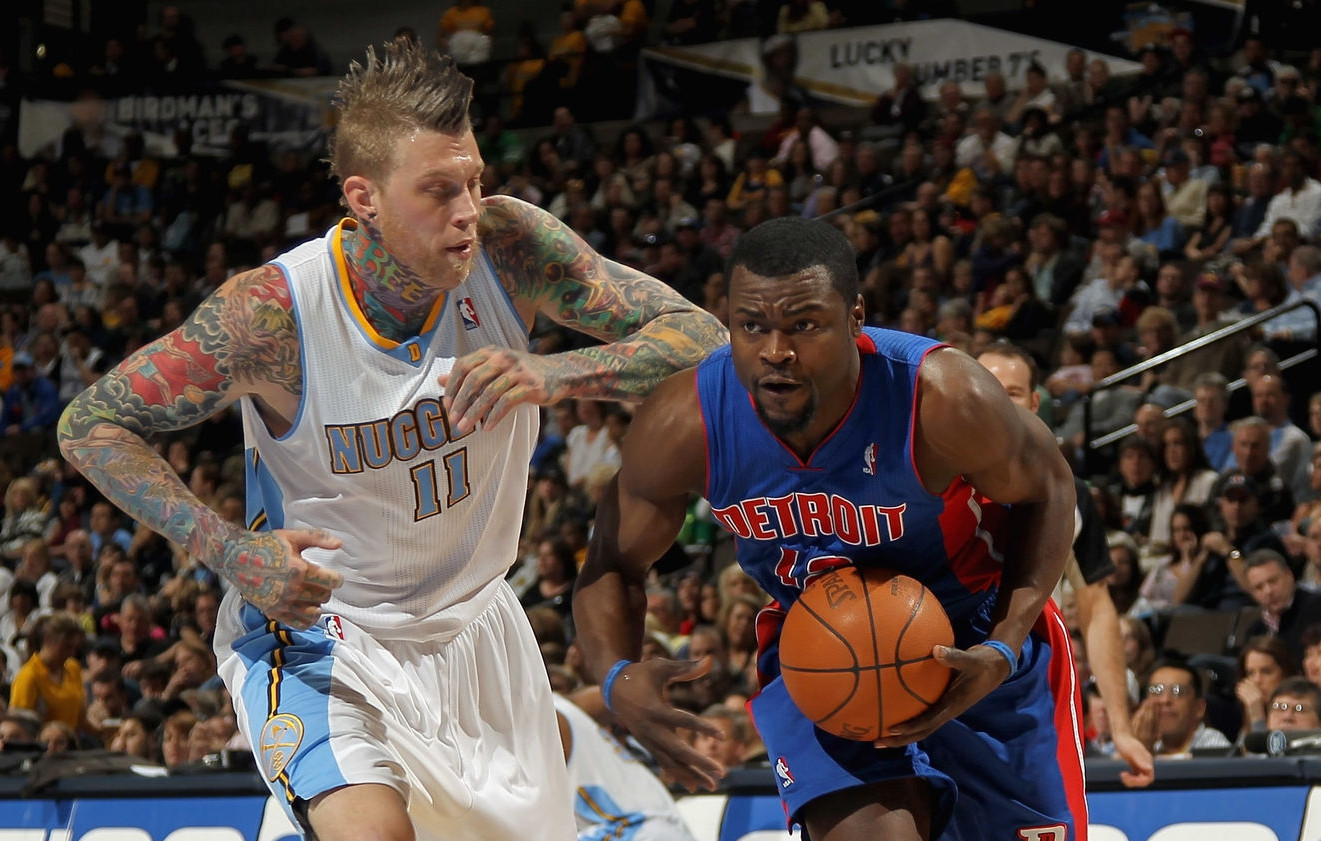 Actual position: Undrafted
Career earnings: $17,243,265
Career stats: 8.1 ppg, 3.3 apg, 1.6 rpg, 44.2 FG%, 27.2 3P%
No. 26 pick: Ronny Turiaf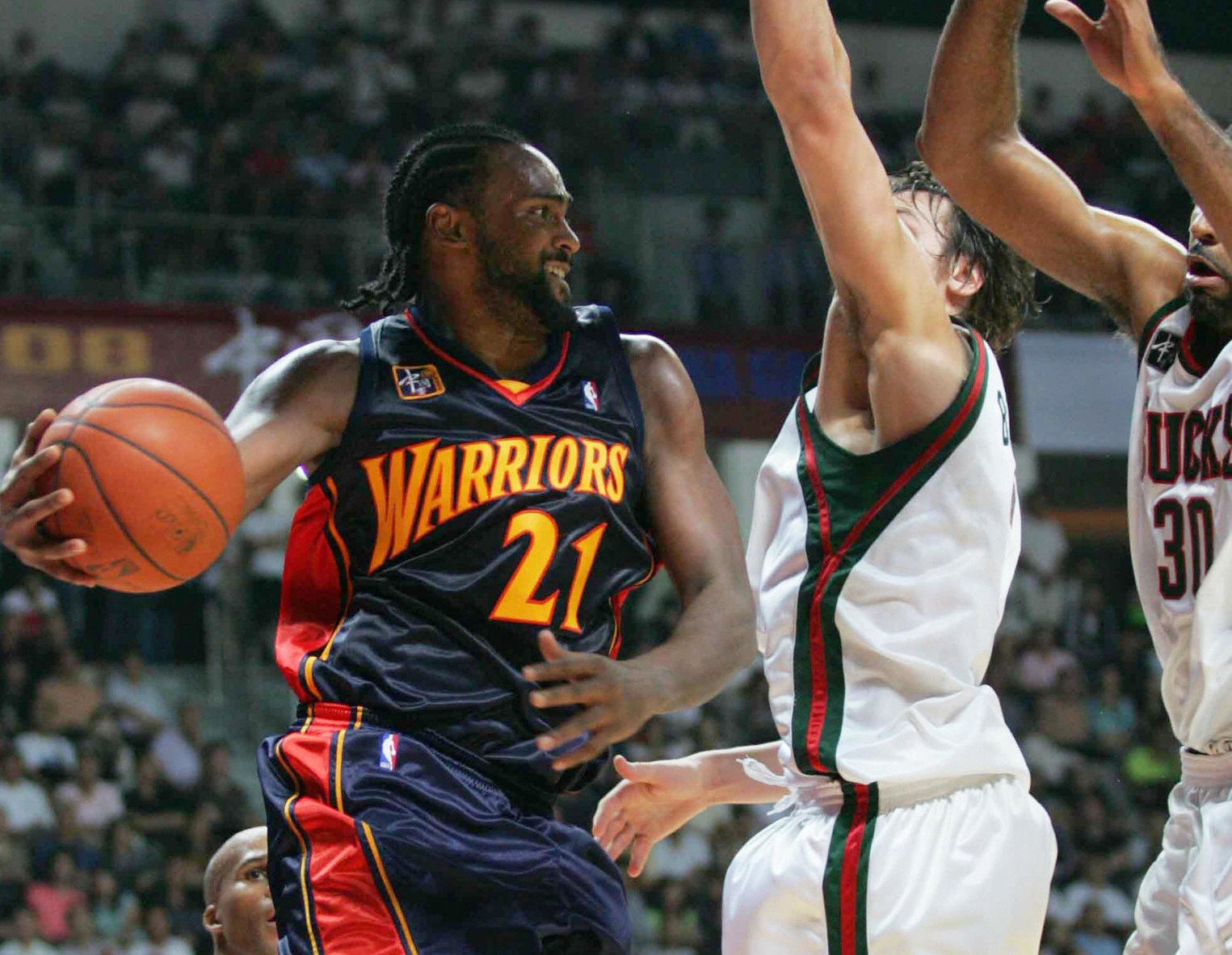 Actual position: No. 37
Career earnings: $22,781,156
Career stats: 4.7 ppg, 3.7 rpg, 1.3 apg, 53.3 FG%
No. 27 pick: Chuck Hayes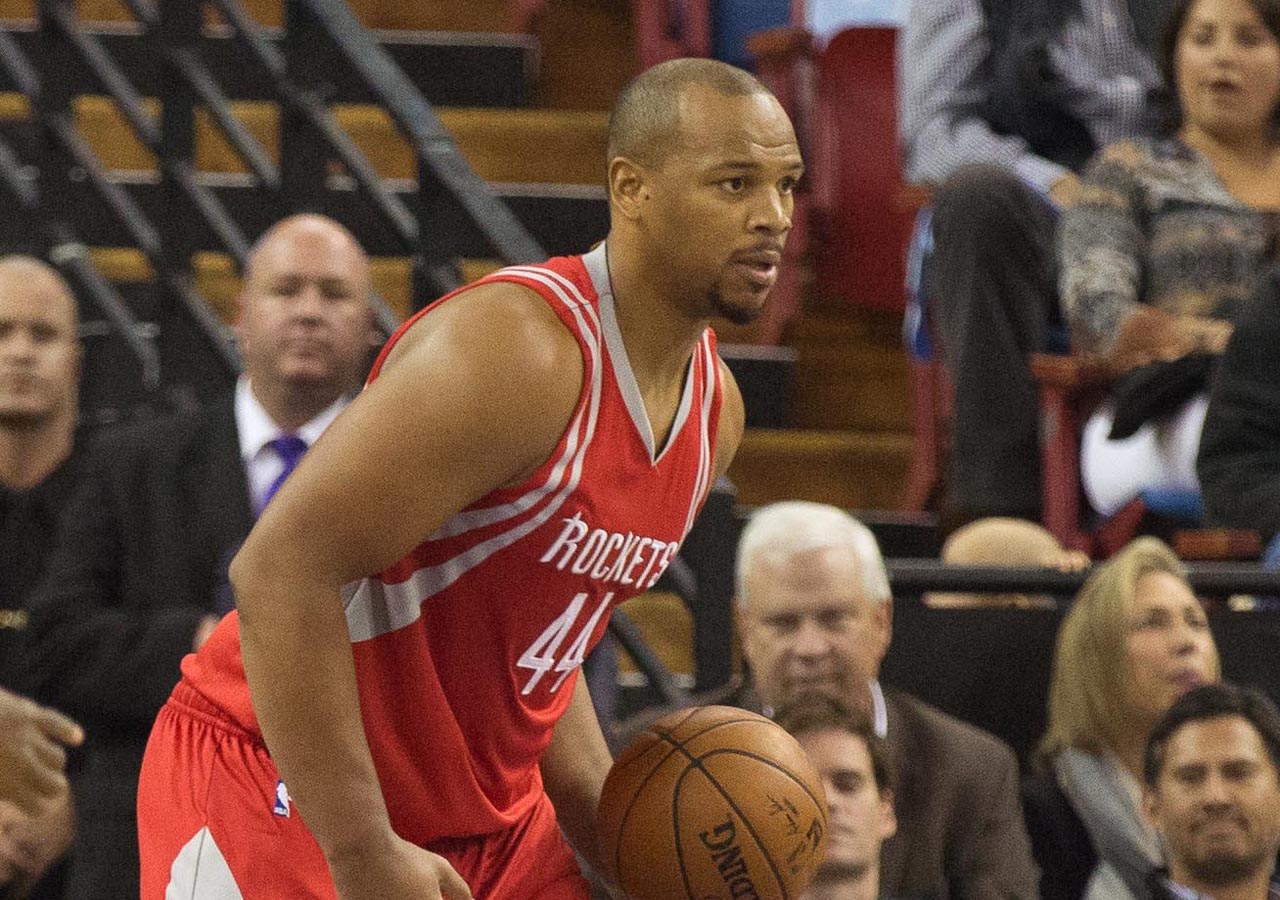 Actual position: Undrafted
Career earnings: $30,754,508
Career stats: 3.7 ppg, 5.0 rpg, 1.2 apg, 49.8 FG%
No. 28 pick: Hakim Warrick

Actual position: No. 19
Career earnings: $21,227,942
Career stats: 9.4 ppg, 4.0 rpg, 0.8 apg, 49.0 FG%
No. 29 pick: Jason Maxiell
Actual position: No. 26
Career earnings: $28,614,821
Career stats: 5.6 ppg, 4.2 rpg, 0.8 bpg, 49.5 FG%
No. 30 pick: Alan Anderson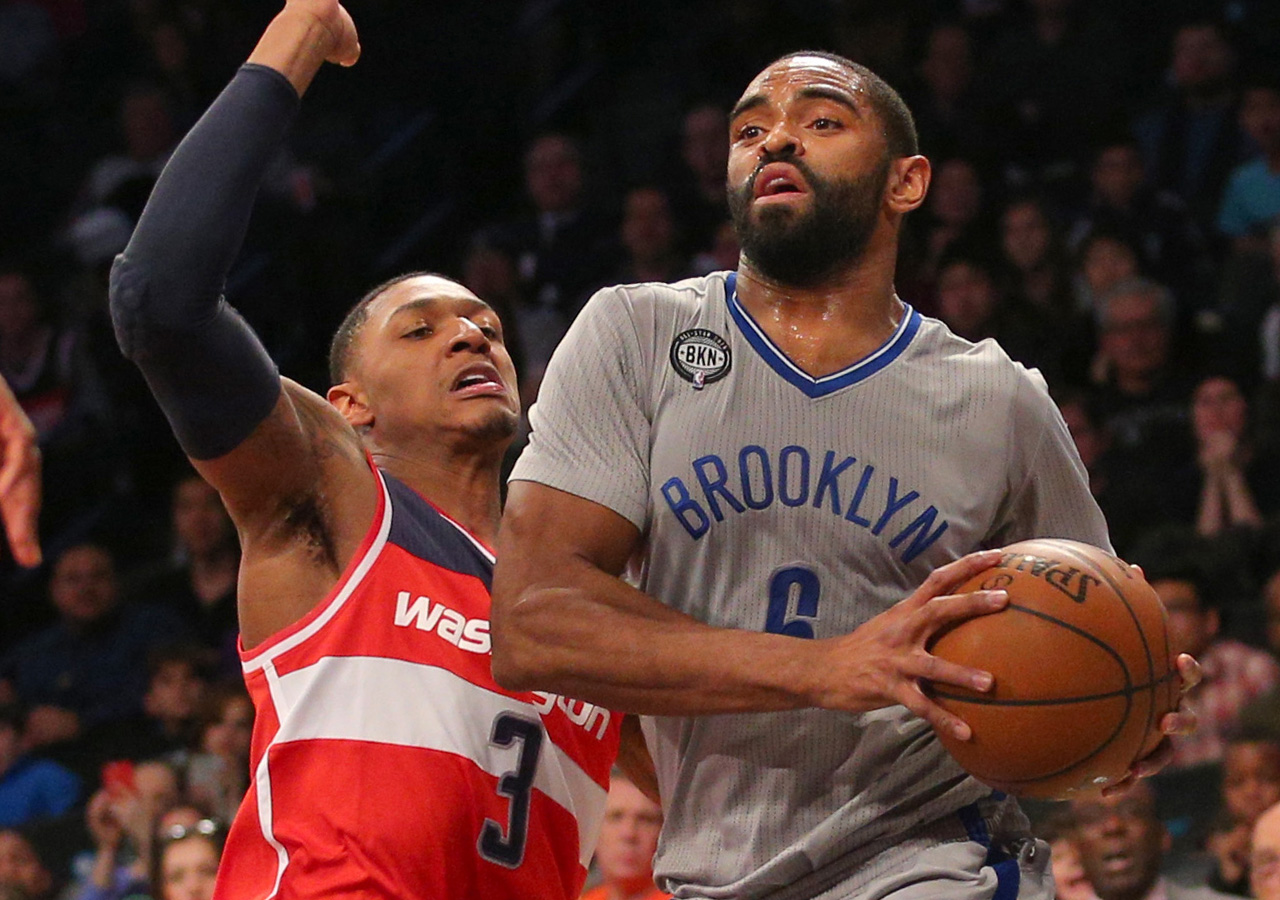 Actual position: Undrafted
Career earnings: $8,925,429
Career stats: 7.3 ppg, 2.2 rpg, 1.1 apg, 40.5 FG%, 34.4 3P%