The 2006 NBA draft has gone down as one of the weakest of the century, particularly depth-wise.
That year's lottery is brutal in hindsight, headlined by Andrea Bargnani going first overall, and Adam Morrison and Shelden Williams going in the Top 5.
In total, there are five All-Stars (three of them selected outside the lottery) in that draft: LaMarcus Aldridge (No. 2 overall pick), Brandon Roy (No. 6), Rajon Rondo (No. 21), Kyle Lowry (No. 24) and Paul Millsap (No. 47, the steal of draft night). Had Roy's knees not given out on him, he could have gone down as the best player from that group, as he was on his way to having a special career before getting hurt.
Below, we re-draft the 2006 class.
No. 1 pick: LaMarcus Aldridge
Actual position: No. 2
Career earnings: $215,090,968
Career stats: 19.1 ppg, 8.1 rpg, 1.9 apg, 1.1 bpg, 49.3 FG%, 81.3 FT%
No. 2 pick: Kyle Lowry
Actual position: No. 24
Career earnings: $217,142,045
Career stats: 14.8 ppg, 6.3 apg, 4.4 rpg, 42.5 FG%, 36.8 3P%
No. 3 pick: Paul Millsap
Actual position: No. 47
Career earnings: $193,541,787
Career stats: 13.4 ppg, 7.1 rpg, 2.2 apg, 48.9 FG%, 34.1 3P%
No. 4 pick: Rajon Rondo
Actual position: No. 21
Career earnings: $117,193,091
Career stats: 9.8 ppg, 7.9 apg, 4.5 rpg, 45.6 FG%, 32.4 3P%
No. 5 pick: Rudy Gay
Actual position: No. 8
Career earnings: $171,936,165
Career stats: 16.3 ppg, 5.8 rpg, 2.1 apg, 45.3 FG%, 34.9 3P%
No. 6 pick: JJ Redick
Actual position: No. 11
Career earnings: $118,345,008
Career stats: 12.8 ppg, 2.0 apg, 2.0 rpg, 44.7 FG%, 41.5 3P%
No. 7 pick: Brandon Roy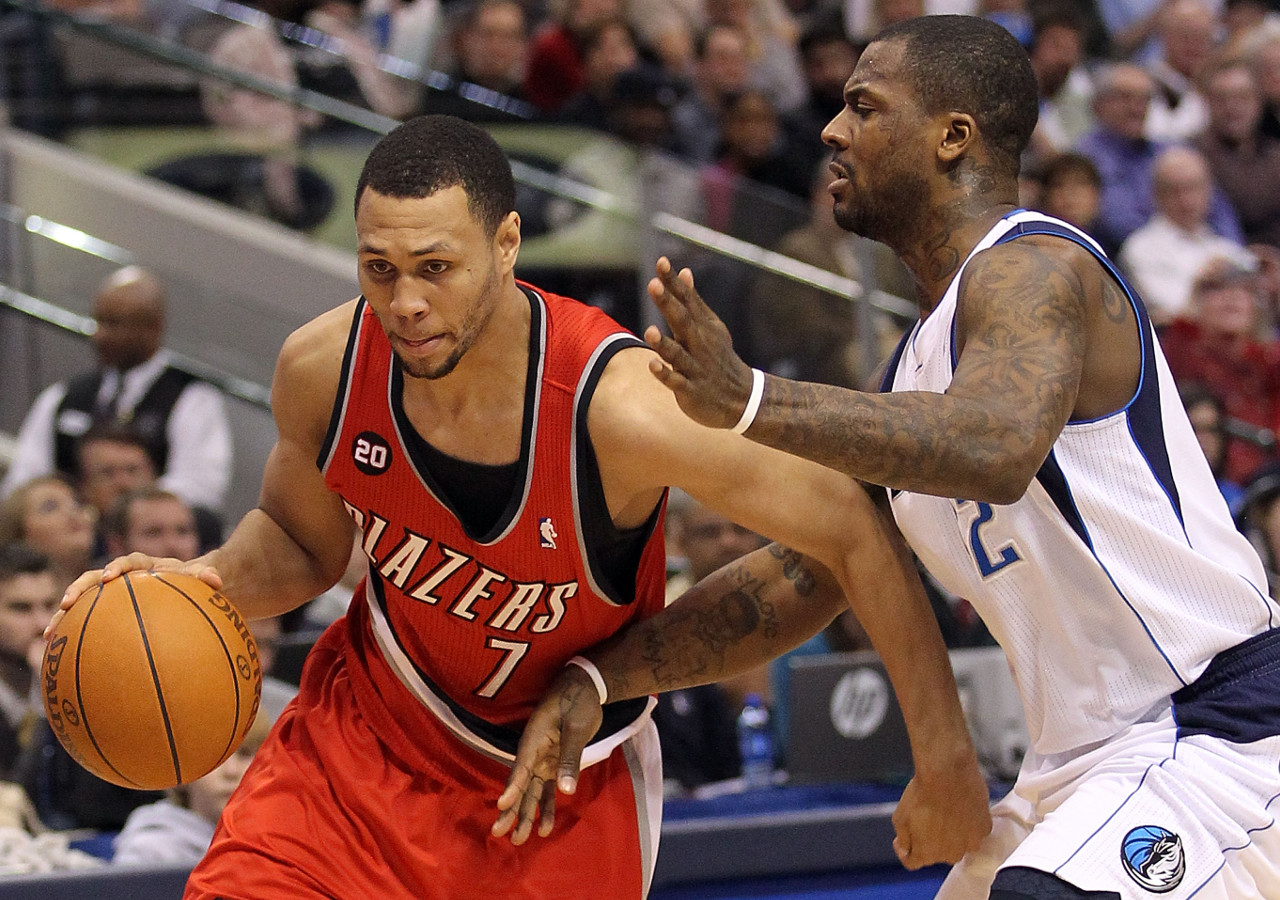 Actual position: No. 6
Career earnings: $95,751,295
Career stats: 18.8 ppg, 4.7 apg, 4.3 rpg, 45.9 FG%. 34.8 3P%
No. 8 pick: Jose Juan Barea

Actual position: Undrafted
Career earnings: $46,505,958
Career stats: 8.9 ppg, 3.9 apg, 2.1 rpg, 42.4 FG%, 35.2 3P%
No. 9 pick: PJ Tucker
Actual position: No. 35
Career earnings: $57,427,354
Career stats: 7.1 ppg, 5.6 rpg, 1.5 apg, 1.1 spg, 42.5 FG%, 36.4 3P%
No. 10 pick: Thabo Sefolosha
Actual position: No. 13
Career earnings: $47,289,981
Career stats: 5.7 ppg, 3.7 rpg, 1.4 apg, 44.9 FG%, 34.9 3P%
No. 11 pick: Andrea Bargnani

Actual position: No. 1
Career earnings: $73,156,908
Career stats: 14.3 ppg, 4.6 rpg, 1.2 apg, 43.9 FG, 35.4 3P%
No. 12 pick: Randy Foye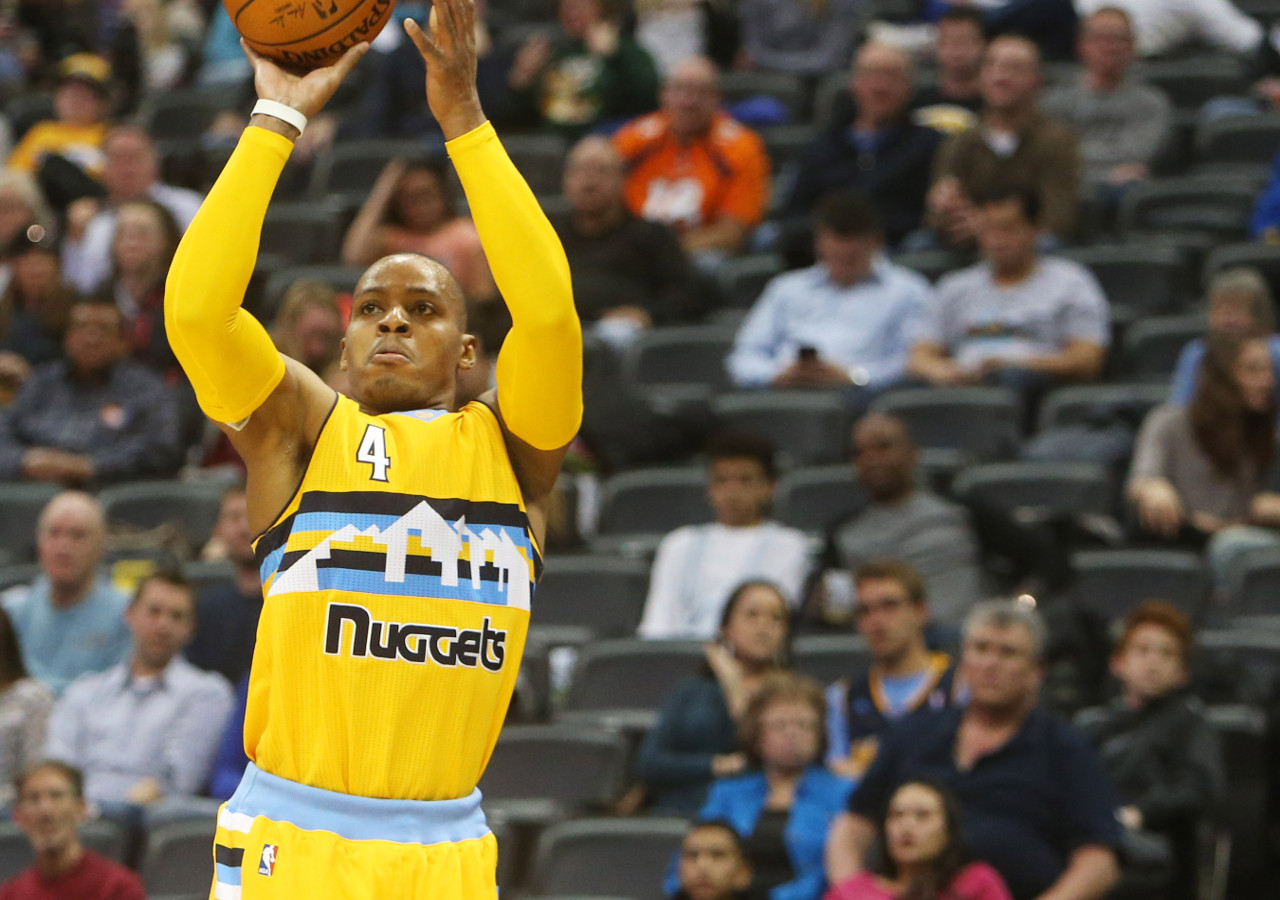 Actual position: No. 7
Career earnings: $34,106,401
Career stats: 10.3 ppg, 2.8 apg, 2.2 rpg, 40.1 FG%, 36.6 3P%
No. 13 pick: CJ Watson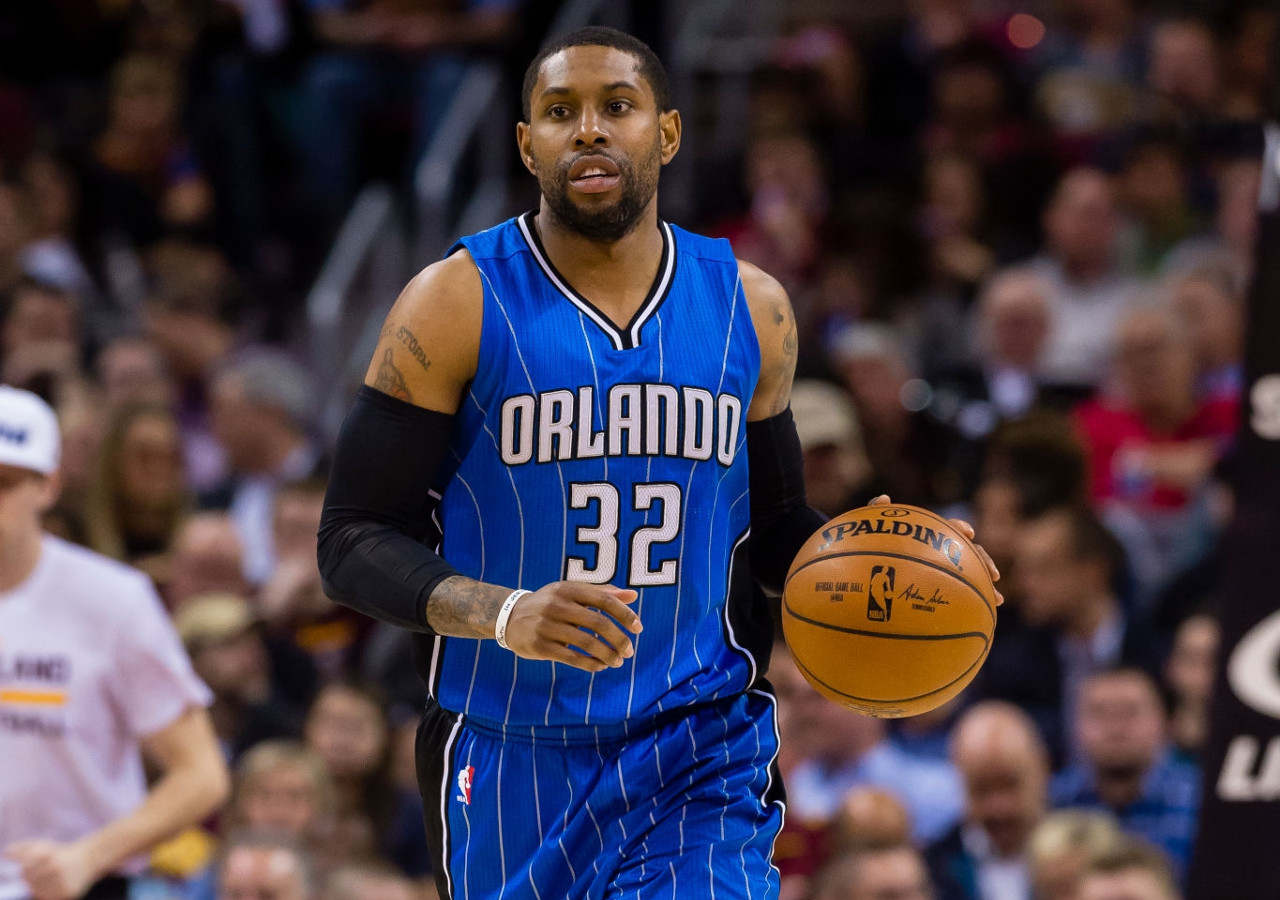 Actual position: Undrafted
Career earnings: $23,756,506
Career stats: 7.2 ppg, 2.5 apg, 1.9 rpg, 41.9 FG%, 37.3 3P%
No. 14 pick: Ronnie Brewer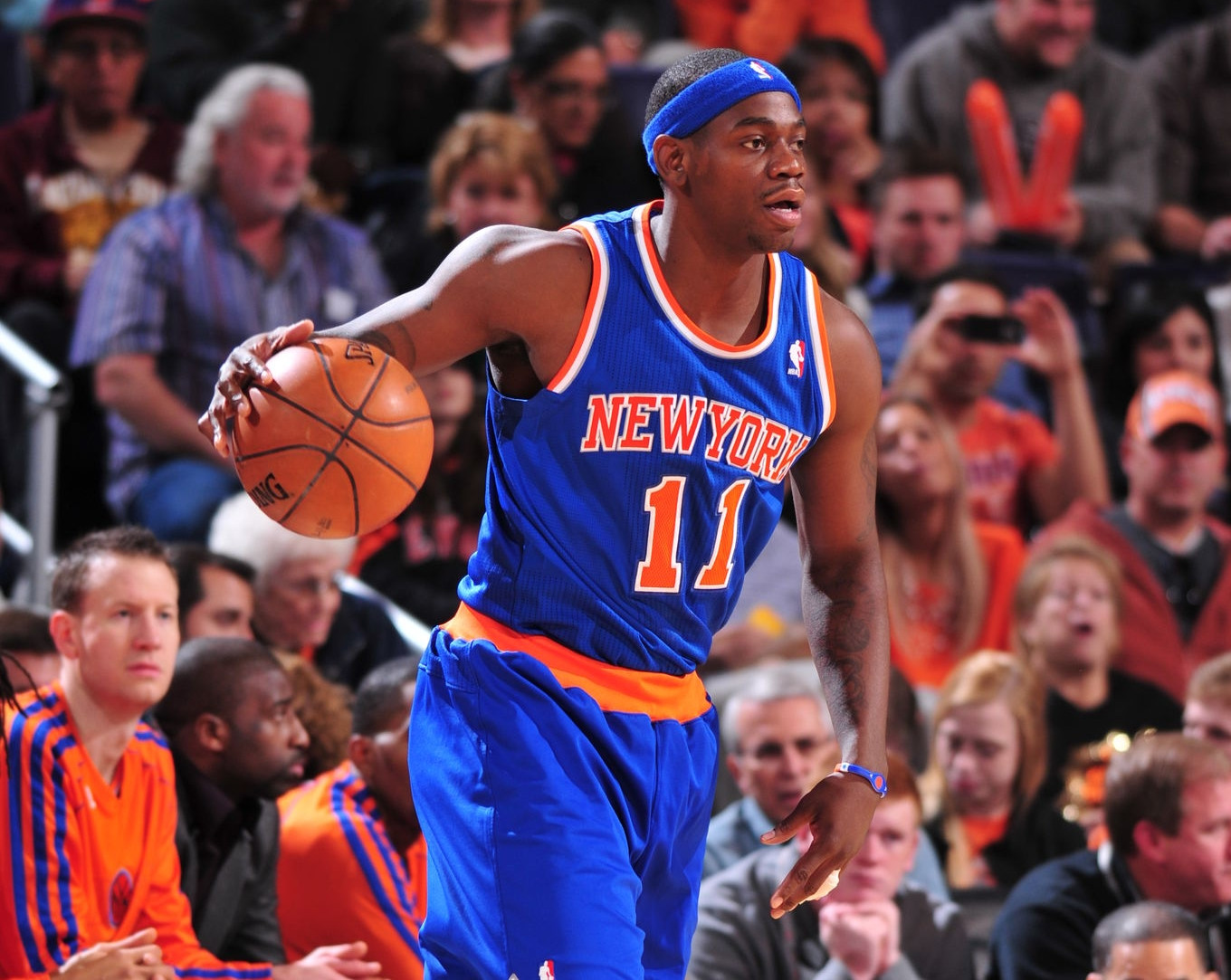 Actual position: No. 14
Career earnings: $19,688,040
Career stats: 7.8 ppg, 2.8 rpg, 1.6 apg, 49.0 FG%, 25.4 3P%
No. 15 pick: Jordan Farmar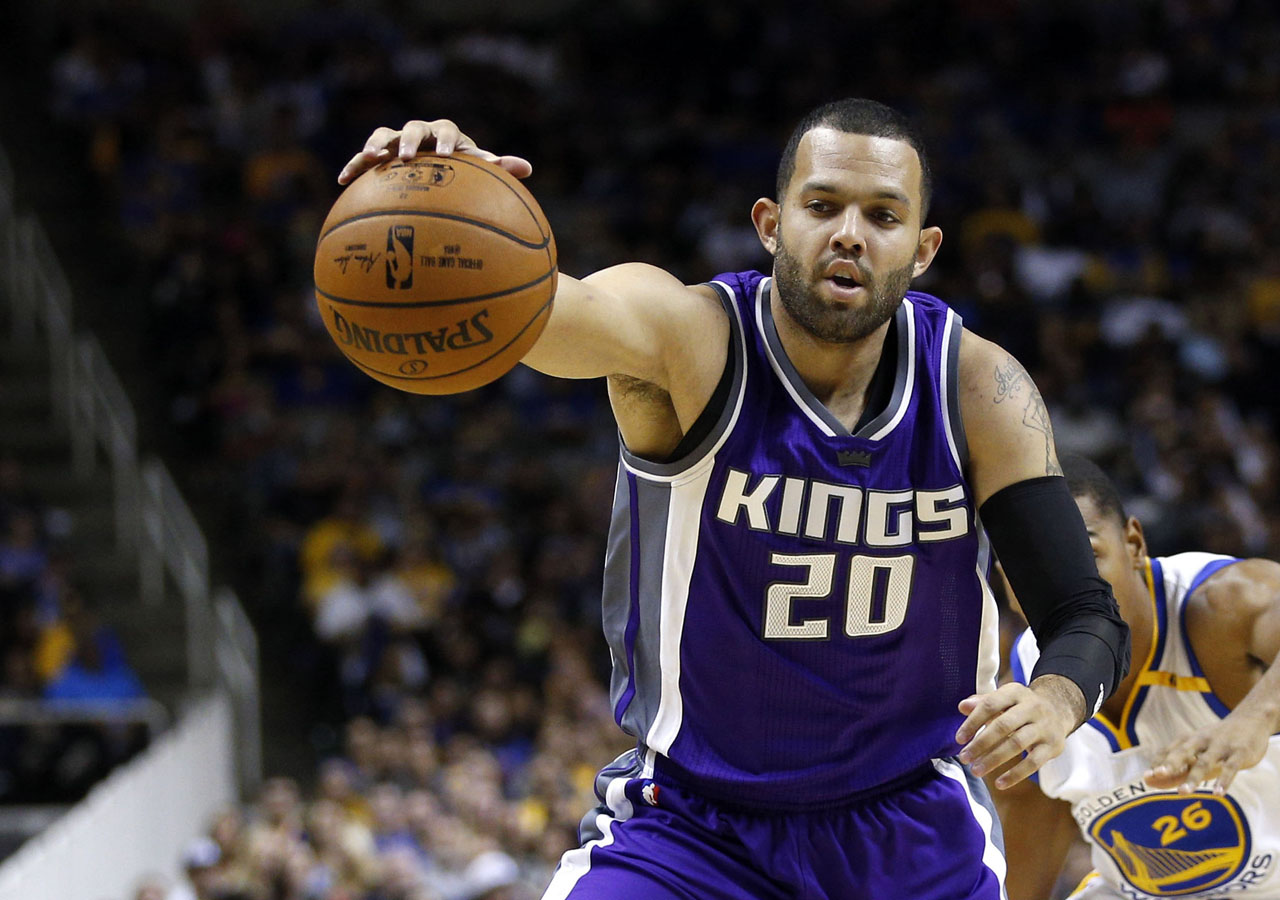 Actual position: No. 26
Career earnings: $19,807,293
Career stats: 7.7 ppg, 2.9 apg, 1.9 rpg, 42.3 FG%, 37.4 3P%
No. 16 pick: Steve Novak

Actual position: No. 31
Career earnings: $21,227,530
Career stats: 4.7 ppg, 1.3 rpg, 43.7 FG%, 43.0 3P%
No. 17 pick: Tyrus Thomas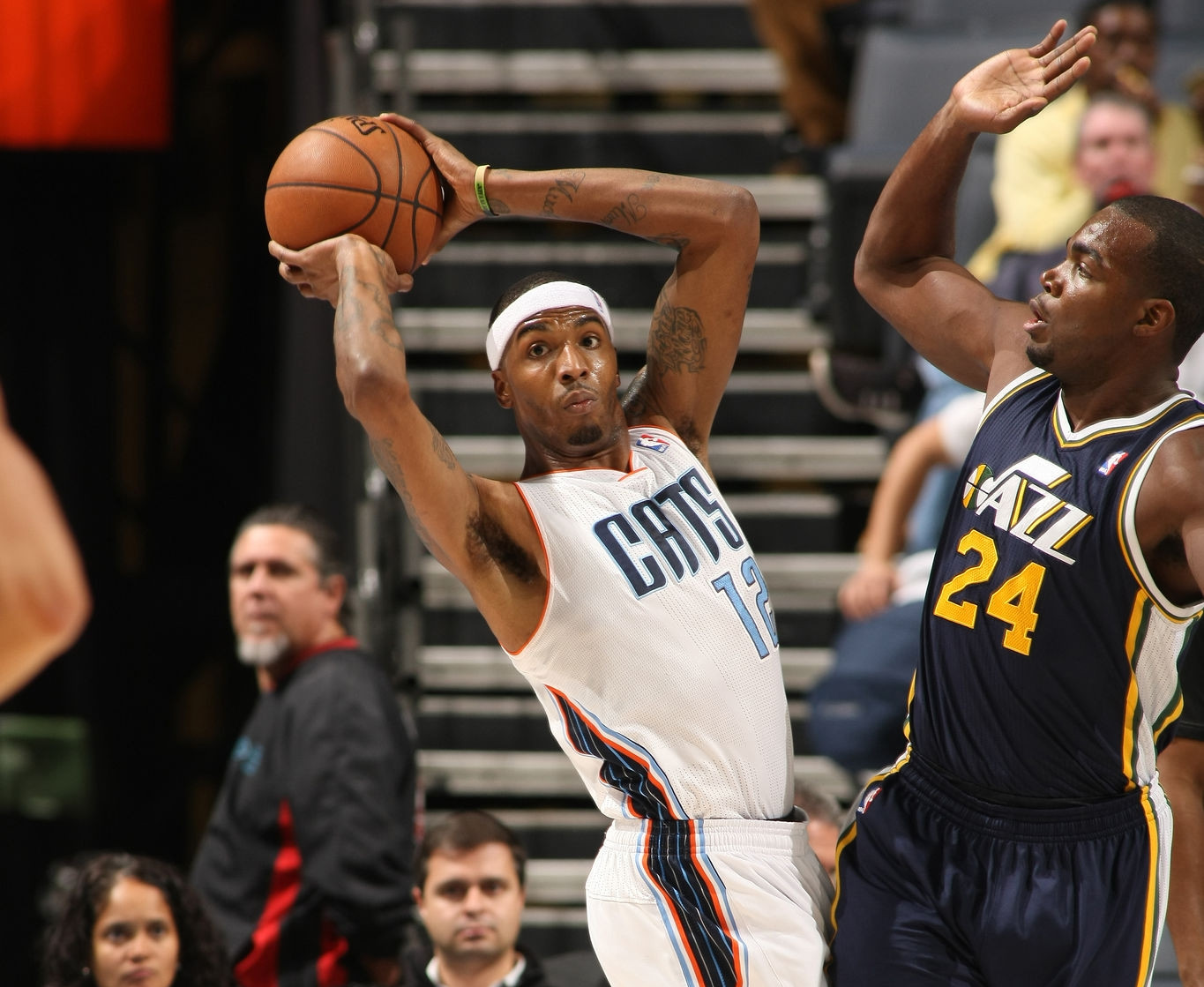 Actual position: No. 4
Career earnings: $55,331,772
Career stats: 7.7 ppg, 4.8 rpg, 1.3 bpg, 43.8 FG%, 23.5 3P%
No. 18 pick: Shawne Williams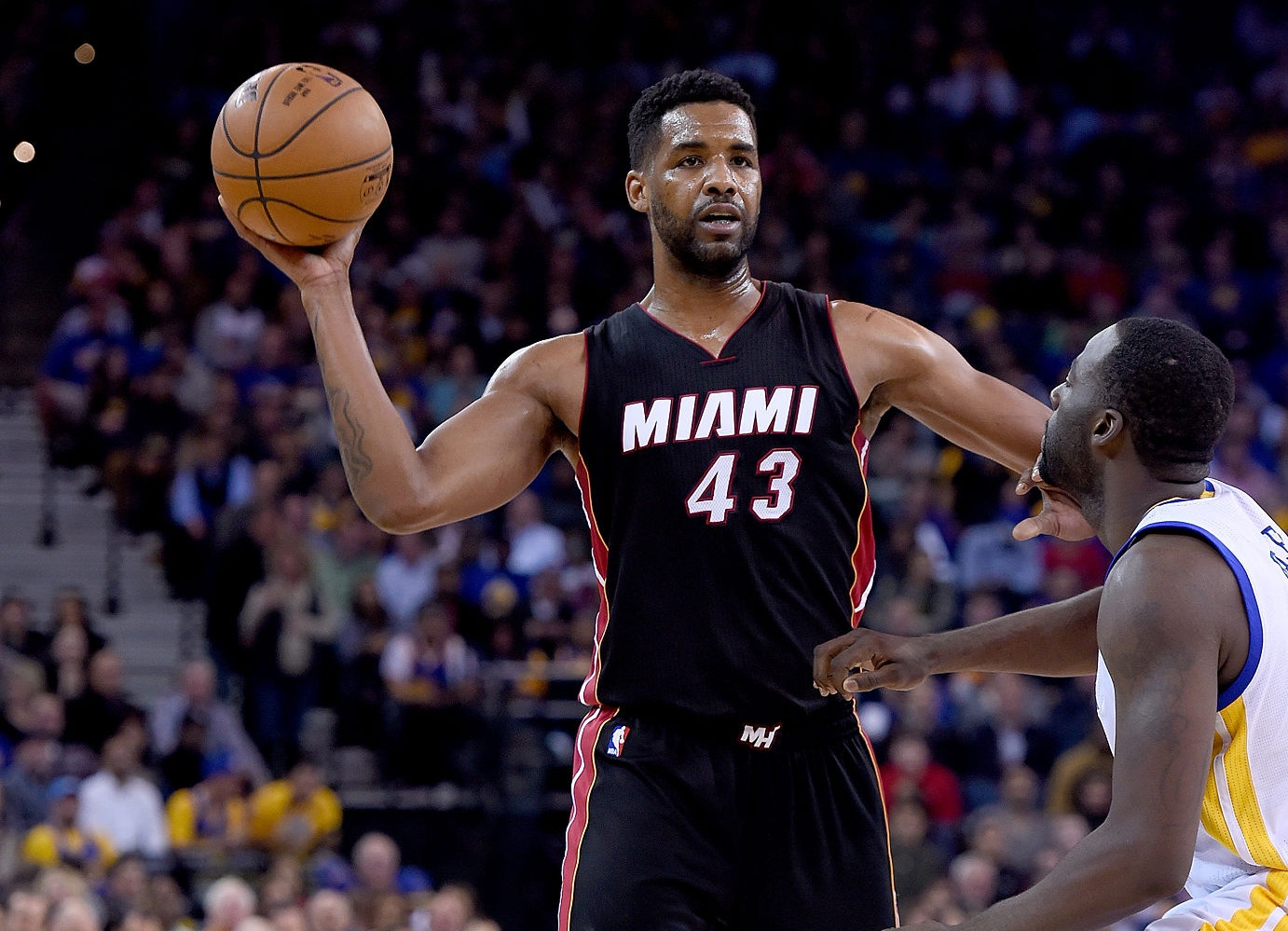 Actual position: No. 17
Career earnings: $15,551,812
Career stats: 5.6 ppg, 3.0 rpg, 40.3 FG%, 33.9 3P%
No. 19 pick: Daniel Gibson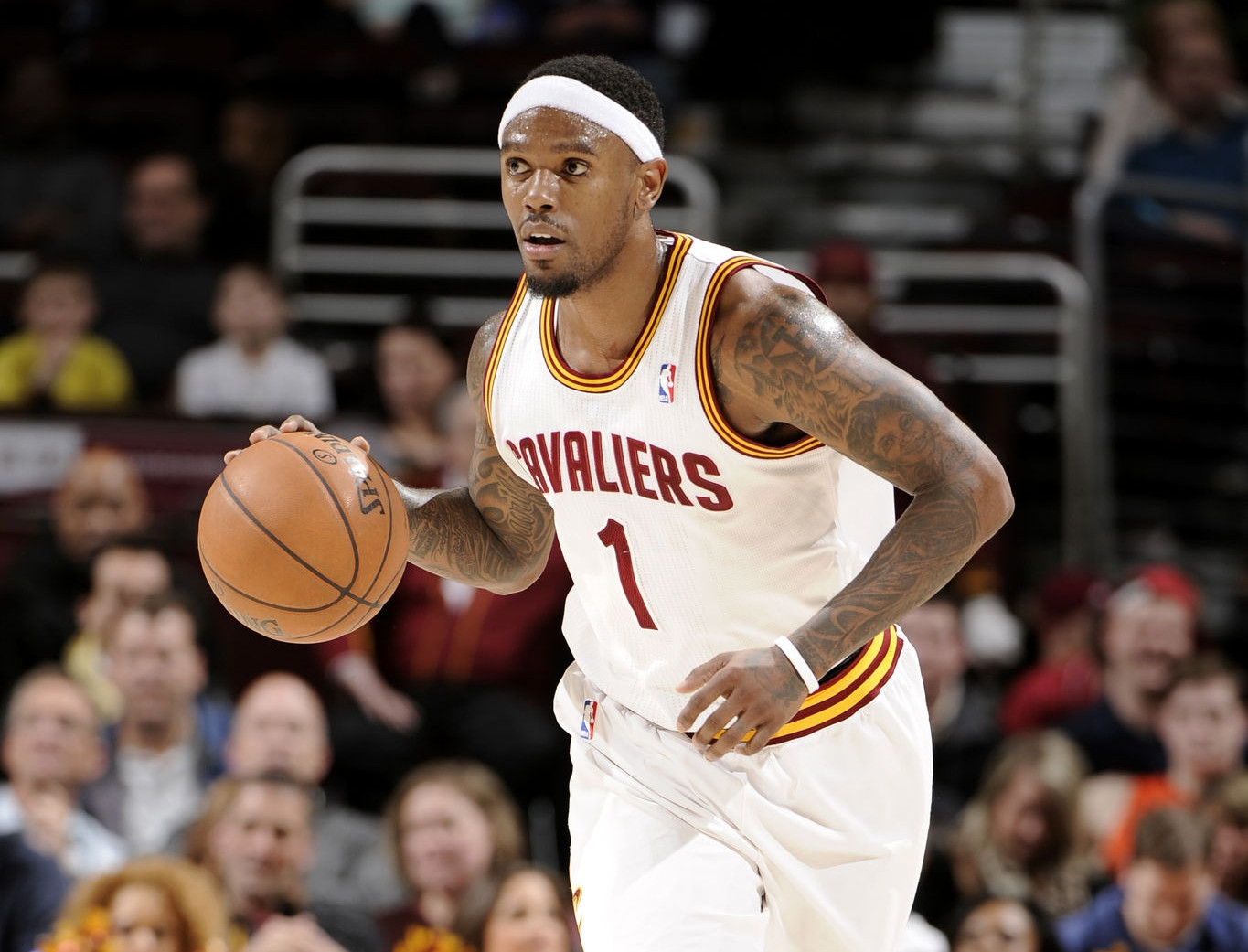 Actual position: No. 42
Career earnings: $22,100,174
Career stats: 7.8 ppg, 2.0 rpg, 2.0 apg, 40.2 FG%, 40.7 3P%
No. 20 pick: Shannon Brown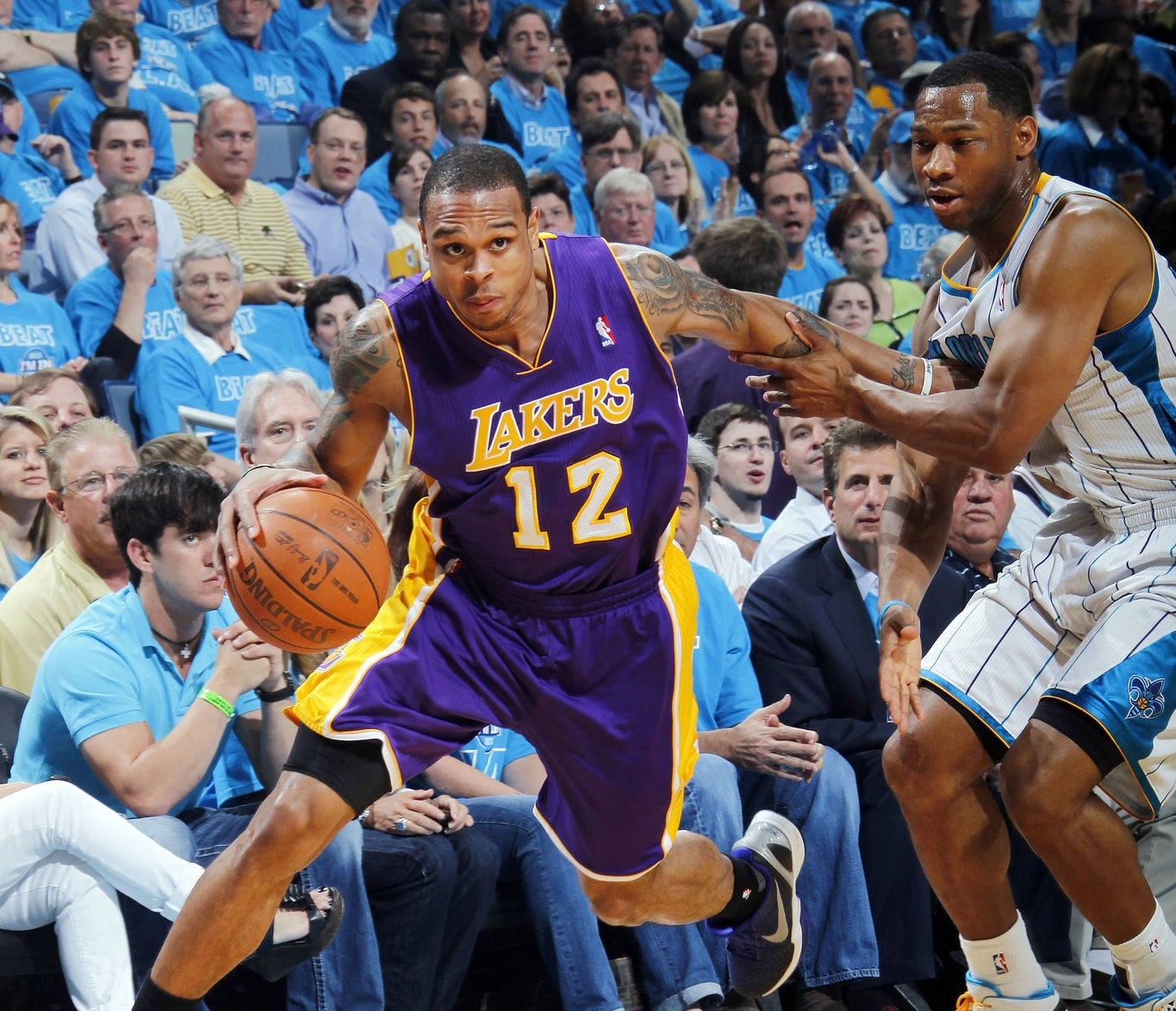 Actual position: No. 25
Career earnings: $14,710,354
Career stats: 7.6 ppg, 1.9 rpg, 1.1 apg, 42.0 FG%, 33.2 3P%
No. 21 pick: Sergio Rodriguez

Actual position: No. 27
Career earnings: $11,469,835
Career stats: 4.9 ppg, 3.4 apg, 1.5 rpg, 40.9 FG%, 33.7 3P%
No. 22 pick: Louis Amundson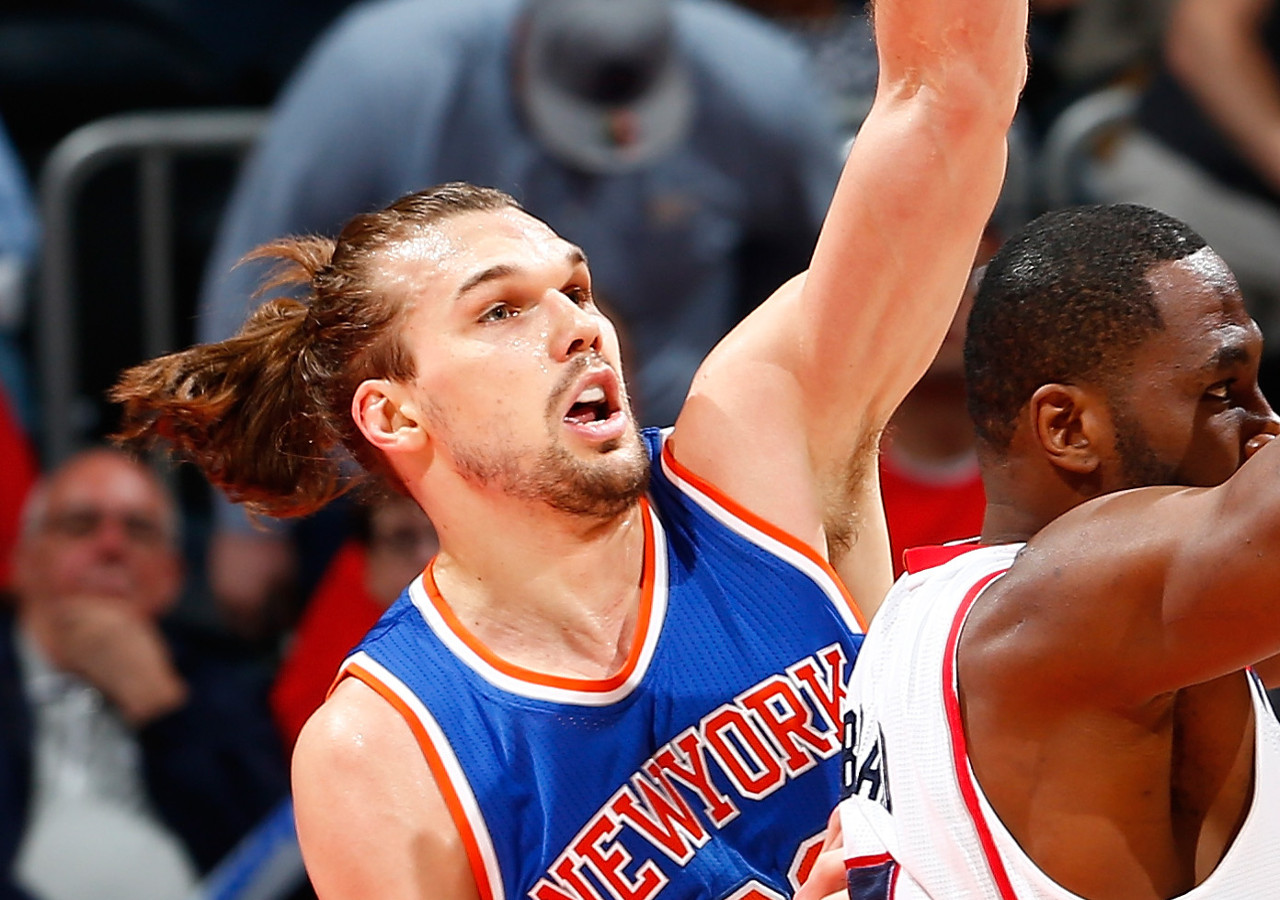 Actual position: Undrafted
Career earnings: $10,823,684
Career stats: 3.7 ppg, 3.6 rpg, 47.4 FG%
No. 23 pick: Ryan Hollins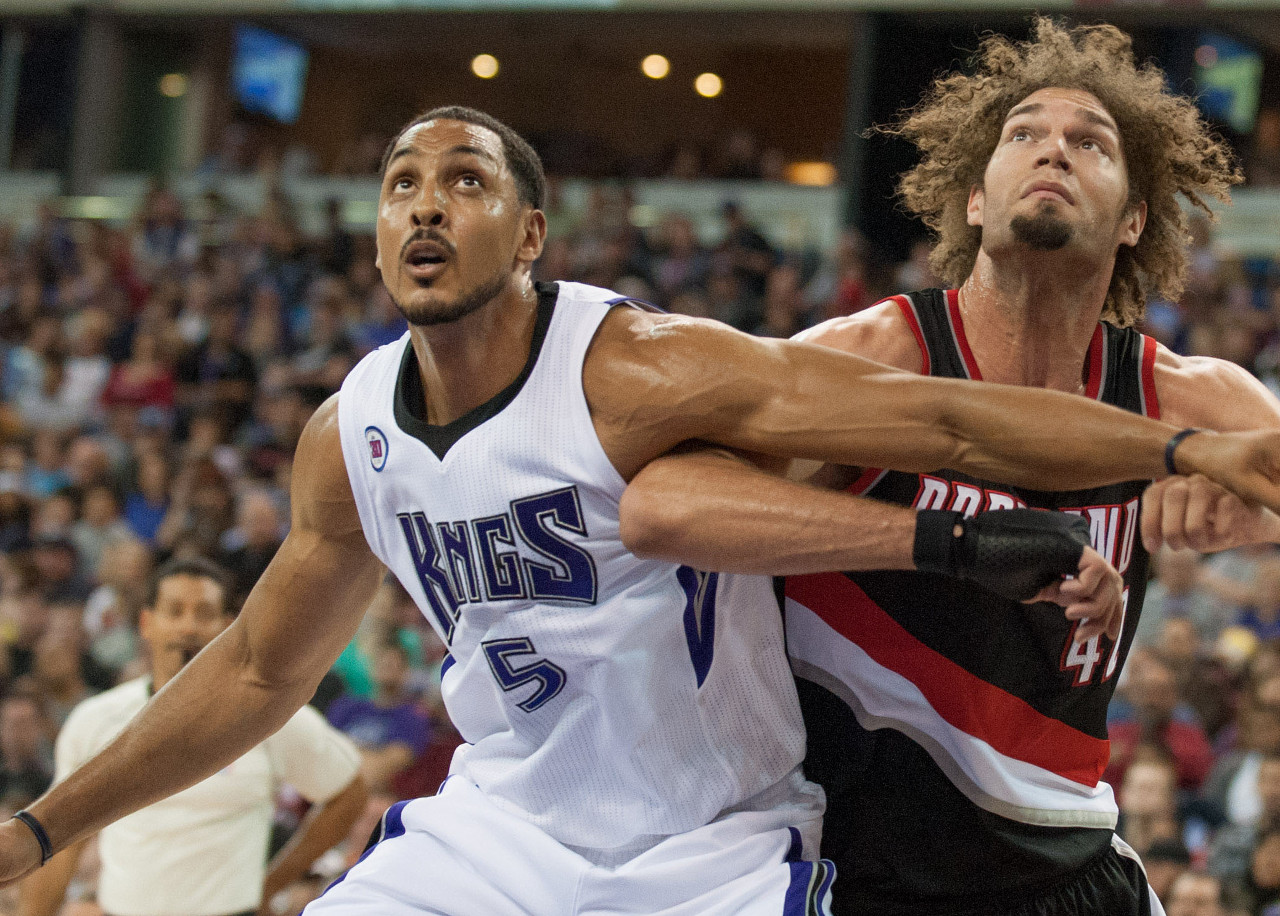 Actual position: No. 50
Career earnings: $13,254,914
Career stats: 3.7 ppg, 2.2 rpg, 58.4 FG%
No. 24 pick: Leon Powe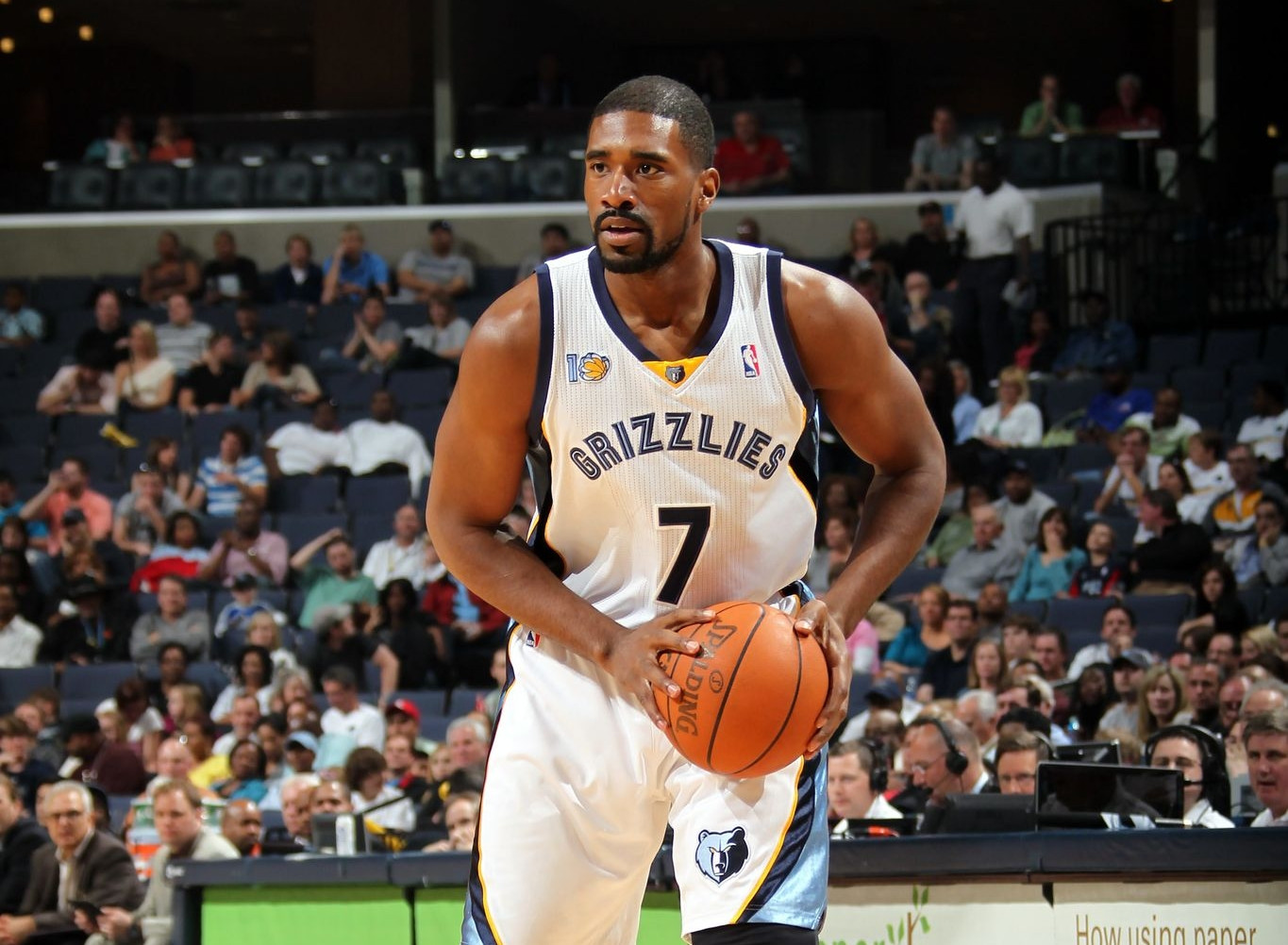 Actual position: No. 49
Career earnings: $3,688,078
Career stats: 6.2 ppg, 3.8 rpg, 51.5 FG%
No. 25 pick: Shelden Williams

Actual position: No. 5
Career earnings: $12,256,869
Career stats: 4.5 ppg, 4.3 rpg, 46.2 FG%
No. 26 pick: Chris Copeland
Actual position: Undrafted
Career earnings: $7,753,604
Career stats: 5.8 ppg, 1.6 rpg, 42.7 FG%, 36.5 3P%
No. 27 pick: Adam Morrison
Actual position: No. 3
Career earnings: $16,920,989
Career stats: 7.5 ppg, 2.1 rpg, 1.4 apg, 37.3 FG%, 33.1 3P%
No. 28 pick: Renaldo Balkman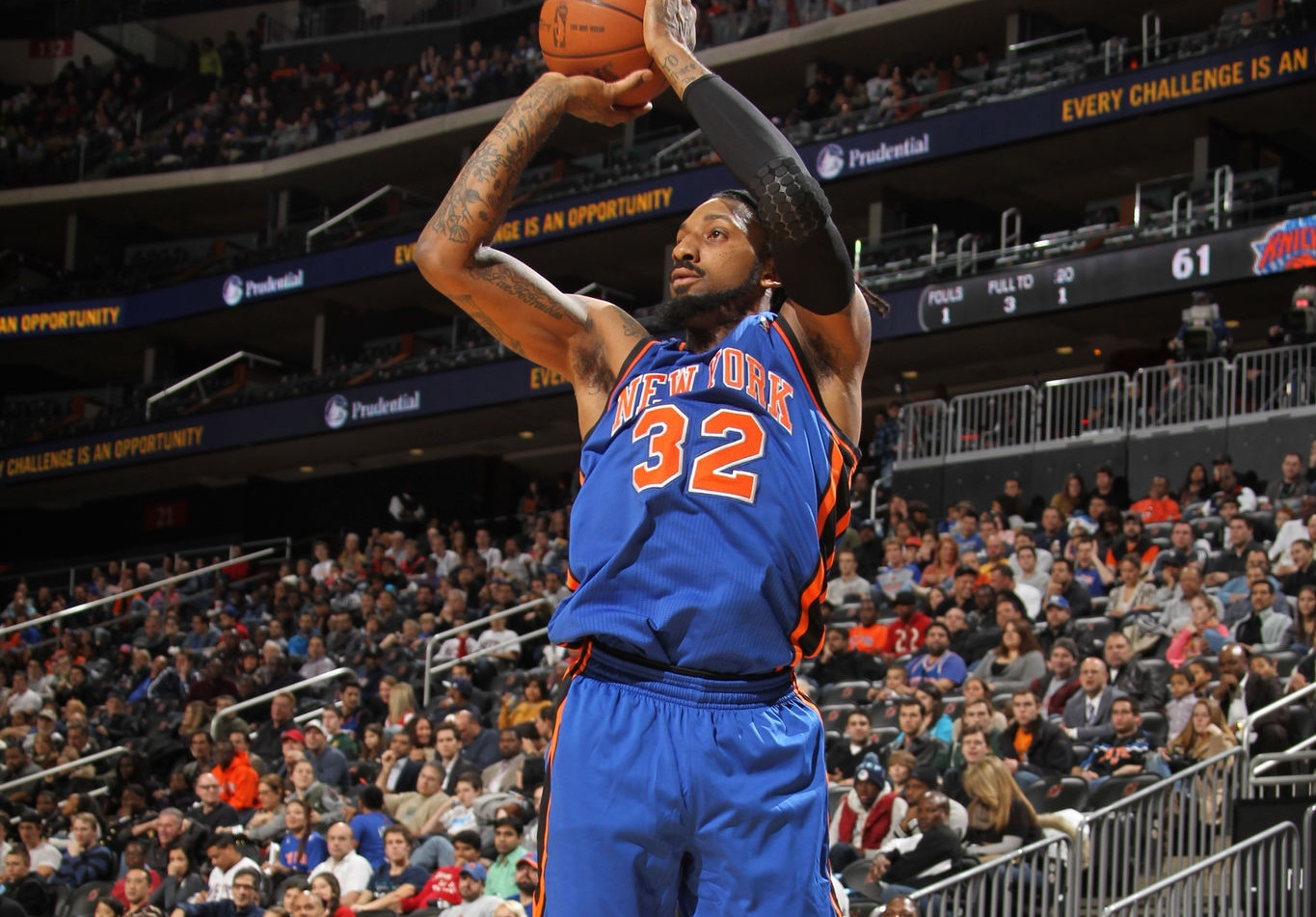 Actual position: No. 20
Career earnings: $10,979,217
Career stats: 4.0 ppg, 3.5 rpg, 51.0 FG%
No. 29 pick: Craig Smith

Actual position: No. 36
Career earnings: $9,392,854
Career stats: 7.6 ppg, 3.9 rpg, 0.8 apg, 55.3 FG%
No. 30 pick: Hilton Armstrong

Actual position: No. 12
Career earnings: $9,790,616
Career stats: 3.0 ppg, 2.6 rpg, 50.1 FG%