It was merely nine years ago when the Golden State Warriors got away with one of the biggest draft heists in recent NBA history, landing Draymond Green, the 2017 Defensive Player of the Year and a three-time champion, with the No. 35 pick.
Of course, even Golden State had no idea what they were getting in Green, considering even they passed on him at pick 30, where they went with Festus Ezeli instead. Even so, that's great work by the Warriors getting such a steal in the second round.
The top pick that year, Anthony Davis, has definitely reached his massive potential, while Damian Lillard, the No. 6 pick, has surpassed expectations.
Below, we re-draft the 2012 class in the order we think they should have gone in.
No. 1 pick: Anthony Davis
Actual position: No. 1
Career earnings: $154,359,548
Career stats: 23.9 ppg, 10.2 rpg, 2.3 apg, 2.4 bpg, 51.4 FG%, 31.2 3P%
No. 2 pick: Damian Lillard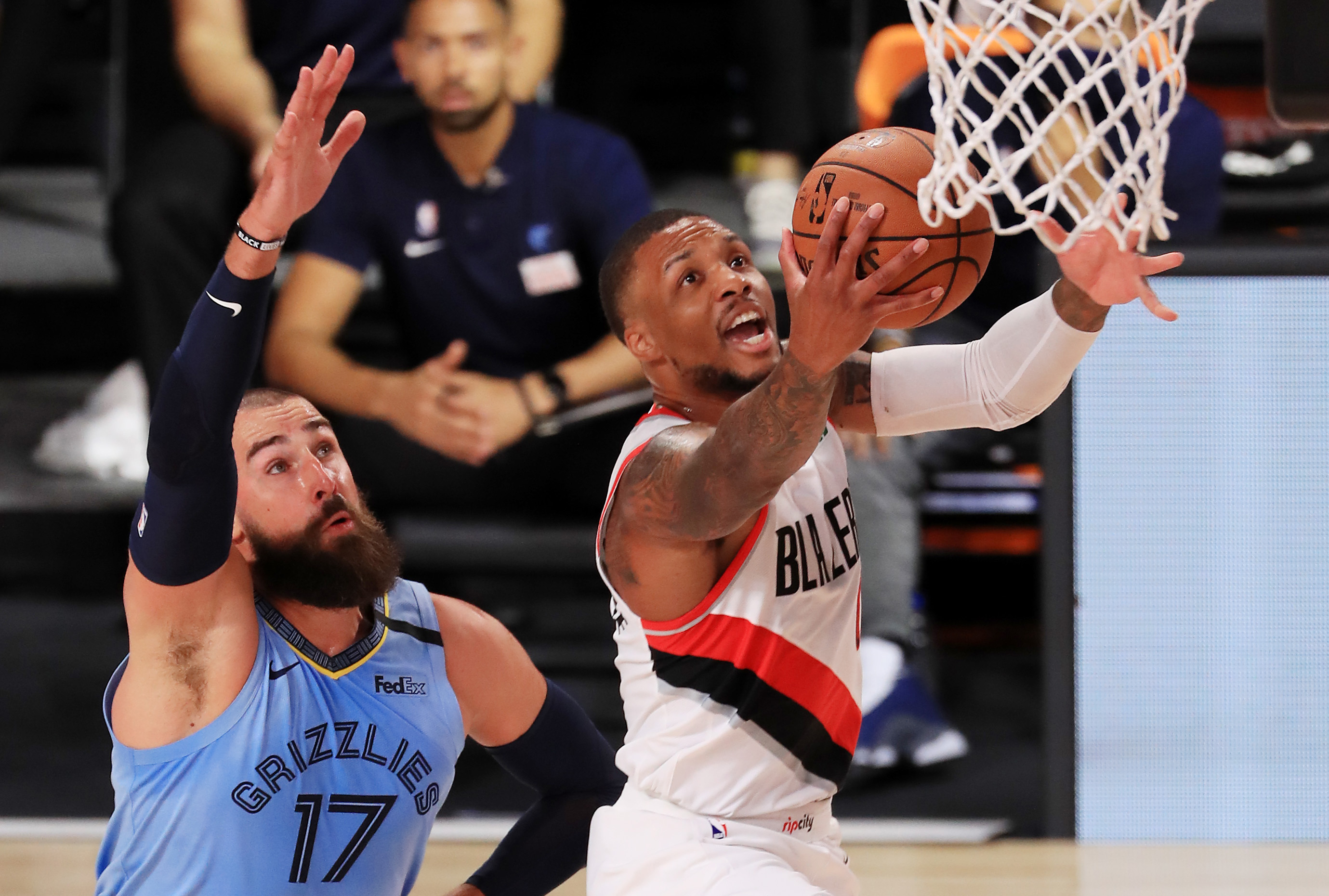 Actual position: No. 6
Career earnings: $153,733.611
Career stats: 24.7 ppg, 6.6 apg, 4.2 rpg, 43.9 FG%, 37.5 3P%
No. 3 pick: Bradley Beal
Actual position: No. 3
Career earnings: $145,823,823
Career stats: 22.0 ppg, 4.1 rpg, 4.0 apg, 45.6 FG%, 37.7 3P%
No. 4 pick: Draymond Green

Actual position: No. 35
Career earnings: $106,887,699
Career stats: 8.8 ppg, 6.9 rpg, 5.3 apg, 43.6 FG%, 31.6 3P%
No. 5 pick: Andre Drummond
Actual position: No. 9
Career earnings: $137,830,480
Career stats: 14.5 ppg, 13.7 rpg, 1.5 bpg, 53.8 FG%
No. 6 pick: Khris Middleton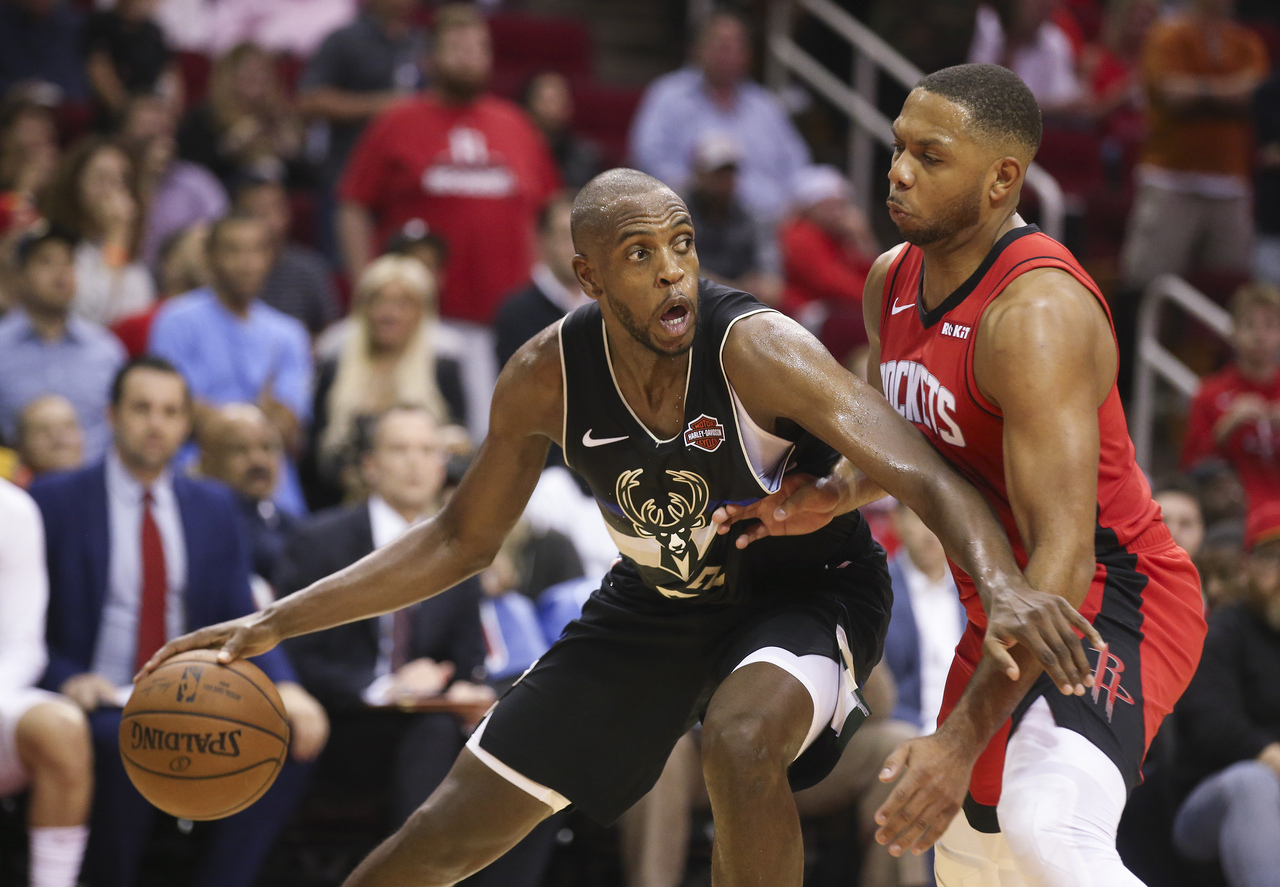 Actual position: No. 39
Career earnings: $122,832,891
Career stats: 16.8 ppg, 4.8 rpg, 3.6 apg, 46.0 FG%, 39.5 3P%
No. 7 pick: Harrison Barnes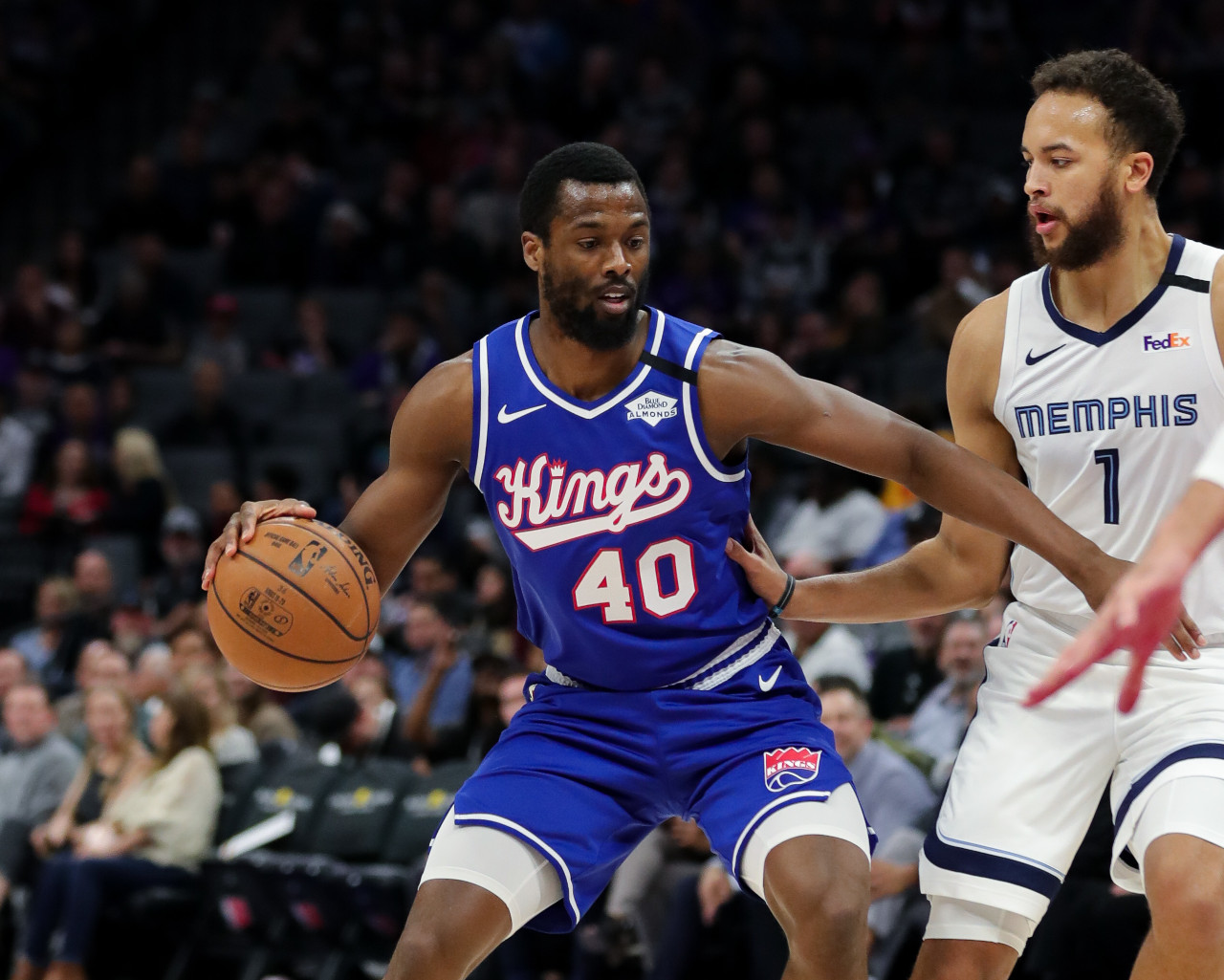 Actual position: No. 7
Career earnings: $128,344,926
Career stats: 13.9 ppg, 5.1 rpg, 1.8 apg, 45.2 FG%, 37.7 3P%
No. 8 pick: Jae Crowder
Actual position: No. 34
Career earnings: $46,562,606
Career stats: 9.6 ppg, 4.2 rpg, 1.6 apg, 41.9 FG%, 34.6 3P%
No. 9 pick: Evan Fournier
Actual position: No. 20
Career earnings: $91,856,244
Career stats: 14.3 ppg, 2.8 rpg, 2.7 apg, 45.0 FG%, 37.9 3P%
No. 10 pick: Terrence Ross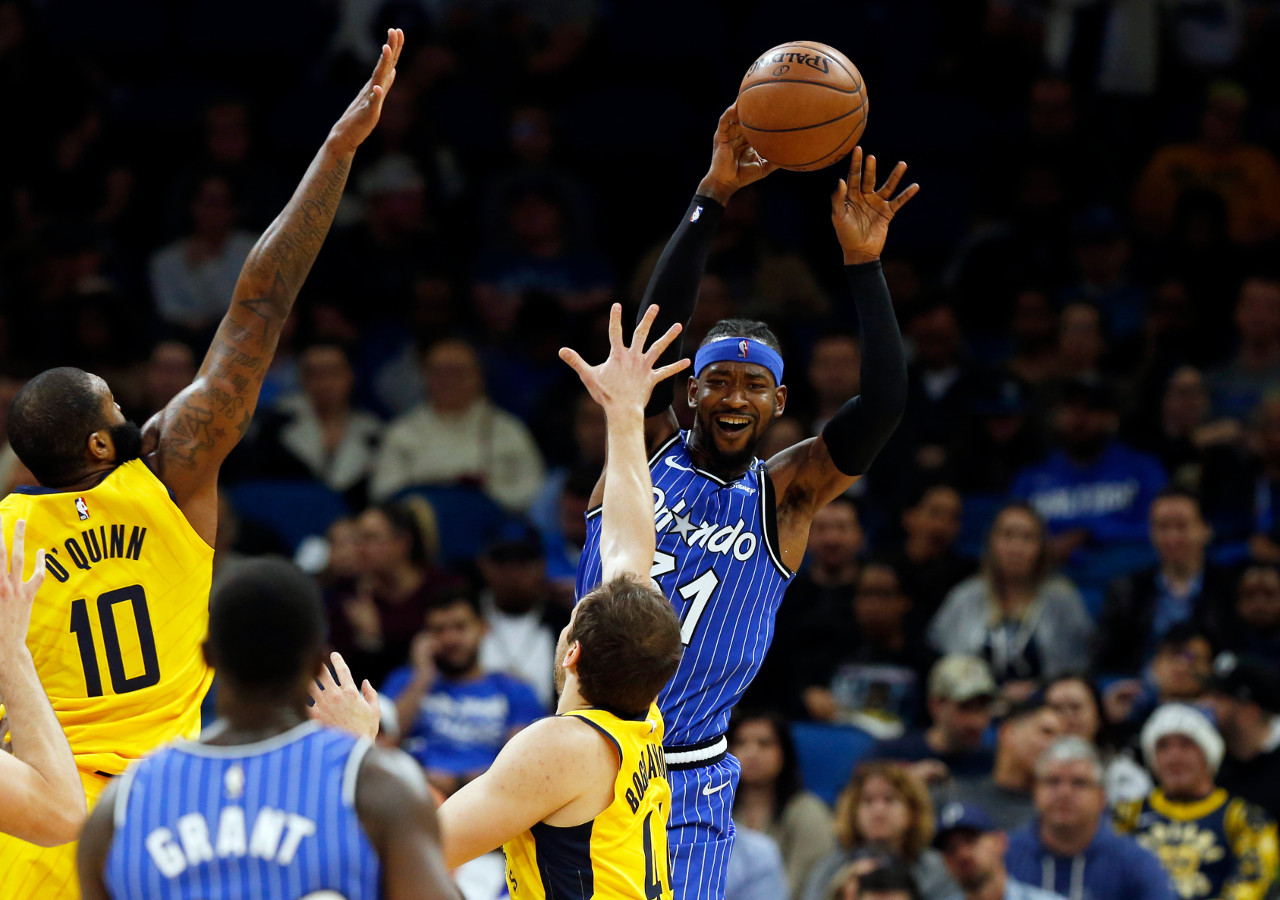 Actual position: No. 8
Career earnings: $68,589,837
Career stats: 11.4 ppg, 2.9 rpg, 1.2 apg, 41.9 FG%, 36.7 3P%
No. 11 pick: Will Barton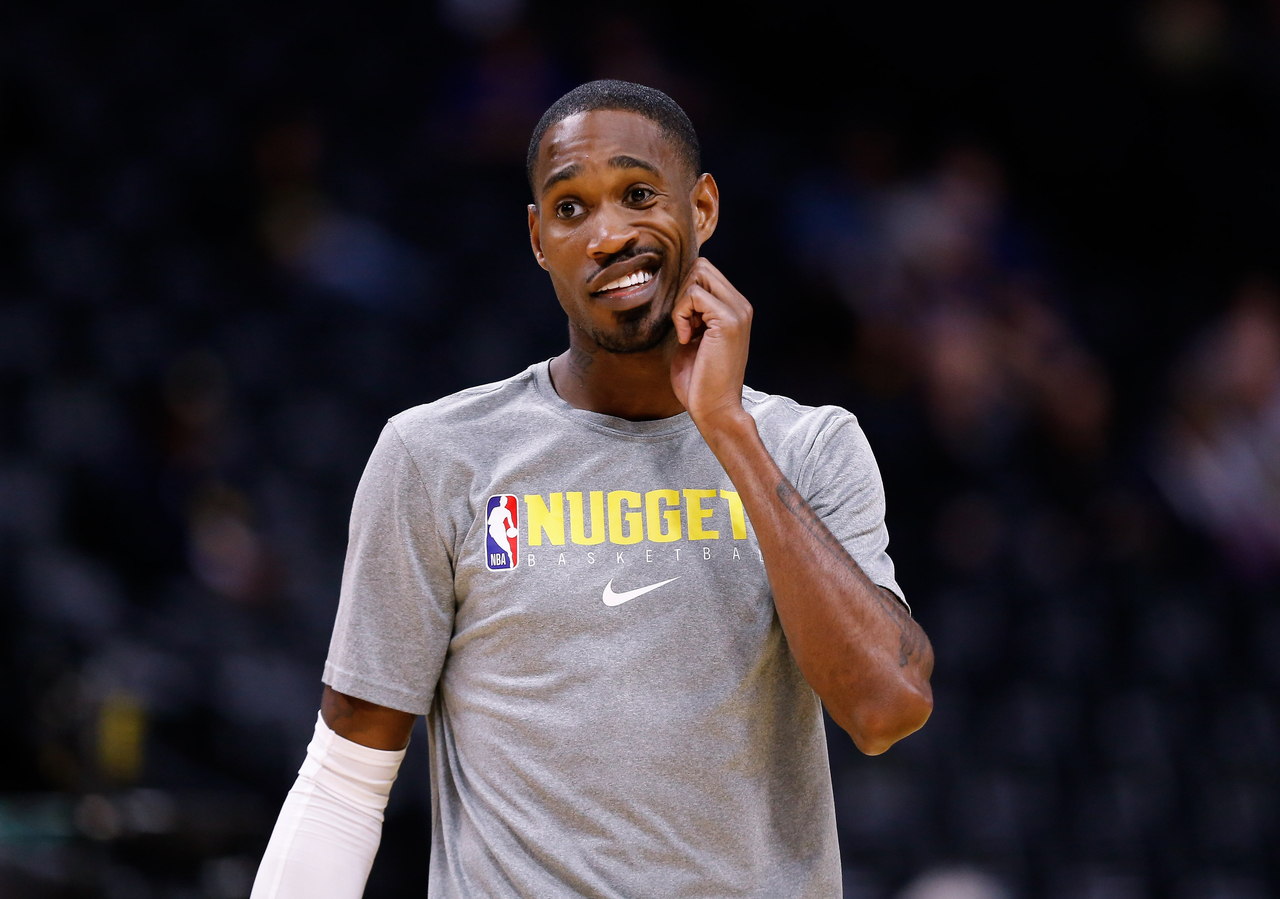 Actual position: No. 40
Career earnings: $51,184,472
Career stats: 11.2 ppg, 4.2 rpg, 2.6 apg, 43.3 FG%, 35.2 3P%
No. 12 pick: Jeremy Lamb
Actual position: No. 12
Career earnings: $51,367,716
Career stats: 10.4 ppg, 3.7 rpg, 1.6 apg, 44.4 FG%, 34.4 3P%
No. 13 pick: Michael Kidd-Gilchrist
Actual position: No. 2
Career earnings: $60,356,045
Career stats: 8.4 ppg, 5.4 rpg, 1.2 apg, 47.4 FG%, 27.2 3P%
No. 14 pick: Kent Bazemore
Actual position: Undrafted
Career earnings: $77,555,843
Career stats: 8.5 ppg, 3.2 rpg, 1.8 apg, 41.6 FG%, 35.6 3P%
No. 15 pick: Dion Waiters

Actual position: No. 4
Career earnings: $57,549,655
Career stats: 13.1 ppg, 2.6 rpg, 2.8 apg, 41.2 FG%, 34.6 3P%
No. 16 pick: Austin Rivers
Actual position: No. 10
Career earnings: $52,211,719
Career stats: 9.1 ppg, 2.1 rpg, 2.3 apg, 41.8 FG%, 35.0 3P%
No. 17 pick: Moe Harkless
Actual position: No. 15
Career earnings: $53,446,697
Career stats: 7.0 ppg, 3.6 rpg, 1.0 spg, 47.5 FG%, 32.1 3P%
No. 18 pick: John Henson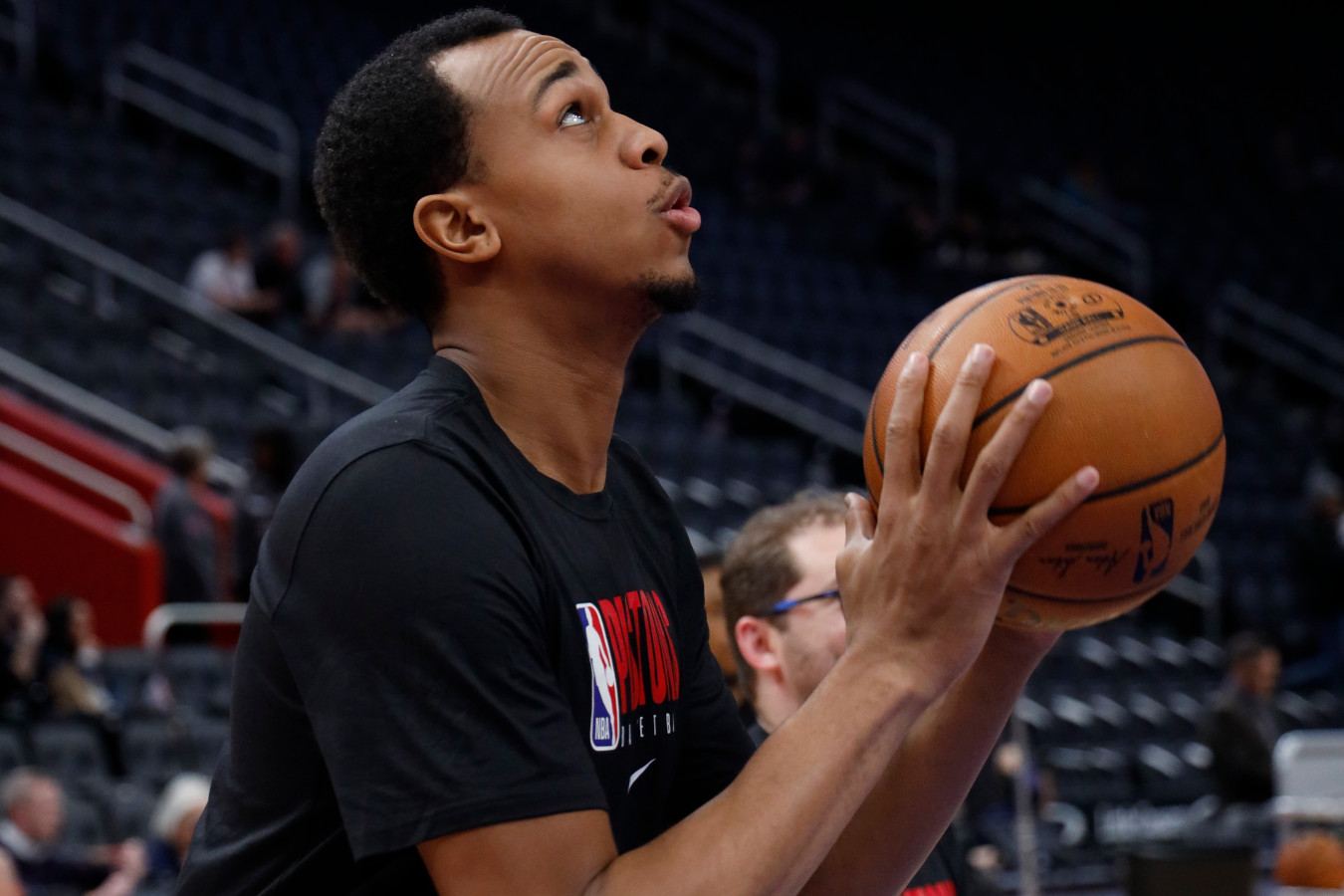 Actual position: No. 14
Career earnings: $52,818,091
Career stats: 7.6 ppg, 5.3 rpg, 1.1 apg, 54.0 FG%, 25.0 3P%
No. 19 pick: JaMychal Green
Actual position: Undrafted
Career earnings: $23,437,202
Career stats: 8.1 ppg, 6.0 rpg, 0.9 apg, 47.0 FG%, 38.0 3P%
No. 20 pick: Tomas Satoransky
Actual position: No. 32
Career earnings: $29,000,000
Career stats: 7.4 ppg, 3.0 rpg, 4.2 apg, 47.7 FG%, 36.6 3P%
No. 21 pick: Kyle O'Quinn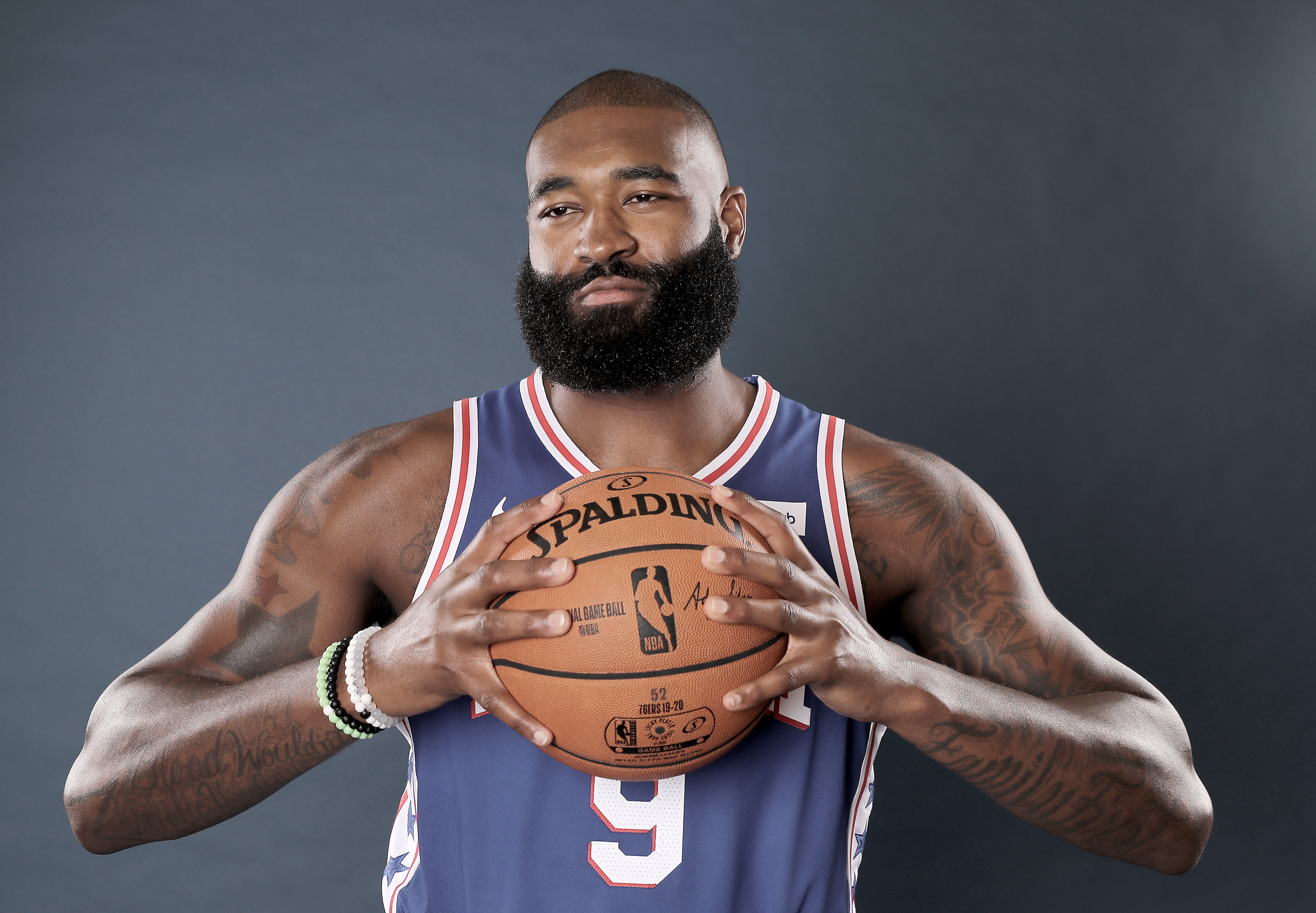 Actual position: No. 49
Career earnings: $20,872,555
Career stats: 5.4 ppg, 4.6 rpg, 1.4 apg, 51.7 FG%
No. 22 pick: Mike Scott
Actual position: No. 43
Career earnings: $27,064,863
Career stats: 6.7 ppg, 3.1 rpg, 0.9 apg, 45.3 FG%, 36.2 3P%
No. 23 pick: Meyers Leonard
Actual position: No. 11
Career earnings: $60,142,479
Career stats: 5.6 ppg, 3.9 rpg, 0.9 apg, 48.2 FG%, 39.0 3P%
No. 24 pick: Tyler Zeller
Actual position: No. 17
Career earnings: $17,686,467
Career stats: 6.9 ppg, 4.4 rpg, 0.9 apg, 50.8 FG%
No. 25 pick: Miles Plumlee

Actual position: No. 26
Career earnings: $42,673,973
Career stats: 4.9 ppg, 4.5 rpg, 0.5 apg, 54.2 FG%
No. 26 pick: Terrence Jones
Actual position: No. 18
Career earnings: $8,550,822
Career stats: 10.4 ppg, 5.7 rpg, 1.0 apg, 50.1 FG%, 29.7 3P%
No. 27 pick: Jared Sullinger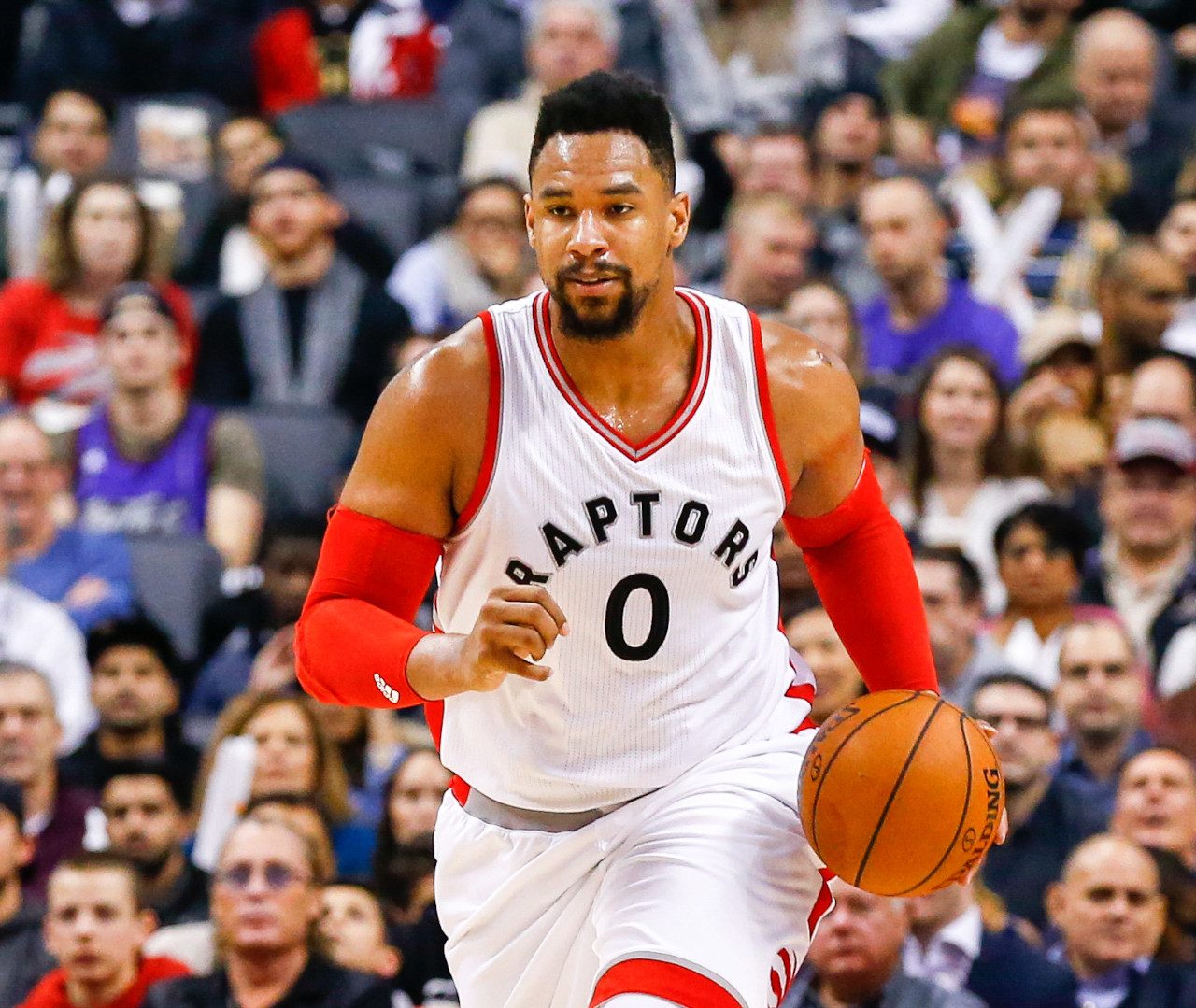 Actual position: No. 21
Career earnings: Earnings: $11,994,420
Career stats: 10.8 ppg, 7.5 rpg, 1.8 apg, 43.6 FG%, 27.2 3P%
No. 28 pick: Quincy Acy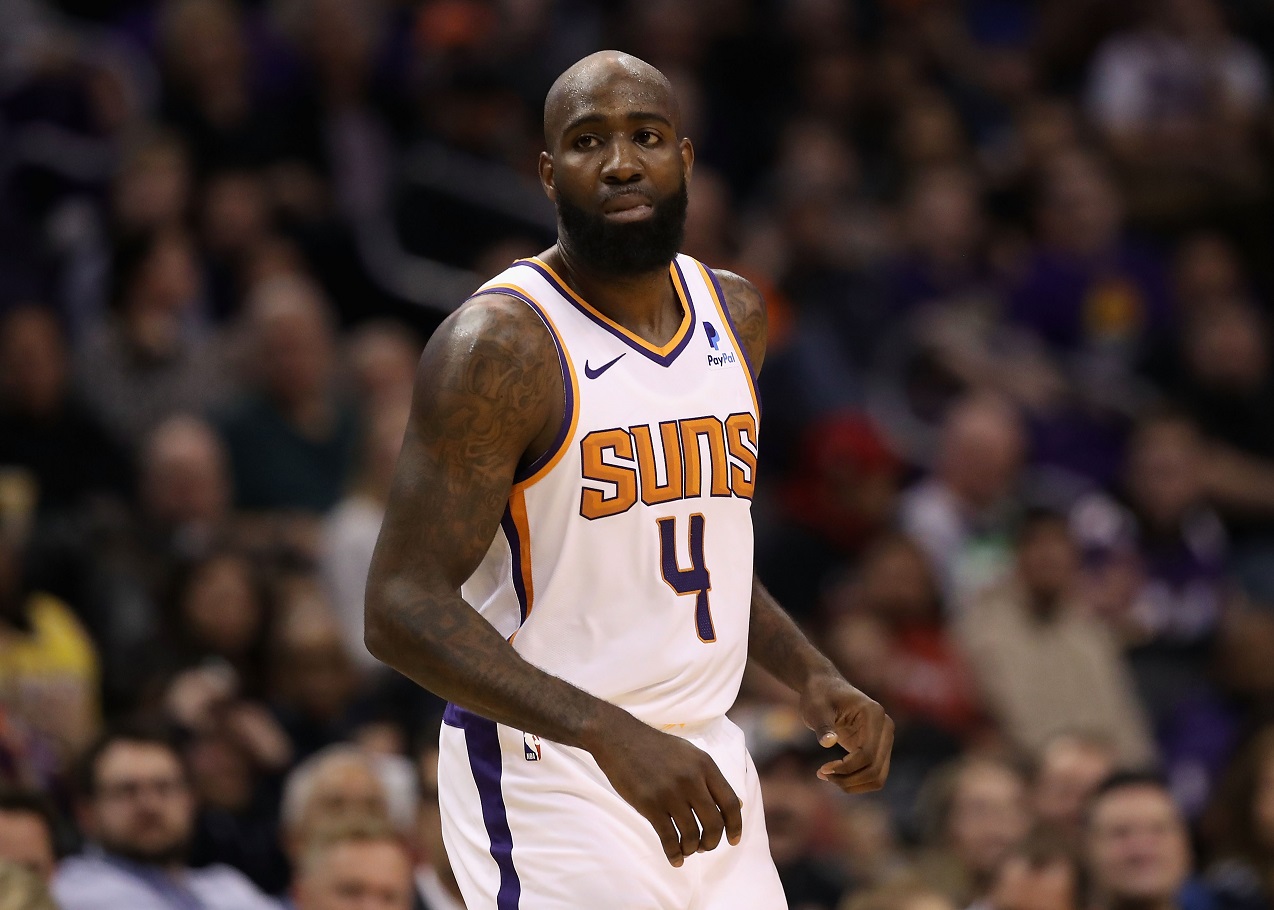 Actual position: No. 37
Career earnings: $8,239,454
Career stats: 4.9 ppg, 3.5 rpg, 0.6 apg, 44.4 FG%, 35.0 3P%
No. 29 pick: Festus Ezeli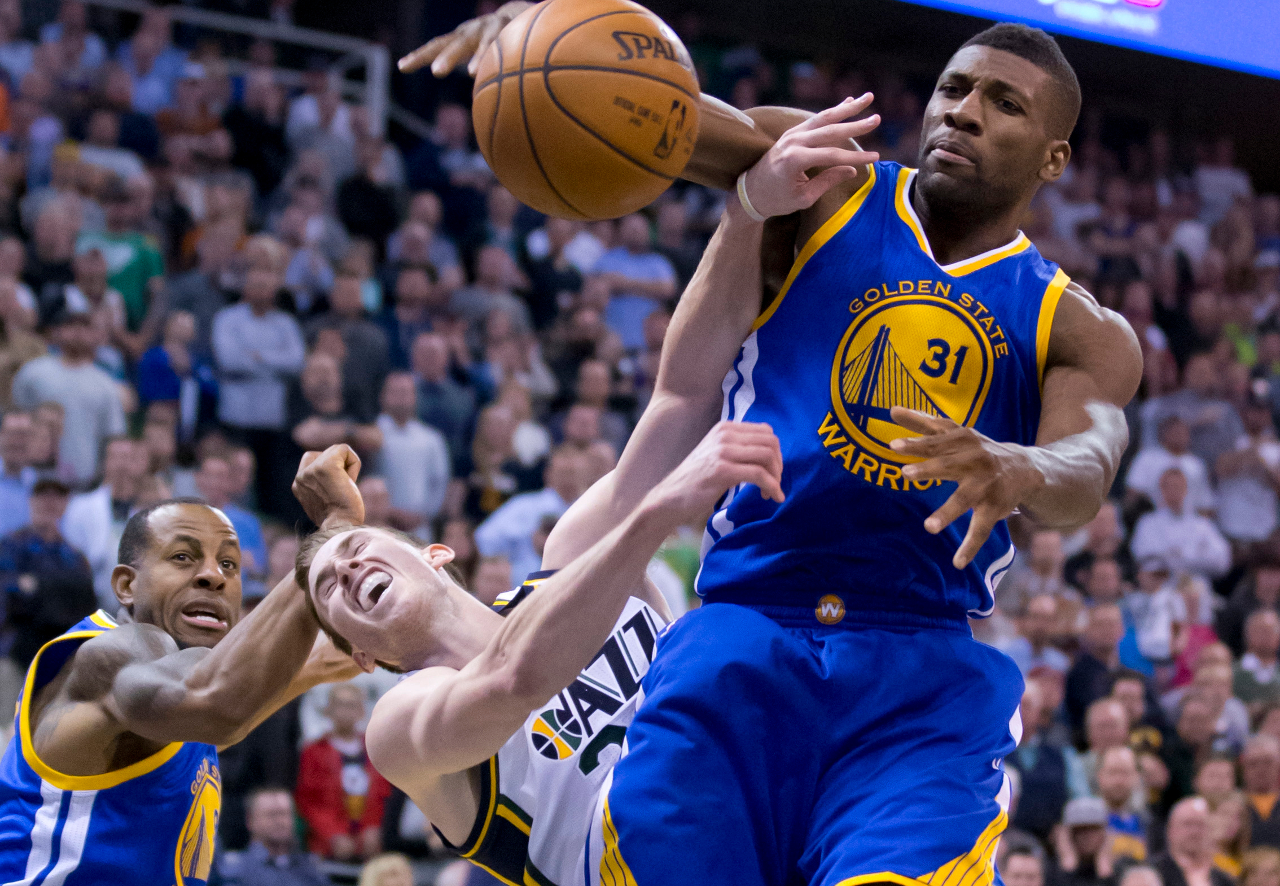 Actual position: No. 30
Career earnings: $13,942,841
Career stats: 4.2 ppg, 4.3 rpg, 1.0 bpg, 51.3 FG%
No. 30 pick: Andrew Nicholson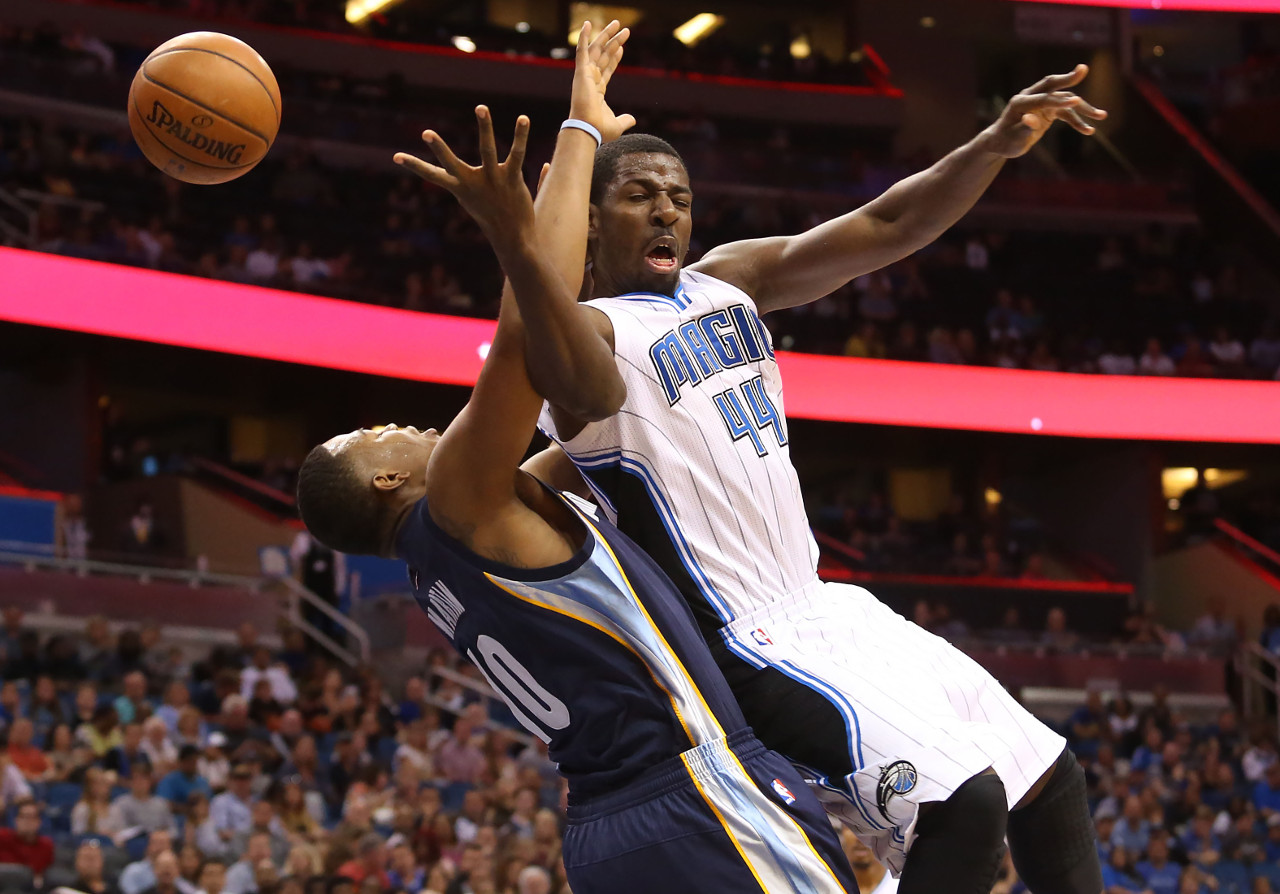 Actual position: No. 19
Career earnings: $21,448,873
Career stats: 6.0 ppg, 3.0 rpg, 0.4 apg, 46.7 FG%, 32.1 3P%